MOVIE
Ha Jung-woo, Joo Ji-hoon sent me 10 boxes of ham for the restaurant, so I was embarrassed.
Interview with Ha Jung-woo as Min-jun in 'Unofficial Operation'
'Unofficial Operation' to be released on August 2nd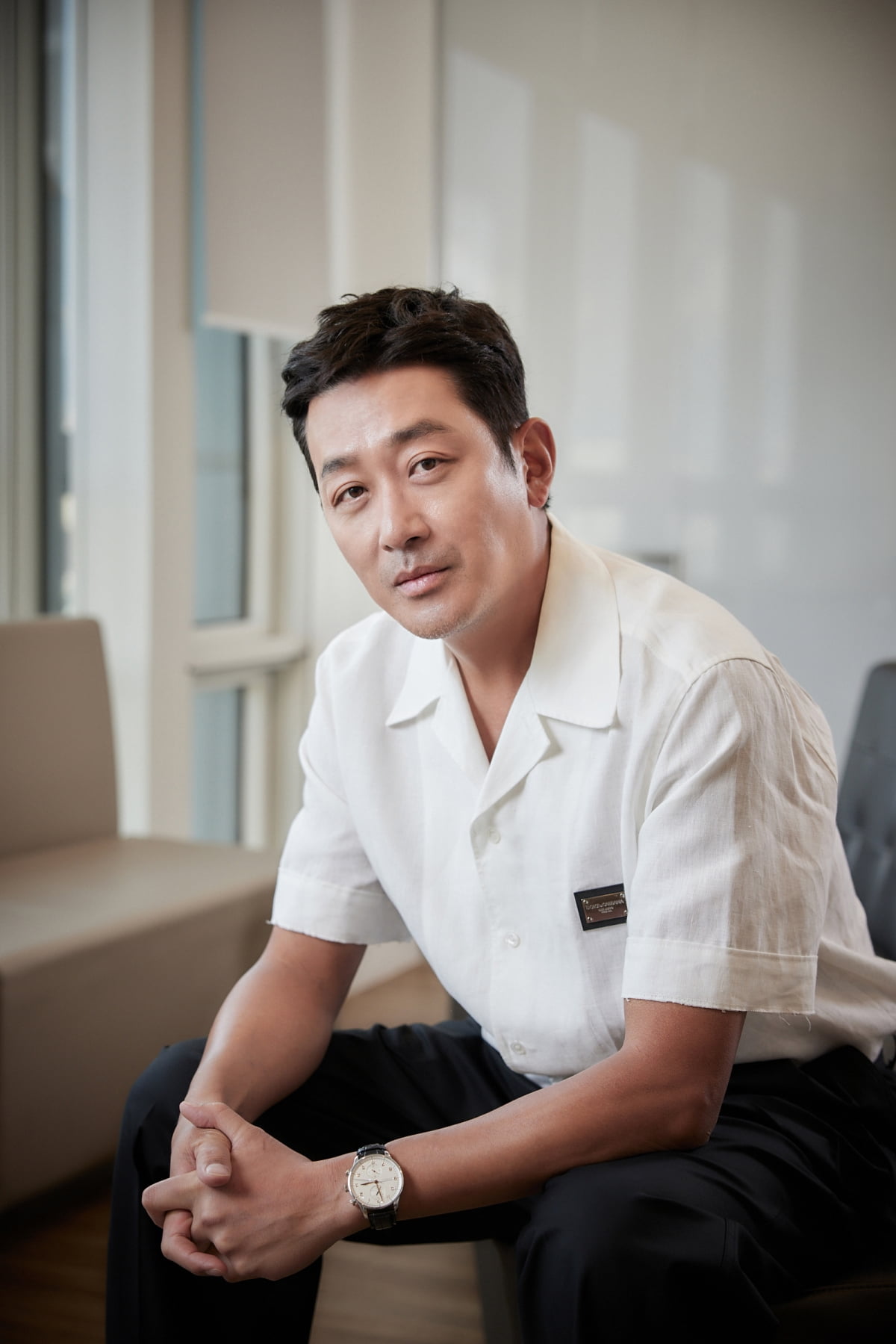 Actor Ha Jung-woo (45, real name Kim Seong-hoon) revealed that he was embarrassed by fellow actor Joo Ji-hoon's "big" ham gift.
On the 24th, Ha Jung-woo gave an interview about the movie 'Unofficial Operation' (Director Kim Seong-hoon) and talked about the movie.
In 'Unofficial Operation', Ha Jung-woo took on the role of Min-joon, a dirt spoon diplomat who has been working for 5 years in the Middle East Department and is far from the career course. After receiving a phone call with a survival signal for a diplomat who disappeared 20 months ago, Min-jun volunteers for an unofficial operation to save him on the condition that he be assigned to the United States if successful, and heads to Lebanon alone during the civil war.
Ha Jung-woo, who said that he prefers pork to beef, said, "There is no pork in Morocco for religious reasons. So, I had to pack some canned ham, but I was filming 'Suriname' at the time, so it wasn't possible, so I asked the production team to prepare some canned ham." said.
"Food was what I struggled with locally. Because Morocco is an Islamic country, they don't sell pork. I like pork, but there was lamb, beef, and chicken, but it didn't suit my constitution. So I think food was really difficult. But suddenly, Jihoon Co., Ltd. sent 10 boxes of canned ham for the business, and I was taken aback. That's why it's a legend that I only ate canned ham for 4 months. Haha!"
Ha Jung-woo, who filmed in Morocco for about four months, laughed, saying that he became a closer colleague with Ju Ji-hoon. When you live in a foreign country, food is the most important thing and you feel sorry for it. As a close colleague, we worked together on several projects, but our tastes are polar opposites.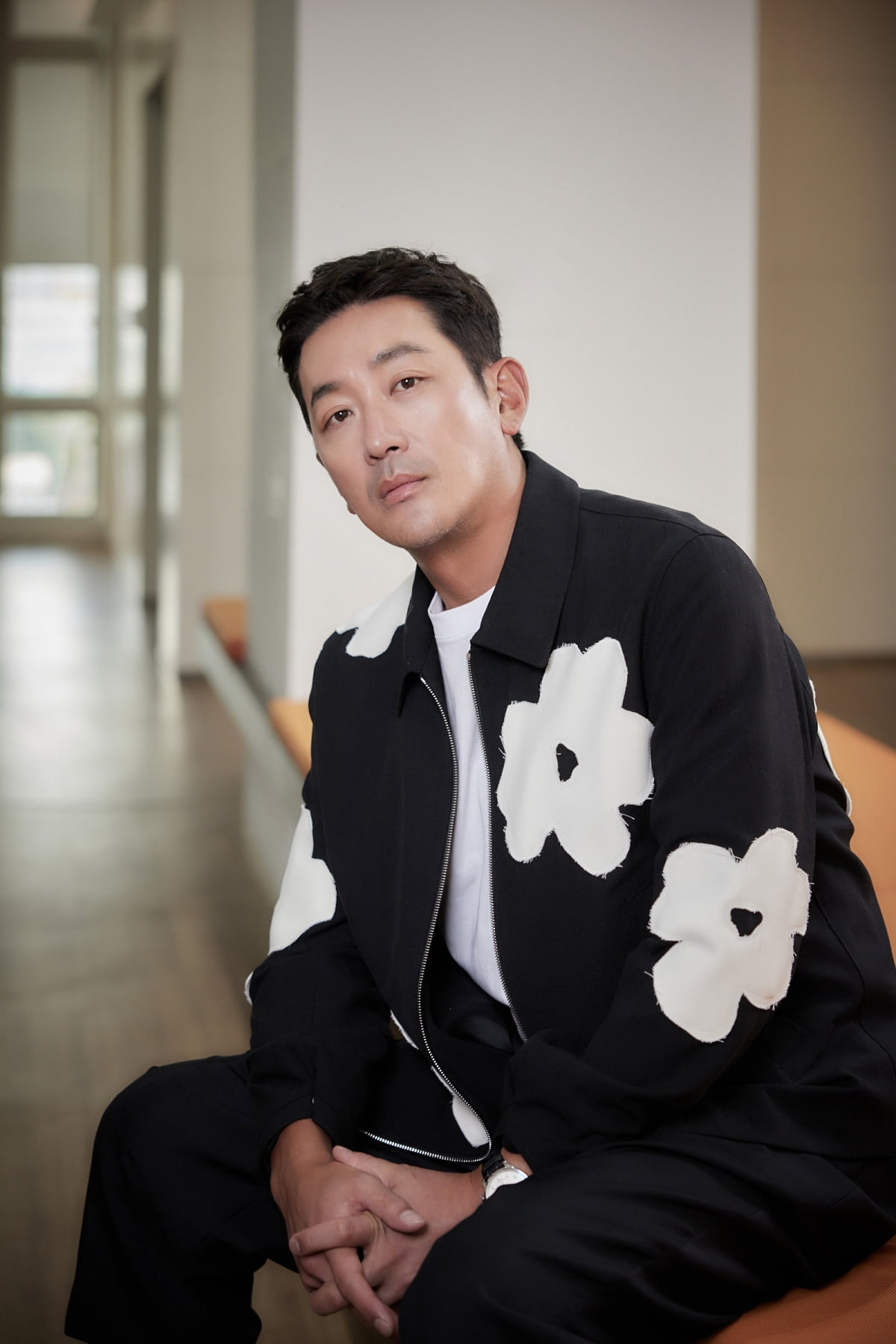 Ha Jung-woo laughed, saying, "The direction of cooking we pursue is very different." "In terms of cooking, Ji-hoon is very good at spicy food and likes condiments. I can't even eat it enough. I eat gomtang without salt, and Ji-hoon eats it with Cheongyang pepper, so it's a stark difference."
'Unofficial Operation' is a buddy action movie featuring Ha Jung-woo and Ju Ji-hoon as the two tops. It depicts the story of diplomat Min-jun (Ha Jung-woo) and local taxi driver Pan-su (Ju Ji-hoon) who went to Lebanon to save a missing colleague. Opening August 2nd.
Jiye Choi, staff reporter at TenAsia wisdomart@tenasia.co.kr