MOVIE
Go Min-si "Request tea time for 'Shy Guy' Park Jung-min
Interview with Ko Min-si as Go Ok-bun in the movie 'Smuggling'
'Smuggling' to be released on July 26th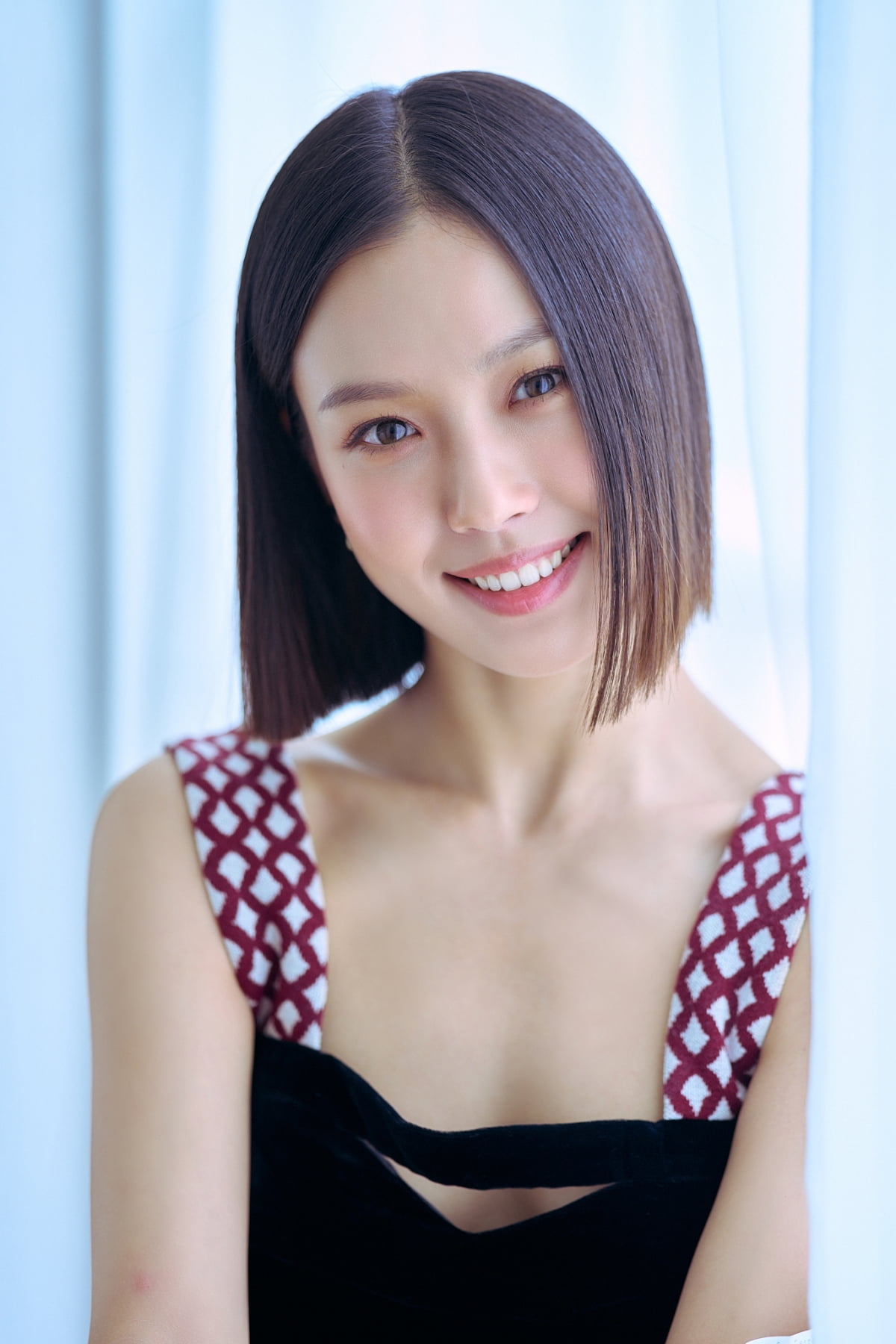 Actor Go Min-si (28), wearing short-sleeved knitwear with short hair, brought up the story of 'smuggling'. Although there was a gap between her calm and tidy appearance and the character in the movie, she still retained Go Ok-bun's lovely charm.
On the 25th, at a cafe in Sogyeok-dong, Jongno-gu, Seoul, Go Min-si started an interview about the movie 'Smuggling' (Director Ryu Seung-wan). In 'Smuggling', Go Min-si played Madam Go Ok-bun, an informant at a coffee shop in Guncheon, who collects information on smuggling boards. A person who started as the youngest in a coffee shop and penetrated the information of the Guncheon floor with his unique affinity for both men and women. He is a key player in the play who shows his ability to gather information and helps Chun-ja (Kim Hye-soo) and Jin-sook (Yeom Jeong-ah).
Ko Min-si often sticks with the role of Jangdori, played by Park Jung-min in the play. Go Min-si said of Park Jung-min, "He rarely speaks. He is introverted and quiet." "The basic base is Shaiga. He is a shy person."
"But that's one of Jungmin oppa's charms. My favorite character is Jangdori, and it's so extreme that he is so good at Jangdori and sits quietly when cut. But yesterday, I was surprised to see Oppa's interview. I wonder if oppa thinks that way? I really didn't know. Jangdori is an acting genius, but she's a bit shy, but she caught her being jealous of being loved. Haha"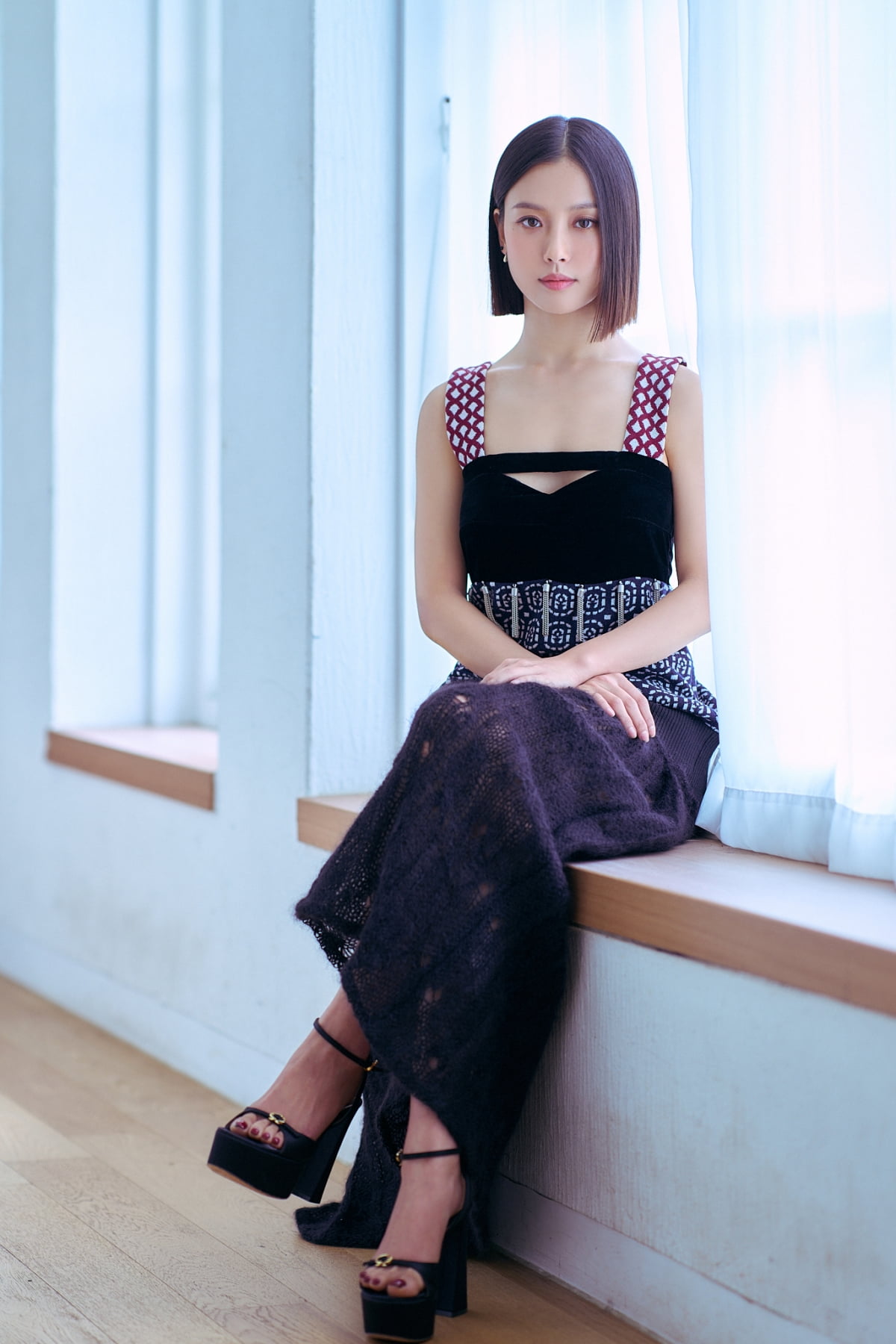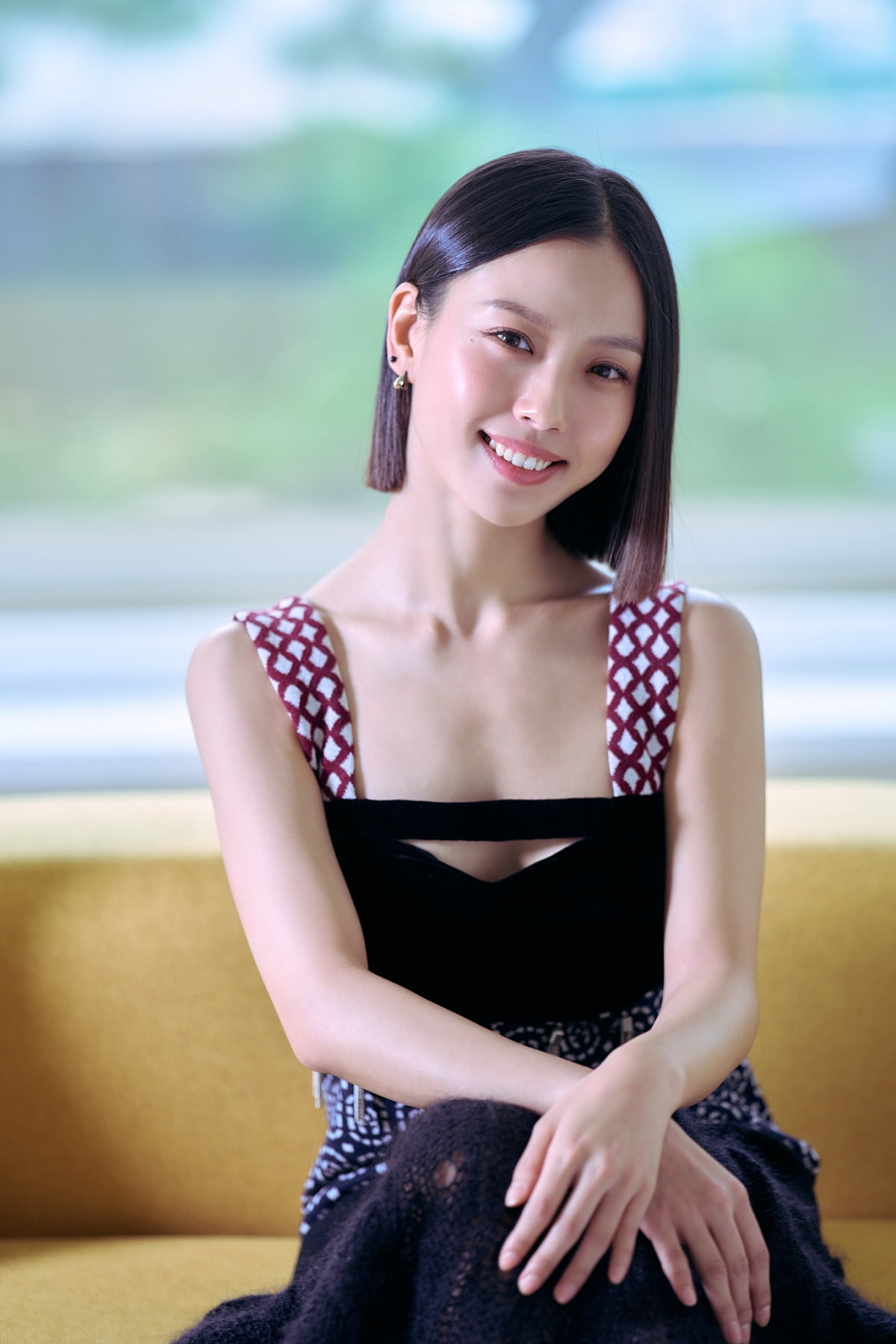 Ko Min-si, who appeared together on a YouTube entertainment to promote 'smuggling', said, "My brother is introverted, and I am more introverted than I thought, so we winked when we acted each other, but sat still when we cut again." I thought there should be some chemistry, so I asked, 'If you don't mind, let's have a tea time for an hour?'" and drew attention.
"Actually, it was quite awkward that day, but I realized that he was more talkative than I thought. I found out that he is smart and very sensitive. My brother doesn't drink at all, but he gave me wine as a gift. I think he has this. While filming on YouTube, I thought he was a really broad-minded person."
Ko Min-si praised Park Jung-min again, saying, "The director's directing absorption is also very fast. He is quiet and shy, but he acts like that, so I thought that no one could really win with acting."
'Smuggling' will be released on the 26th.
Jiye Choi, staff reporter at TenAsia wisdomart@tenasia.co.kr