MOVIE
'Smuggling' won first place for 9 days in a row
August 3 box office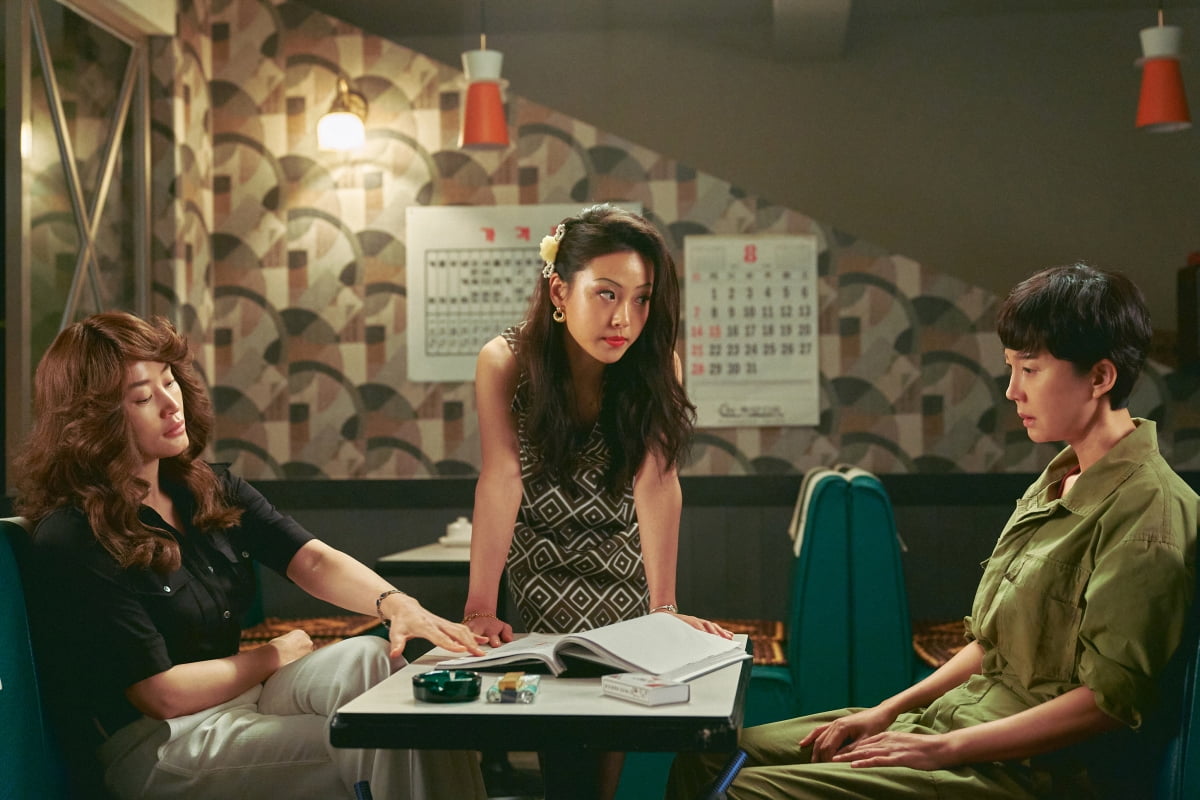 While the movie 'Smuggling' held the top spot for the 9th day in a row, 'Elemental' captured the third place with 'The Moon'.
According to the integrated computer network for movie theater tickets of the Korea Film Promotion Commission, on the 3rd, 'Smuggling' (director Ryu Seung-wan) mobilized 180,151 spectators, surpassing the cumulative number of spectators of 2,597,903. 'Smuggling' succeeded in surpassing 2 million viewers within a week of its release, and continues to dominate the box office by rapidly adding more viewers.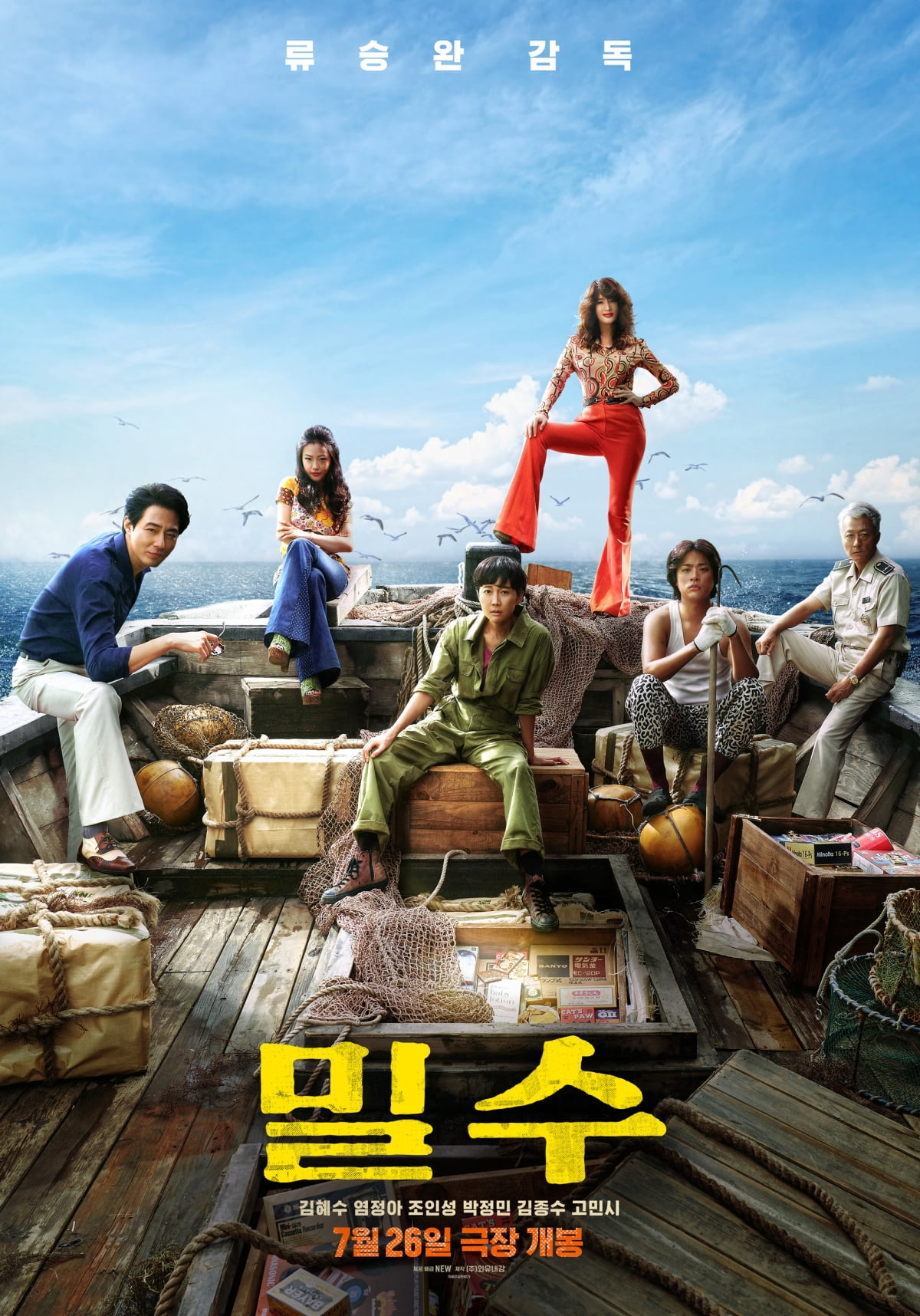 'Smuggling' is a maritime crime action drama in which people get caught up in a lifelong battle in front of people who made a living by rescuing daily necessities thrown into the sea.
'Unofficial Operation' (director Kim Seong-hoon), which entered in second place on the opening day, kept its place. 94,273 spectators watched, and the cumulative number of spectators was 259,706. 'Unofficial Operation' is a buddy action film about diplomat Min-joon (Ha Jung-woo) and local taxi driver Pan-su (Joo Ji-hoon) who go to Lebanon to rescue a missing colleague.
'Elemental' (Director Peter Sohn) took third place. On the same day, 66,824 spectators entered, accumulating a cumulative audience of 6,021,978 so far. 'Elemental' is running the highest score among foreign animations since 'Frozen'. On the 30th, it broke the record of the movie 'Suzume's Door Crackdown' (director Shinkai Makoto, 5.54 million), which had the best performance among foreign films this year, and has been steadily attracting audiences after taking the throne of the highest-grossing foreign film in 2023.
'The Moon' (director Kim Yong-hwa), which was pushed back by 'Elemental', is in 4th place. 54,896 spectators were mobilized, and the cumulative number of spectators was 176,080. 'The Moon' is a sci-fi genre with a space background, depicting the desperate struggle between Hwang Seon-woo (Do Kyung-soo), a space crew member who is isolated on the moon due to a sudden accident, and the former head of the space center (Sol Kyung-gu) desperately trying to save him.
This summer, three of the big four Korean movies ('Smuggling'-'Unofficial Operation'-'The Moon'-'Concrete Utopia') were released. While 'Smuggling', which has built up word of mouth, is solid, 'Unofficial Operation' is maintaining its position. 'The Moon' is being pushed behind by 'Elemental' and is shaking. Compared to 'Smuggling', 'Unofficial Operation' is about half, and 'The Moon' is about a third.
In 5th place is 'Mission Impossible: Dead Reckoning Part One' (Director Christopher McQuarrie, hereinafter 'Mission: Impossible 7') with 27,969 viewers, recording a cumulative audience of 3,712,982. For 'Mission: Impossible 7', which had high expectations, it was evaluated as less than expected.
Jiye Choi, staff reporter at TenAsia wisdomart@tenasia.co.kr