MOVIE
Director Bong Joon-ho praised the movie 'Sleep' starring actors Lee Sun-gyun and Jung Yu-mi.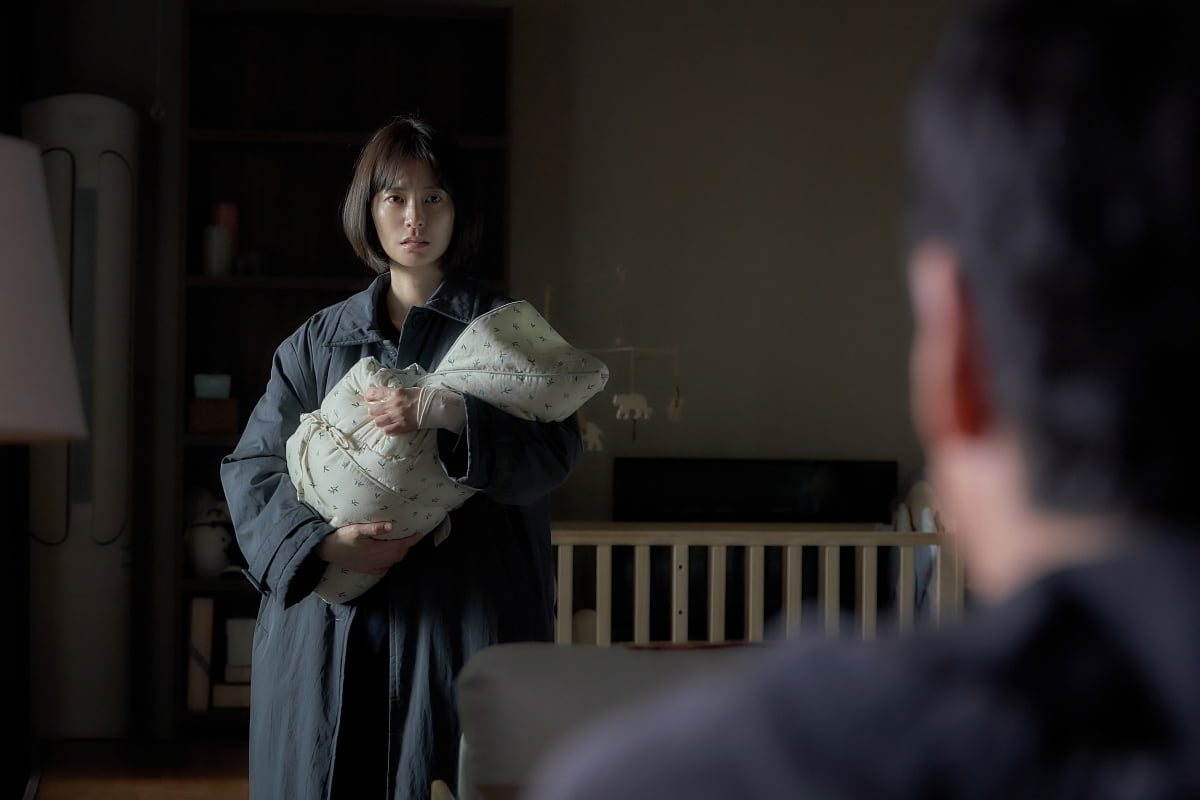 The movie 'Sleep' (director Yoo Jae-sun) received rave reviews from director Bong Joon-ho, saying, "It's the most unique horror movie I've seen in the last 10 years."
'Sleep' begins with Hyeon-soo's abnormal behavior during sleep, when Hyeon-su (Lee Seon-kyun) and Su-jin (Jung Yu-mi), a happy newlywed couple, are attacked like a nightmare. A work depicting the story of two people trying to solve the secret of the terrible fear that begins the moment Hyun-soo falls asleep. The special charm of 'Sleep', a topical film that captivated the main actors Jung Yu-mi, Lee Sun-kyun and director Bong Joon-ho, draws attention.
After watching the movie, director Bong Joon-ho, who has been watching with interest from the scenario stage, said, "It is the most unique horror movie I have seen in the last 10 years and a smart debut movie."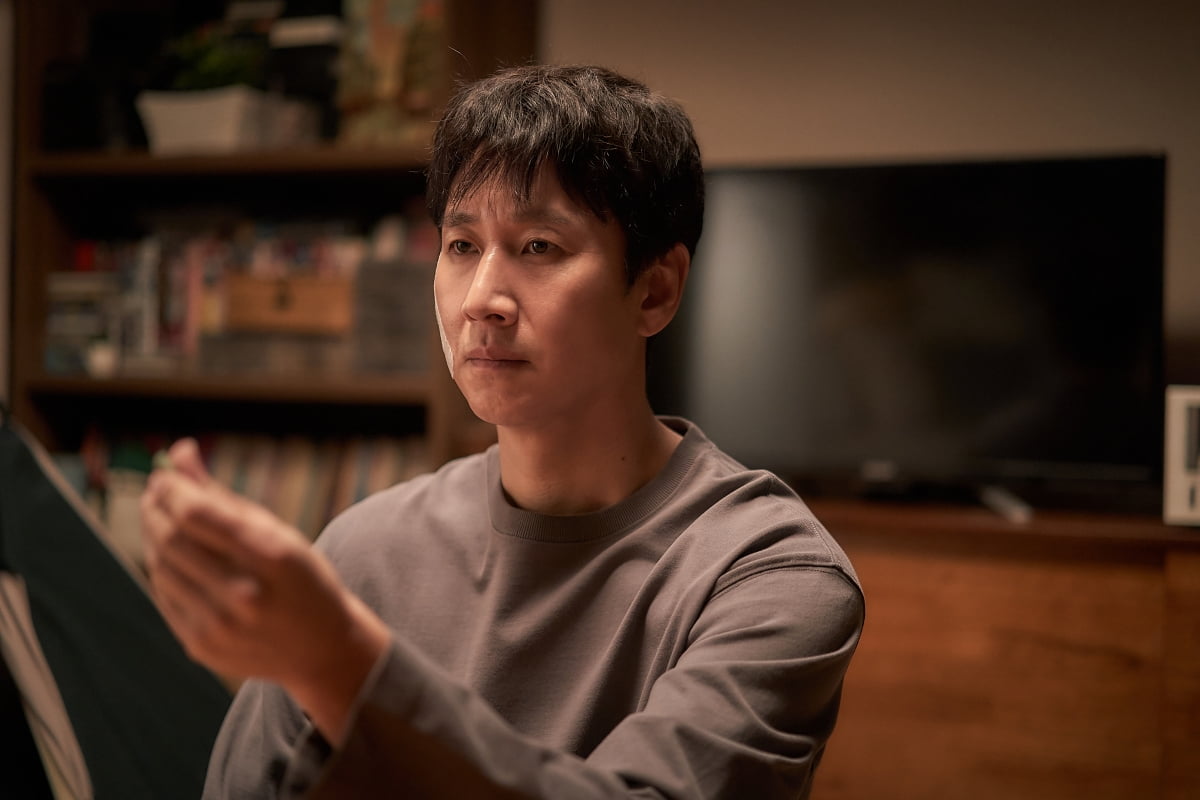 Jeong Yu-mi, who played 'Soo-jin', recalled the first time she read the scenario for 'Sleep' and said, "It's a concise and attractive scenario that can be read at once." Next, Lee Seon-gyun, who played 'Hyun-soo', said, "When I first saw the scenario, I thought it was a very unique movie that I hadn't seen before. There is a uniqueness that is difficult to tie into one category."
Director Yoo Jae-seon's first feature film 'Sleep' was invited to the Critics' Week at this year's Cannes International Film Festival and the 56th Sitges International Fantastic Film Festival, drawing attention from the film industry around the world. He said, "The scary aspects of abnormal behavior during sleep drawn in 'Sleep' might be thought of as a horror movie, and seeing how 'Sujin' and 'Hyeonsu' try to escape from the terrible situation, it can be seen as a mystery or thriller. I think it will be interpreted," he introduced the charm of the movie.
The movie 'Sleep' is scheduled to be released on September 6th.
Reporter Ha-neul Lee, Ten Asia greenworld@tenasia.co.kr