MOVIE
The movie 'Innocent' contains the good and evil of the most instinctive children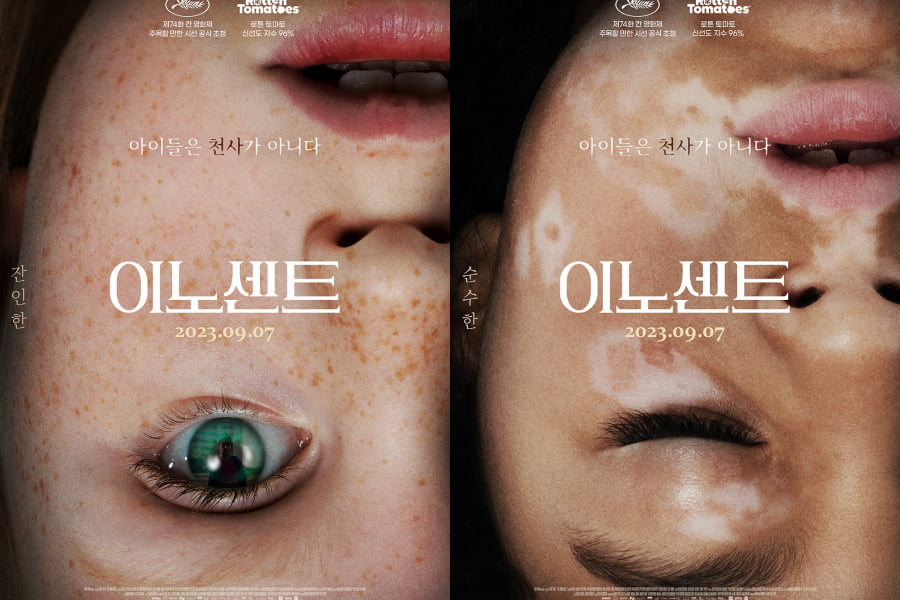 The movie 'Innocent' (Director/Screenplay Ethil Vogt) has been confirmed to be released in Korea on September 7th.
'Innocent' is a realistic sympathy thriller that captures the most visceral and brutal world of all that director Ethyl Vogt, the beginning of Joachim Trier's worldview, will unfold.
Officially invited to the 74th Cannes Film Festival, Un Certain Regard, the 34th European Film Awards, the 54th Sitges International Film Festival, one of the world's three major genre film festivals, and the Amanda Awards, which are comparable to the Oscars in the United States, and 20 film festivals around the world. also achieved
In particular, Ethyl Vogt, who worked with director Joachim Trier as a screenwriter for all of his works, from his debut film 'Reprise' (2006) to his recent film 'Everyone becomes the worst when in love' (2021), followed by 'Blind' (2014). It drew attention with its directing work.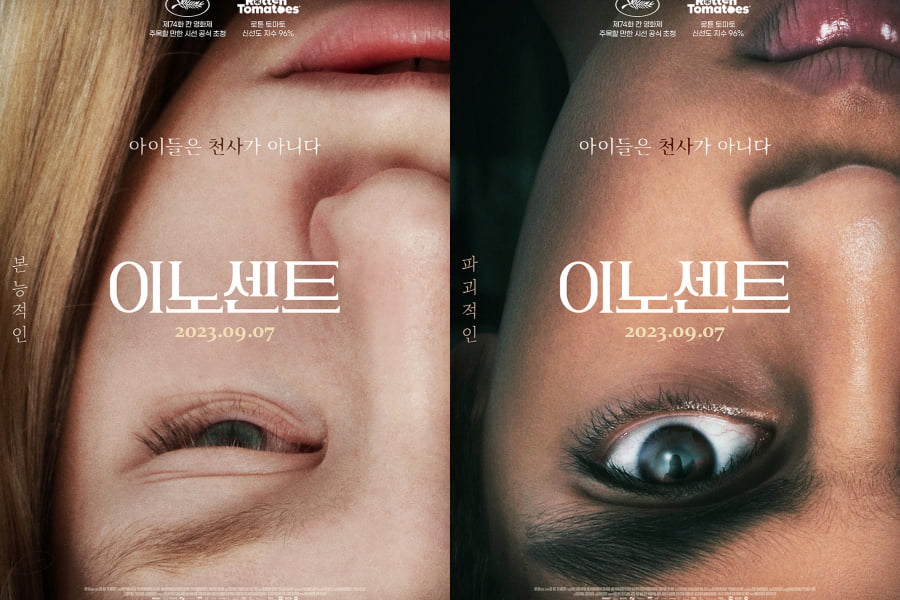 'Innocent', which was selected as one of the '50 Best Movies of 2022' selected by Sight & Sound Poll along with 'Everything Everywhere All At Once' and 'Everyone Becomes Worst When In Love,' demonstrates the epitome of childhood innocence. It is evaluated that it completely overturned and at the same time accurately captured the nature that everyone could not help but sympathize with.
Then, "a movie that invites psychological horror that spreads out of control" (The Irish Times), "a film with constant tension that explores good and evil through the eyes of children" (Sight & Sound), "eerie, confusing, , It is shocking" (La Voix du Nord) and is receiving rave reviews for providing extreme horror.
In Korea, it was screened for the first time in the Immortal Night section of the 23rd Jeonju International Film Festival, and audiences said it was "the appearance of a crazy storyteller."
The released poster contains a close-up image of the four main characters in the movie, Ida, Anna, Benjamin, and Aisha. Not only is the image reversed vertically, but only half of the face is captured to emit a unique aura.
Here, the copy "Children are not angels" completely shatters the stereotype of existing films about children and catches the eye at once. Each of the words 'pure', 'cruel', 'instinctive', and 'destructive' on each character diversified children's minds.
The movie 'Innocent' will be released on September 7th.
Reporter Ha-neul Lee, Ten Asia greenworld@tenasia.co.kr