MOVIE
Actor Park Bo-young "I respect Lee Byung-hun's acting opposite in 'Concrete Utopia'"
Interview with Park Bo-young, the famous character in the movie 'Concrete Utopia'
Park Bo-young, an actress from the movie 'Concrete Utopia', expressed her respect by mentioning that actor Lee Byung-hun, whom he worked with in the play, had a slump that he didn't even know existed when he changed his eyes.
On the morning of the 2nd, Park Bo-young interviewed for the movie "Concrete Utopia" (director Uhm Tae-hwa) at a cafe in Samcheong-dong, Jongno-gu, Seoul.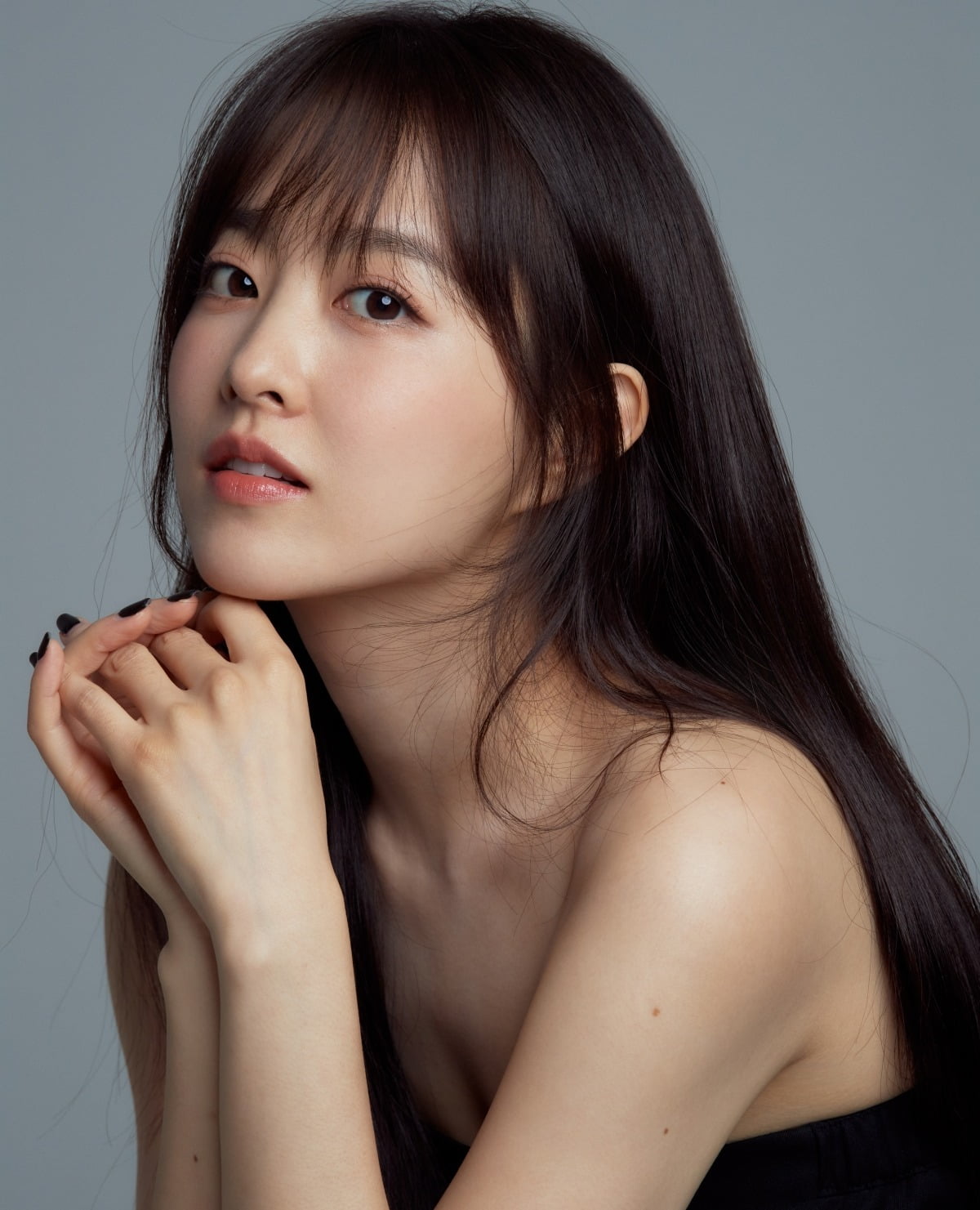 'Concrete Utopia' is a disaster drama depicting the story of survivors gathering in the only remaining imperial palace apartment in Seoul, which was devastated by a major earthquake. It is a newly adapted work based on the second part 'Pleasant Neighbor' of the popular webtoon 'Pleasant Bullying' by Kim Soong-nyung, who has been well received since its serialization in 2014. Park Bo-young played the role of 'Myeong -hwa' who does not lose her firm inner self and conviction that knows how to speak out even in the face of sharp conflict.
In the play, Myeong-hwa appears as a character who opposes Yeong-tak, played by actor Lee Byung-hun. When asked about how he worked with Lee Byung-hun, Park Bo-young said director Eom Tae-hwa gave him a picture of Young-tak, and explained that he had set it as a wallpaper. He said, "Everyone I met asked if I was preparing well for the scene with senior Lee Byung-hun. Director Um Tae-hwa gave me a high-resolution picture of Yeong-tak and told me to think of it as 'hairtail' "When I saw the background screen, I was surprised. After that, I got used to it and it was fine."
Then, when asked about working with actor Lee Byung-hun on the set, he said, "I wasn't afraid of the photos, but I was afraid of senior Lee Byung-hun's eyes when I met him in person. I hope you can see it well until the end," he commented just once."
Park Bo-young said that the fact that she was not close to Lee Byung-hun helped her immerse herself in the role. He said, "Rather, I think that if you get to know seniors quickly, the parts about Yeong-tak may get in the way. Senior Lee Byung-hun may not know (laughs)."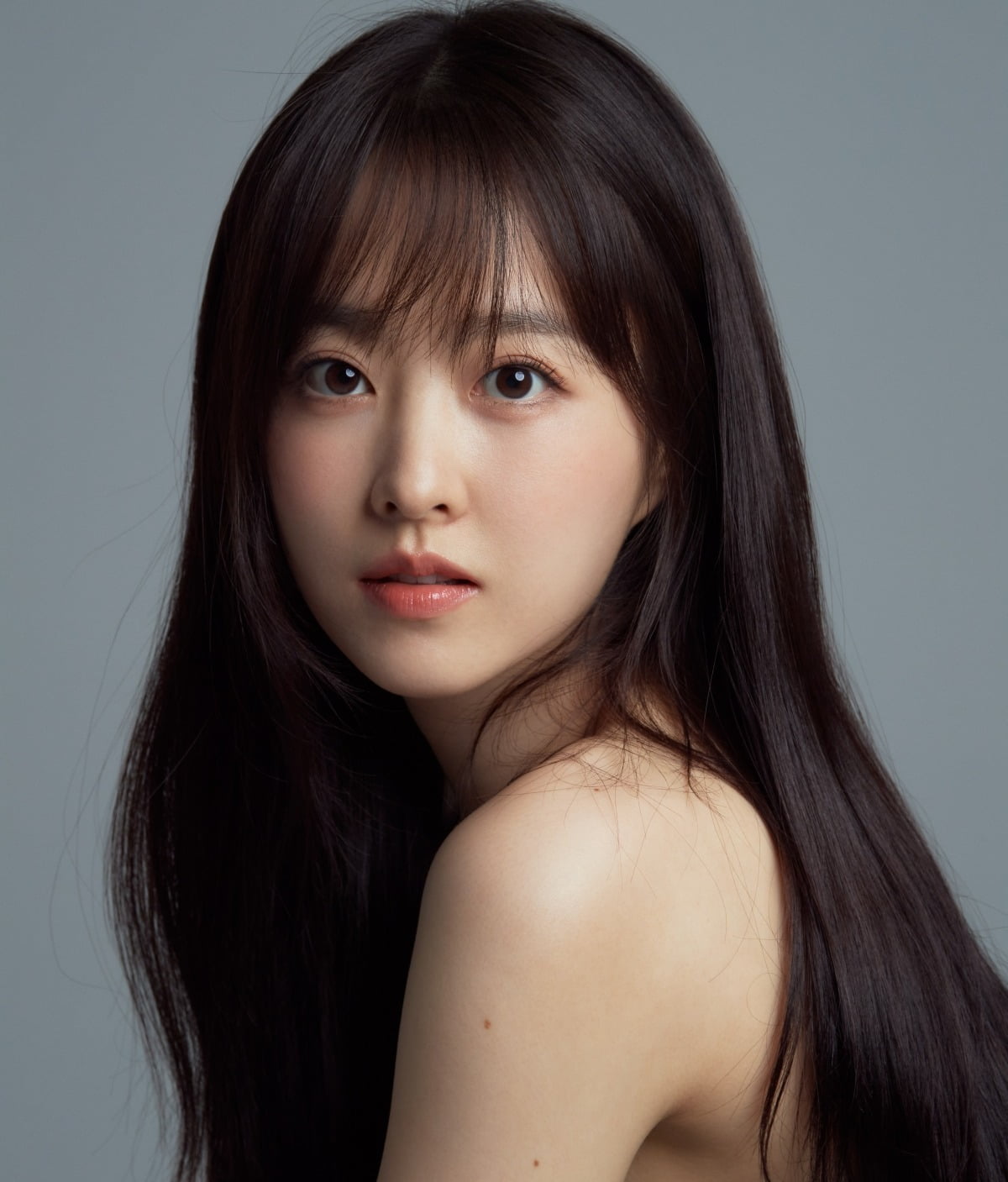 At the press conference for 'Concrete Utopia', Park Bo-young showed his respect for Lee Byung-hun's acting by mentioning that he 'changed his eyes'. Park Bo-young said, "I had a slump when I saw senior Lee Byung-hun's acting. I think I wrote 'Why am I so lacking? A person like that learns. How do I change my eyes?' I prayed. I had a slump while working on the side, but I overcame it by thinking, 'I'm not Lee Byung-hun.'"
Park Bo-young also mentioned how to overcome the stress she received when acting. He explained, "I relied heavily on the seniors I acted with.
Currently, Park Bo-young and Lee Byung-hun are affiliated with BH Entertainment. A photo of the affiliated celebrities and staff going to a workshop together was released and drew attention. Park Bo-young said, "After filming, I met Lee Byung-hun as a human being rather than working at workshops and publicity, and I thought he was a pleasant person with a lot of humor. In doing so, we became closer. "
Park Bo-young recalled the filming set of 'Concrete Utopia' and explained how she wanted to learn from Lee Byung-hun. He said, "Lee Byung-hun has no gaps when working. The attitude towards the staff and the acting. The senior has done more works than the director, so I think the director thought it was difficult to ask for it. He always asked me first, "Any corrections?"
The movie 'Concrete Utopia' will be released on August 9th.
Photo courtesy of BH Entertainment
Reporter Ha-neul Lee, Ten Asia greenworld@tenasia.co.kr