MOVIE
Actor Park Bo-young "I filmed a wedding with my counterpart actor Park Seo-joon for the first time"
Interview with Park Bo-young, the famous character in the movie 'Concrete Utopia'
Actor Park Bo-young of the movie 'Concrete Utopia' explained that they filmed together comfortably, mentioning that they took wedding photos from the first shoot with Park Seo-joon, who worked together as a royal couple.
On the morning of the 2nd, Park Bo-young interviewed for the movie "Concrete Utopia" (director Uhm Tae-hwa) at a cafe in Samcheong-dong, Jongno-gu, Seoul.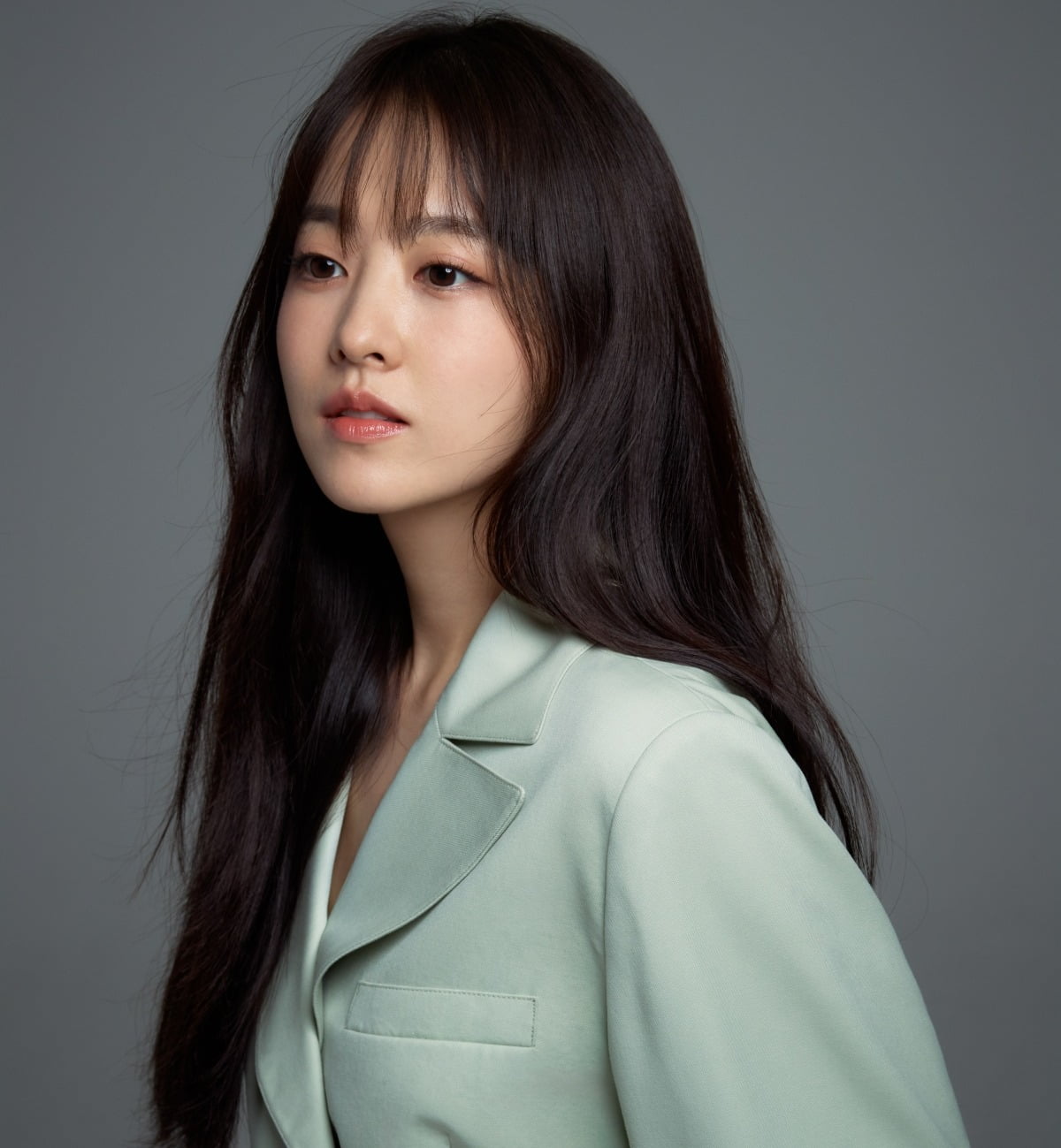 'Concrete Utopia' is a disaster drama depicting the story of survivors gathering in the only remaining imperial palace apartment in Seoul, which was devastated by a major earthquake. It is a newly adapted work based on the second part 'Pleasant Neighbor' of the popular webtoon 'Pleasant Bullying' by Kim Soong-nyung, who has been well received since its serialization in 2014. Park Bo-young played the role of 'Myeong -hwa' who does not lose her firm inner self and conviction that knows how to speak out even in the face of sharp conflict.
When asked if there were any difficulties while acting as Masterpiece, he explained, "I cheered while watching the scenario for Masterpiece to make such a choice. Still, there will definitely be people like Masterpiece, so I wanted to support this friend's choice more than anyone else." He added, "I had a big thought, 'Can I do that?'. One of the things we want is for someone to continue to keep their beliefs. After choosing this, I thought I should become this kind of person."
Park Bo-young has shown a confident and confident image like a famous painting in a previous interview. When asked if there were similarities with famous paintings, he said, "When I look for past interviews, I am surprised. I aimed for such a strong personality. In the past, I was not good at saying such things and suffered internally. I think I said 'I have something to say' because the way people look at me is an image that seems to listen well. I think I should do that as I'm in my 30s, and I'm satisfied with the change."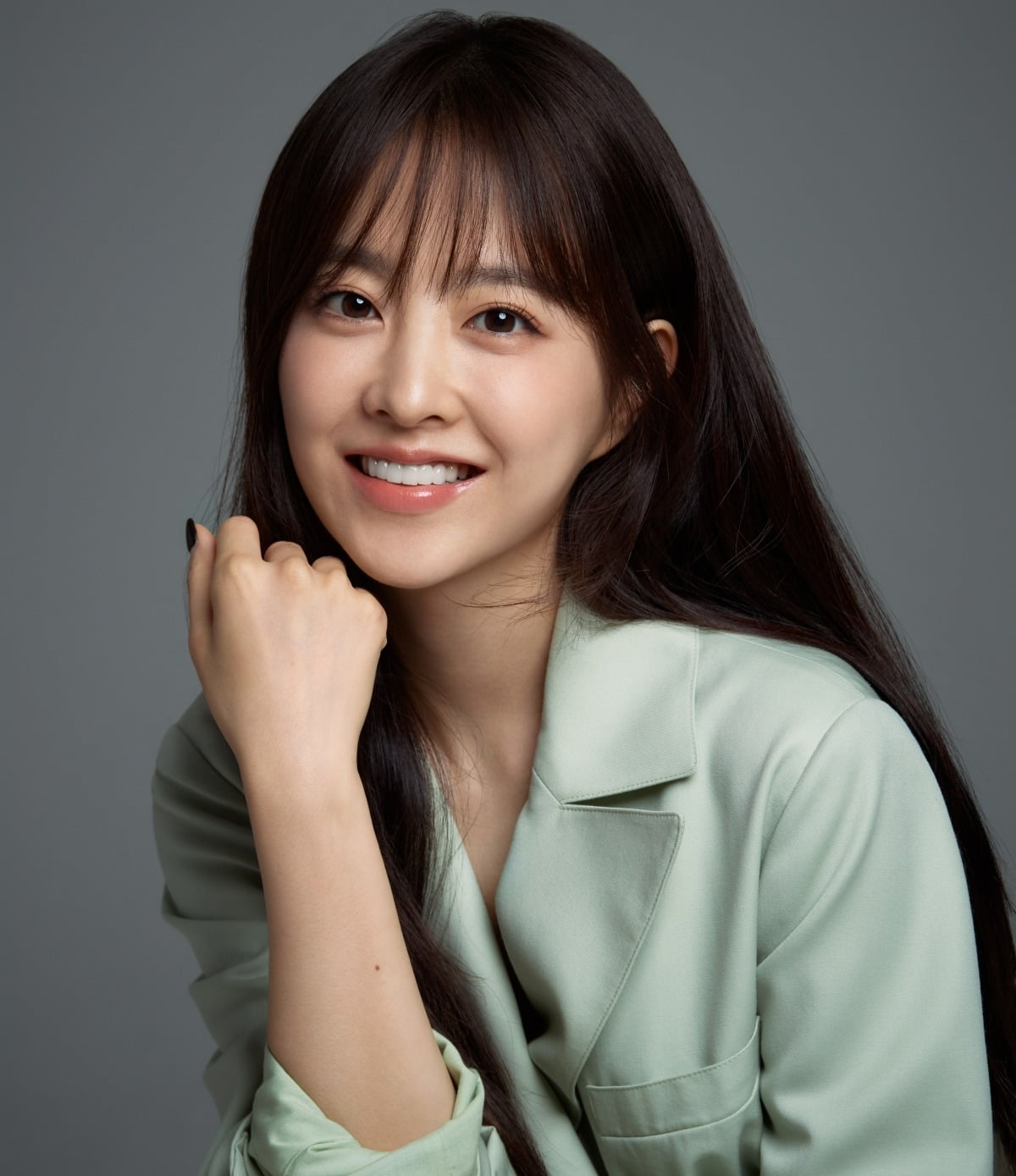 At the press conference for the production of 'Concrete Utopia', it was said that the real Park Bo-young came out while acting as a masterpiece. He said, "Since I do a lot of Loco, the tone itself is high. There is also a nasal sound. When Minsung hides, there is a scene where he says, 'Come in quickly', but the original tone pops out without me knowing. I monitor it and say, 'This is not a famous painting, it is me. '," he said, referring to the way he did to separate himself from the character.
Actor Park Seo-joon, who showed a sweet married couple chemistry as the Hwangdo couple in the play, and Park Bo-young, who shot a wedding for props from the first shoot. In response, Park Seo-joon also explained that he felt a lot of inner intimacy through the production briefing. Park Bo-young said, "It wasn't difficult because I had a very easy-going personality. We filmed a wedding after seeing each other for the first time, and it wasn't as difficult as I thought. I got married a lot in the play. I have a lot of experience in shooting weddings. I got married more than I thought." shivered
Even though they are newlyweds, it was difficult to express the complex emotions of Min-seong (Park Seo-joon) and Myeong-hwa, who have completely different opinions. Park Bo-young said, "I wanted to correct the changing people's character. I knew for sure that it would eventually collapse. I think that the choices made by famous artists come from actions that other people take care of by saying, 'You can 't go this way. Let's do it together'. From the point of view of famous paintings, it seemed that it would not work if I was swept along like Minseong. Maybe it was a series of choices," he explained.
Regarding acting collaboration with actor Park Seo-joon, "I rarely discussed (acting) with actor Park Seo-joon. He was a good actor from the time of filming. After the test, I thought it would be okay to do this right away It's the same. The couple's chemistry was comfortable," he said, introducing breathing at the filming site. He explained that he was regretful that he could not show a sweet side as he gradually showed the image of overcoming disasters and fighting together in the play. He added, "If there is a chance, I can do it with other works."
'Concrete Utopia' opened an official website containing the warriors of the Imperial Couple. This can confirm the two warriors who are not included much in the play. An official social media account containing photos of Minseong and Myeonghwa also appeared. Park Bo-young said, "I did a lot of props filming, but I couldn't see them well and it ended. There were times when I thought it was a waste, but maybe the director felt sorry for him, so he created an SNS and released the props. They are a married couple, so there aren't many warriors, so isn't the couple's story helpful for the movie? You seem to have thought of it," he added.
The movie 'Concrete Utopia' will be released on August 9th.
Reporter Ha-neul Lee, Ten Asia greenworld@tenasia.co.kr