MOVIE
Actor Shin Hye-sun's movie 'Target', a second-hand transaction with a murderer? everyday suspense thriller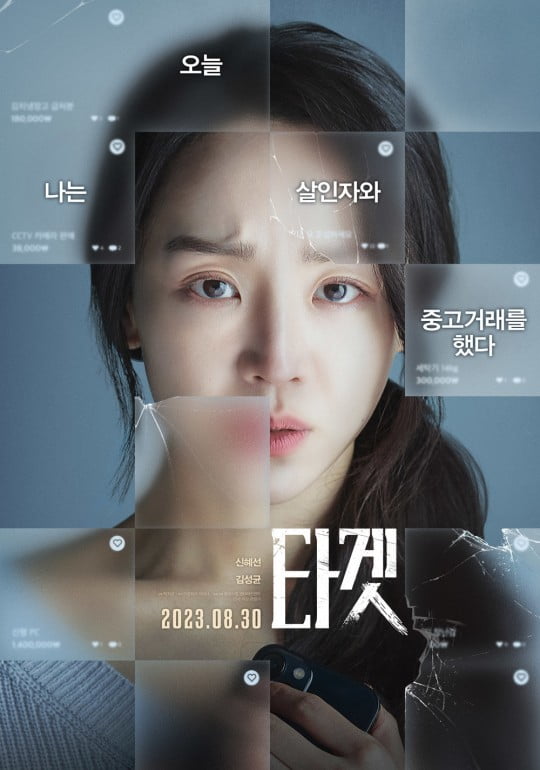 The trailer for the movie 'Target' (Director Park Hee-gon) has been released.
'Target' is a thriller that contains suspense in the daily life of Soo-hyeon (Shin Hye-seon), who became a target of crime through second-hand trading. Actors Shin Hye-sun, Kim Sung-kyun, and Kang Tae-oh appear.
The official poster reveals the intense eyes and expressions of Soo-hyeon (Shin Hye-seon), which captures the suspense of dealing with a murderer. Faced with a screen with posts on a used trading site, Suhyeon adds tension between the broken screens with a copy that reads, "I traded used goods with a murderer today."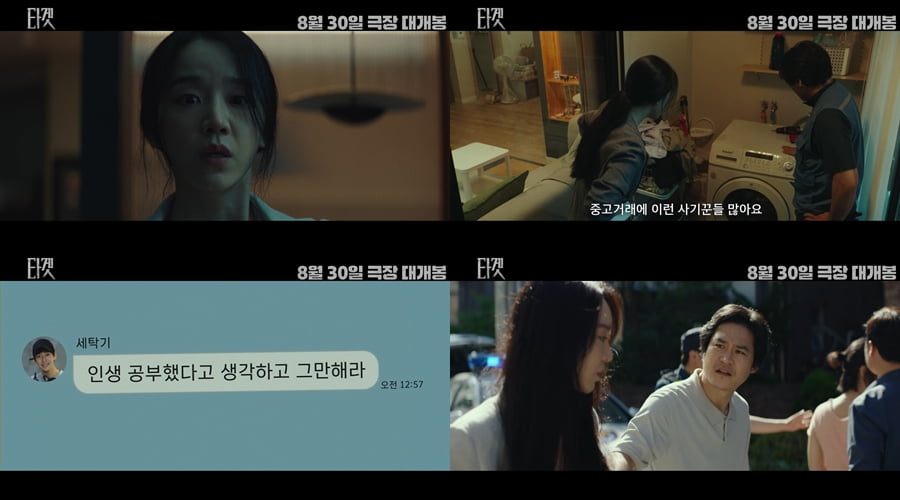 In the official trailer, Soo-hyun, who came home from the end of the day, was shocked to see the suddenly turned on monitor screen. The screen that says "Are you here early today?" one letter at a time gives a breathless tension.
Then, after confirming that the washing machine delivered through the second-hand transaction is broken, Su-hyeon becomes enraged at the fact that she has been scammed and finds the scammer on a second-hand transaction site. Each post says, "This guy is a scammer. Be careful" Suhyeon leaves a comment and warns her, but a threatening message arrives saying, "Stop commenting as if you have studied life."
After that day, unknown creepy things start to happen, such as someone visiting Suhyeon's house. The gaze of someone watching Soo-hyeon, running away, colliding, and being surprised continues. The moment when Suhyeon, who entered the house and couldn't even look back in shock and fear at the sound of the door being opened from behind, gave suspense.
The movie 'Target' is scheduled to be released on August 30th.
Photo courtesy of Plus M Entertainment
Reporter Ha-neul Lee, Ten Asia greenworld@tenasia.co.kr