MOVIE
The movie 'Riverside Mukolitta' contains the warm happiness unique to director Naoko Ogigami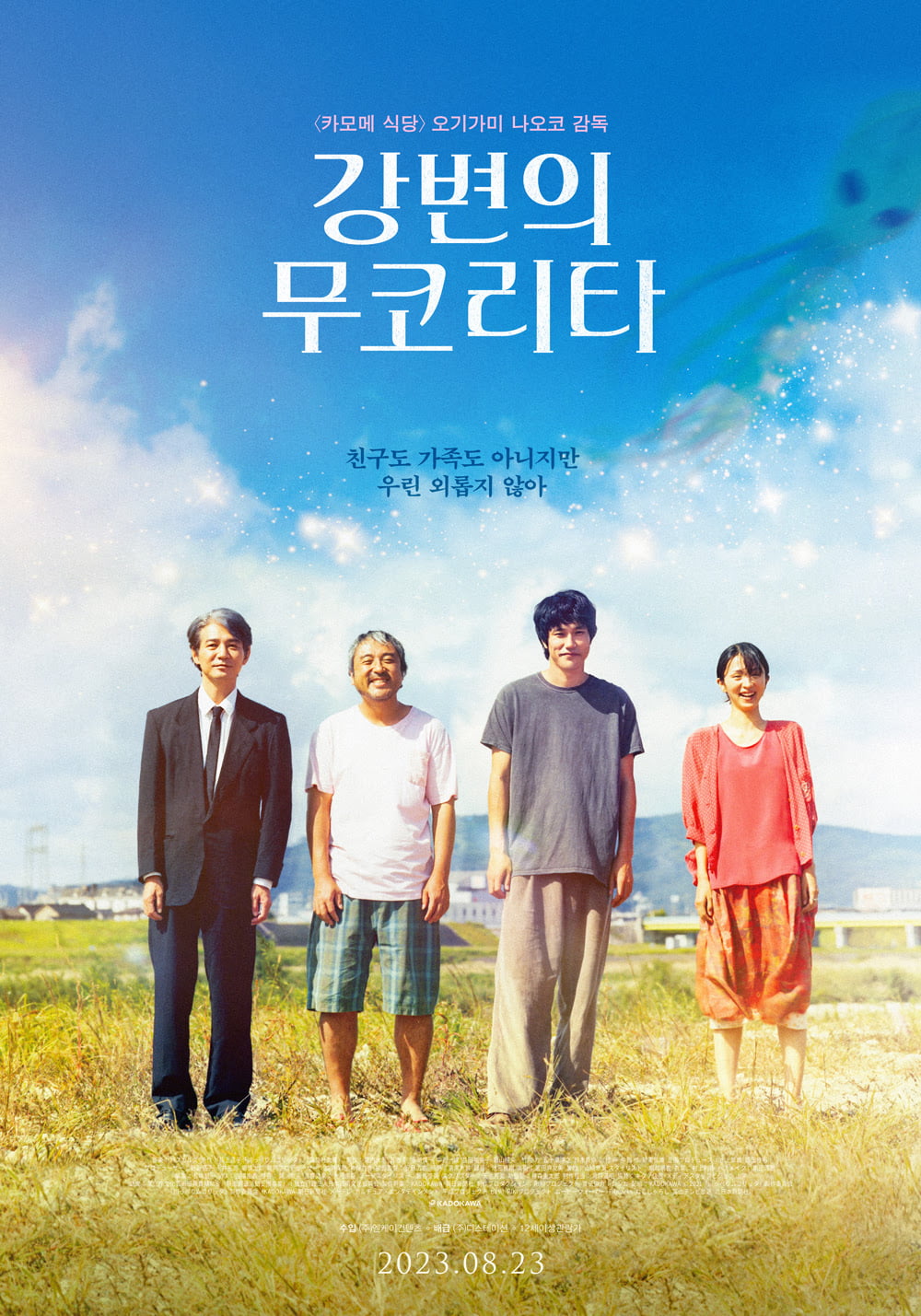 The main trailer for the movie 'Riverside Mukolitta' (directed by Naoko Ogigami) has been released.
'Riverside Mukolitta' is a healing movie in which 'Yamada', who got a job at a factory in a small town, heals each other's wounds with his neighbors who live in the 'Mukorita Row House' and live with their own stories.
The main poster draws attention with the appearance of four residents of 'Mukorita Town House'. The new tenant 'Yamada', the brazen but generous neighbor 'Shimada', the mischievous landlady 'Minami', and the tombstone salesman 'Mizoguchi' who has not paid the rent for a long time stand side by side against the backdrop of a blue sky. Here, a copy of "We are neither friends nor family, but we are not lonely" is added to predict a warm community life.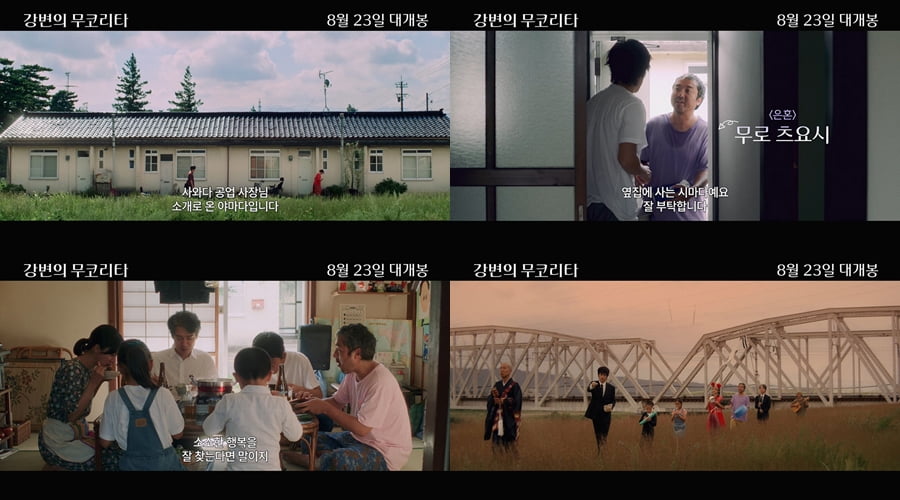 The main trailer starts with a scene of 'Yamada' arriving in town by train. The colorful residents of 'Mukorita Row House' appear one after another, arousing interest. The introductory copy, "A bit lacking, but full of humanity," suggests a humorous and warm story.
Then, the scene where all the residents sit around and eat sukiyaki warms even the heart of the viewer. Expectations are high that you will be able to meet the unique sensibility of the 'minimalist' director Naoko Ogigami, who conveys the meaning of true happiness through simple scenes of life.
Lastly, the scene where the residents of 'Mukorita Row House' wear various outfits like a parade and line up in a row raises curiosity about the movie for what reason they all gathered together.
The movie 'Riverside Mukolitta' will be released in Korea on August 23rd.
Photo courtesy = NK Contents Co., Ltd.
Reporter Ha-neul Lee, Ten Asia greenworld@tenasia.co.kr