MOVIE
Actors Lee Sun-kyun and Jung Yu-mi in the movie 'Sleep', a creepy horror thriller in everyday life'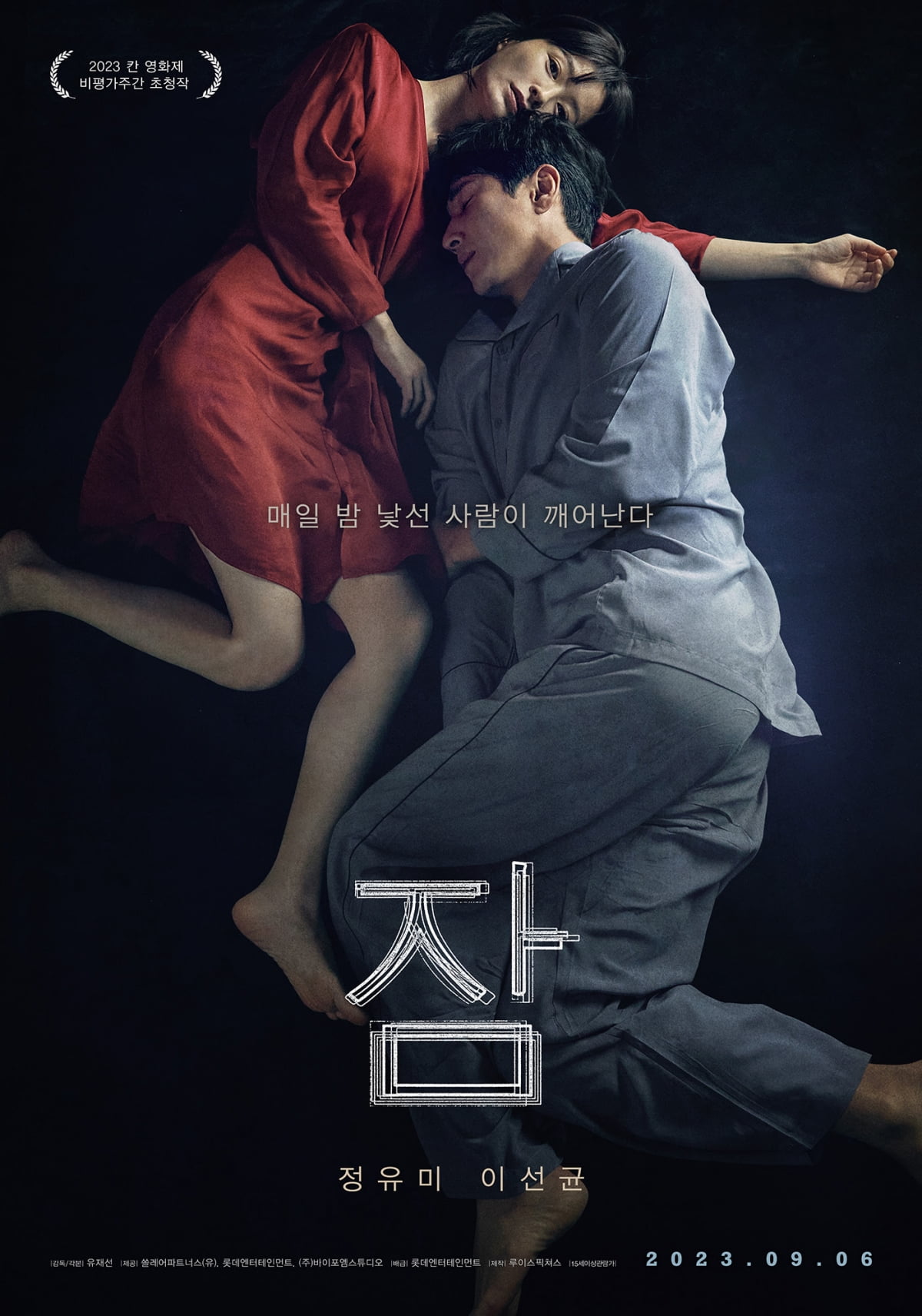 The main trailer for the movie 'Sleep' (director Yoo Jae-sun) has been released.
The story of 'Sleep' begins with Hyeon-su's abnormal behavior during her sleep, when Hyeon-su (Lee Seon-gyun) and Su-jin (Jung Yu-mi), a happy newlywed couple, were attacked like a nightmare. A work depicting the story of two people trying to solve the secret of the terrible fear that begins the moment Hyun-soo falls asleep.
The released trailer creates a mysterious atmosphere with the uneasy appearance of Sujin, who finds out about her husband Hyeonsu's abnormal behavior while sleeping. Every night, Hyeon-soo's eccentricity, which suddenly changes like a stranger when he falls asleep, becomes more and more extreme, and the appearance of his wife Su-jin, who cannot sleep in such a fearful situation, gives a breathtaking tension.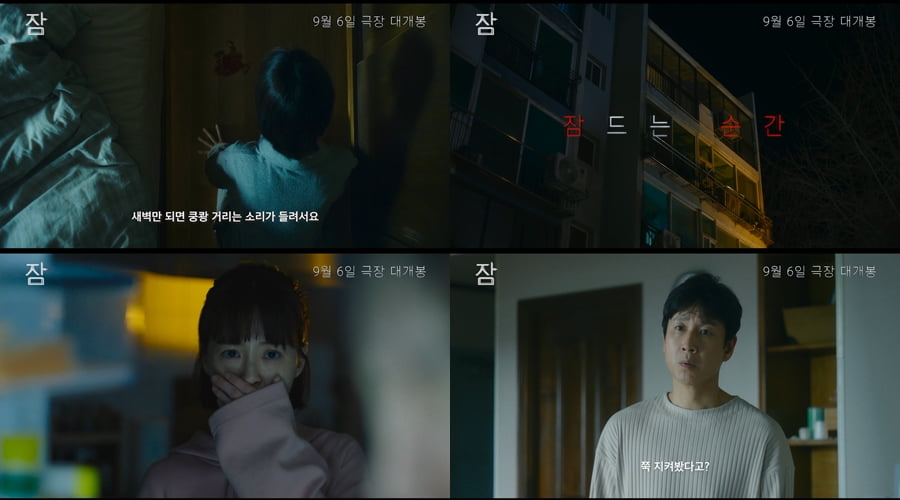 The change of Sujin and Hyeonsu, which flow in an unpredictable direction, also draws attention. Contrary to Hyeon-soo's strange behavior, Su-jin says, "Did you know what I was going through?" He foreshadows that he has his own plan to face the fear that repeats every night.
Hyeon-soo's next line, "I know, crazy X," gives a strong impact and stimulates curiosity about the terrible fear and mysterious story stemming from his strange behavior during sleep.
The acting transformation of Yumi Jung and Sunkyun Lee, who played Sujin and Hyeonsu, respectively, is one of the biggest expectations of the audience. They plan to show a normal and affectionate newlywed couple, as well as a fearful and terrifying appearance at night.
The movie 'Sleep' will be released on September 6th.
Photo courtesy = Lotte Entertainment
Reporter Ha-neul Lee, Ten Asia greenworld@tenasia.co.kr