MOVIE
Actor Seol Kyung-gu, "I'm lucky to have met actor Do Kyung-soo in the movie 'The Moon'"
Interview with Seol Kyung-gu as Jae-guk in 'The Moon'
'The Moon' to be released on August 2nd
Seol Kyung-gu, an actor in the movie 'The Moon', said that he had a lot of relationships with acting idols before actor Do Kyung-soo, and all the actors he worked with seemed to be doing well, saying that he was lucky.
On the 1st, Seol Kyung-gu started an interview about the movie 'The Moon' (director Kim Yong-hwa) at a cafe in Anguk-dong, Seoul.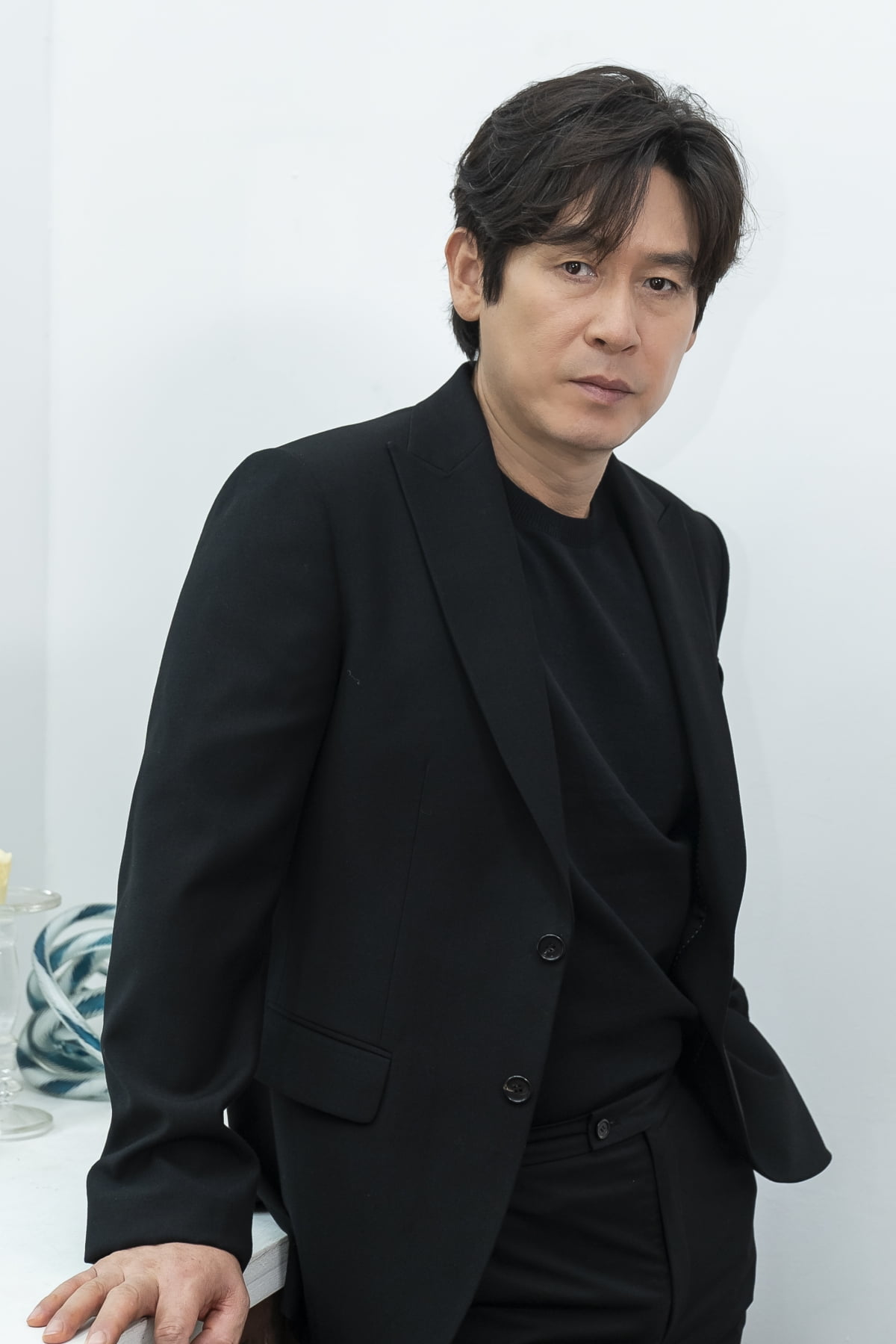 'The Moon' is a movie depicting the desperate struggle between Seon-woo (Do Kyung-soo), a space crew member stranded on the moon due to an accident, and Jae-gook (Sol Kyung-gu), the former head of the space center desperately trying to save him. Directed by director Kim Yong-hwa, who became the director of 'Two Ten Million' by achieving 14 million cumulative audiences in the movie 'Along with the Gods: The Last 49 Days' (2017) and 12 million cumulative audiences in 'Along with the Gods' (2018). took over Seol Kyung-gu plays Jae-guk, the former head of the center, who returns to save Seon-woo, who was isolated on the moon.
As for the reason he appeared in director Kim Yong-hwa's 'The Moon', he explained that it was because of his curiosity about space science fiction. Seol Kyung-gu said, "(Director Kim Yong-hwa) contacted me unexpectedly. He brought a rough treatment and explained it. Originally, I don't like science fiction very much, but I thought that director Kim Yong-hwa would implement it. (of the 'Along with the Gods' series) As director Ssang Man Man, he communicated with many audiences, so there was no reason to worry."
Seol Kyung-gu, who played the role of Jae-guk, who does everything in his power to rescue Seon-woo, said that it was a new experience for him to act non-face-to-face with his co-star, Do Kyung-soo. He said, "I watched and filmed several scenes filmed by actor Do Kyung-soo on a large monitor. So there was a bit of a frustrating part. Also, the hard part was that the people at the center had no choice but to feel lethargic. I heard it. It seems like I just prayed my heart," he explained about the filming site.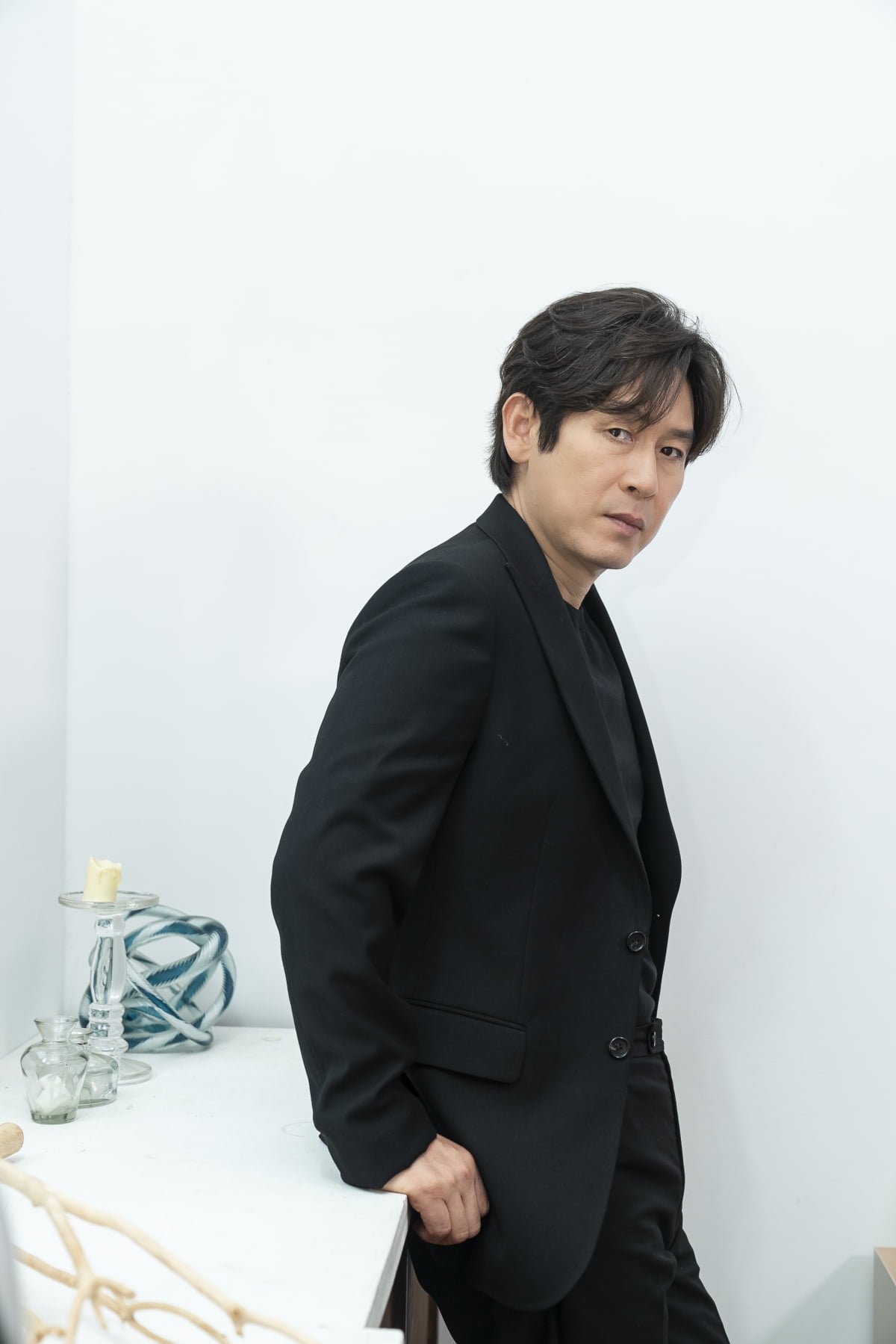 Kyung-gu Seol saw Do Kyung-soo's acting at the production briefing and expressed, "It seems like he ate it raw." He said, "I didn't think that way while filming. But when I watched the movie, it seemed that Do Kyung-soo had worked so hard. During the crank-in, I sighed when I saw Do Kyung-soo's space suit. In fact, filming a wire is like an action. 6 It is possible to do this only when each person's breathing is right. I thought that he had suffered a lot. It seems that earthlings, including me, did action only with words," expressing admiration for Do Kyung-soo's acting.
Regarding Doh Kyungsoo's acting in the role of Seonwoo, who is the center of the play, he added, "Do Kyungsoo's role was great. Being surprised at the moon and the universe included Do Kyungsoo as well. I expressed the VFX, but it sticks so well that it seems creepy and magnificent." .
Seol Kyung-gu, who is famous for his chemistry with the actors he meets in each work, is an actor who often works with acting idols. Regarding this, "I'm not involved in casting. Aren't there a lot of idols who act these days? Actually, I prefer the term actor rather than an actor from an idol. It was the first time I met actor Lee Jun-ho in the movie 'Watchers' (2013). The last time I saw him again at the awards ceremony and it was nice to see him again. Even after that, Seolhyun, Im Siwan, Jinyoung, and Kyungsoo seemed to be together." Then, he showed a humble attitude, saying, "All the actors who worked with me did well. Rather, I think I am blessed."
The movie 'The Moon' will be released on August 2nd.
Reporter Ha-neul Lee , Ten Asia greenworld@tenasia.co.kr