MOVIE
Actor Joo Ji-hoon, "I'm grateful to be compared to Tom Cruise and action scenes"
Interview with Joo Ji-hoon as Pansu in 'Unofficial Operation'
'Unofficial Operation' to be released on August 2nd
Actor Joo Ji-hoon of 'Unofficial Operation' explained that he was grateful to be compared to Tom Cruise of the 'Mission: Impossible' series regarding car-chasing action.
On the 1st, Ju Ji-hoon started an interview about the movie 'Unofficial Operation' (Director Kim Seong-hoon) at a cafe in Sogyeok-dong, Seoul.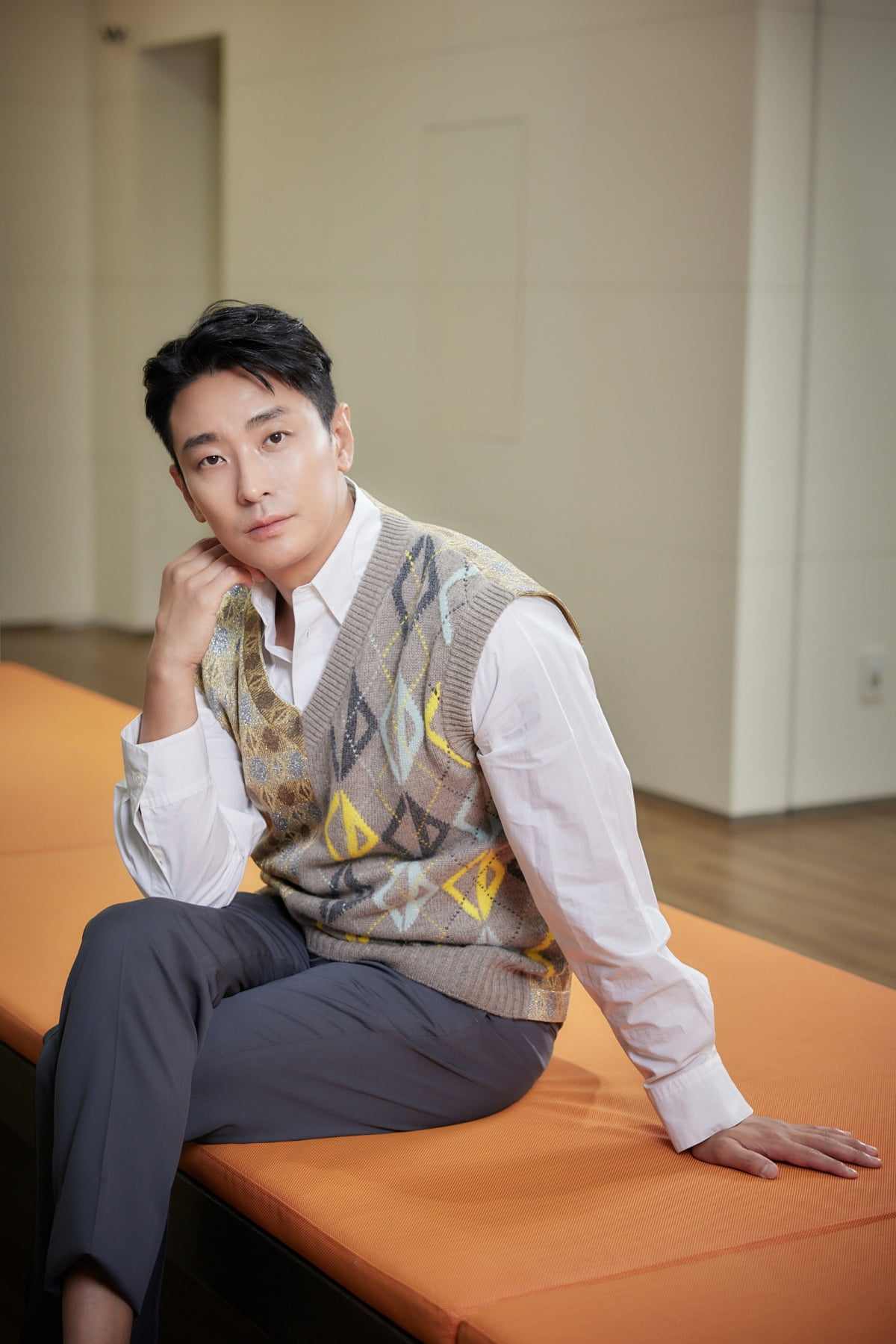 'Unofficial Operation' is a buddy action film about diplomat 'Min-Jun' (Ha Jung-Woo) and local taxi driver 'Pan-Soo' (Joo Ji-Hoon) who left for Lebanon to rescue a missing colleague. Joo Ji-hoon takes on the role of 'Pan-su', a local taxi driver with a lot of temperament as a con artist, and helps Ha Jung-woo in the play to collaborate.
The meeting between Ha Jung-woo, who worked together in the movie 'Along with the Gods', and director Kim Seong-hoon, who directed the previous film 'Kingdom', solidified the image that it was an obvious meeting. Regarding this, Ju Ji-hoon said, "In the end, it's a matter of whether it's fun or not. I don't think there's anything new after Shakespeare in both romantic comedies and action films. "I worry a lot about what well-made is. Is that the only well-made thing? There are a lot of formats on YouTube these days. Audiences like it and accept it as a major. I have a lot of worries because the audience has more choices."
'Unofficial Operation' was changed as the title was changed due to the perception that
'
kidnapping
'
would be difficult. However, I also heard that it was a title that did not stick well to the mouth. A day before the release of 'Unofficial Operation', Joo Ji-hoon said, "In the past, there was no pressure. It's not an actor's domain. But as each layer was piled up, I felt the weight."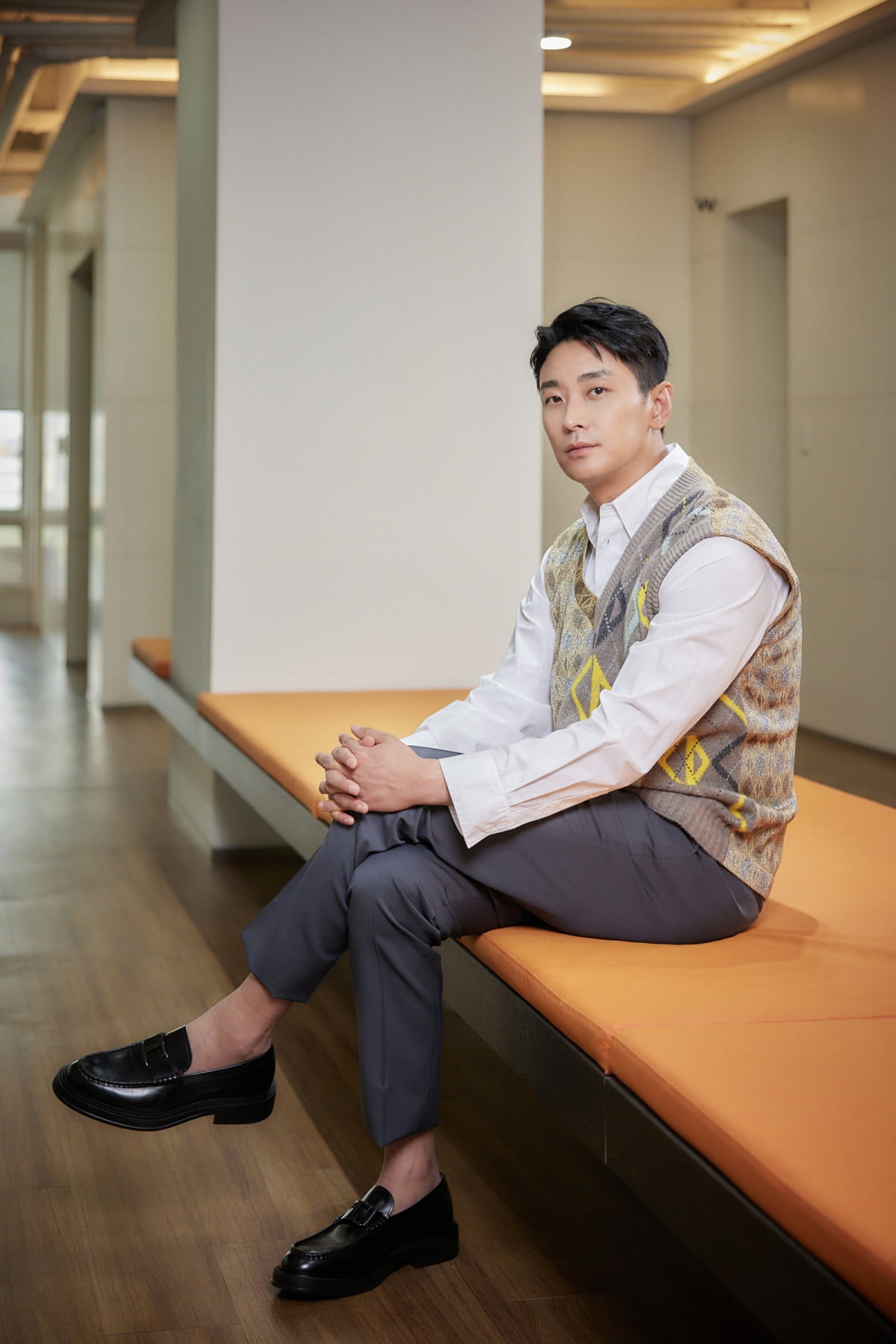 Then he continued, "As I've built my career and met the audience, I've witnessed the reactions and results, so to put it simply, I'm scared. My hands and feet are shaking and I'm worried. Of course, the rise and fall of the work, but I put my soul and sincerity into it. Everything is the same, but in the details. I made it with the wit of '' in the hopes that the audience will like it, but I have mixed concerns and expectations about what kind of pleasure I can give to the audience. It's bittersweet."
The car chasing scene in the movie has been rumored to be a flashy and chewy action comparable to actor Tom Cruise in the 'Mission: Impossible' series. He said, "It's less than 1/5 of Tom Cruise's ransom, but I'm thankful. Safety is better than before. There are a lot of experts, so if you want to see it, try it in advance, and think it's worth doing. Fear while doing car chasing action. I heard this a lot. Actor Ha Jung-woo became very quiet. The director also said, 'This is how it works. Mr. Ji-hoon.'
Ju Ji-hoon also showed infinite trust in Kim Seong-hoon, the director of 'Unofficial Operation'. He said, "I filmed about 15 episodes over three months. It's not a Ferrari or a Porsche, and it's not shooting, so the director shows it with directing skills. I shot a long scene of about 6 minutes, but there was nothing the actor could do while leaning on the equipment. I filmed it and thought, 'You're a great person.' In the scene where Ha Jung-woo is chased by wild dogs, the dog jumps at the timing when the window is raised. He jumps in diagonally instead of in front. Seeing it, he asked, 'Director, how did you film that?' I did it," and imitated the director's voice.
The movie 'Unofficial Operation' will be released on August 2nd.
Reporter Ha-neul Lee, Ten Asia greenworld@tenasia.co.kr