MOVIE
Actor Charlie Chaplin special exhibition, screening of 10 films 'City Lights' → 'Modern Times'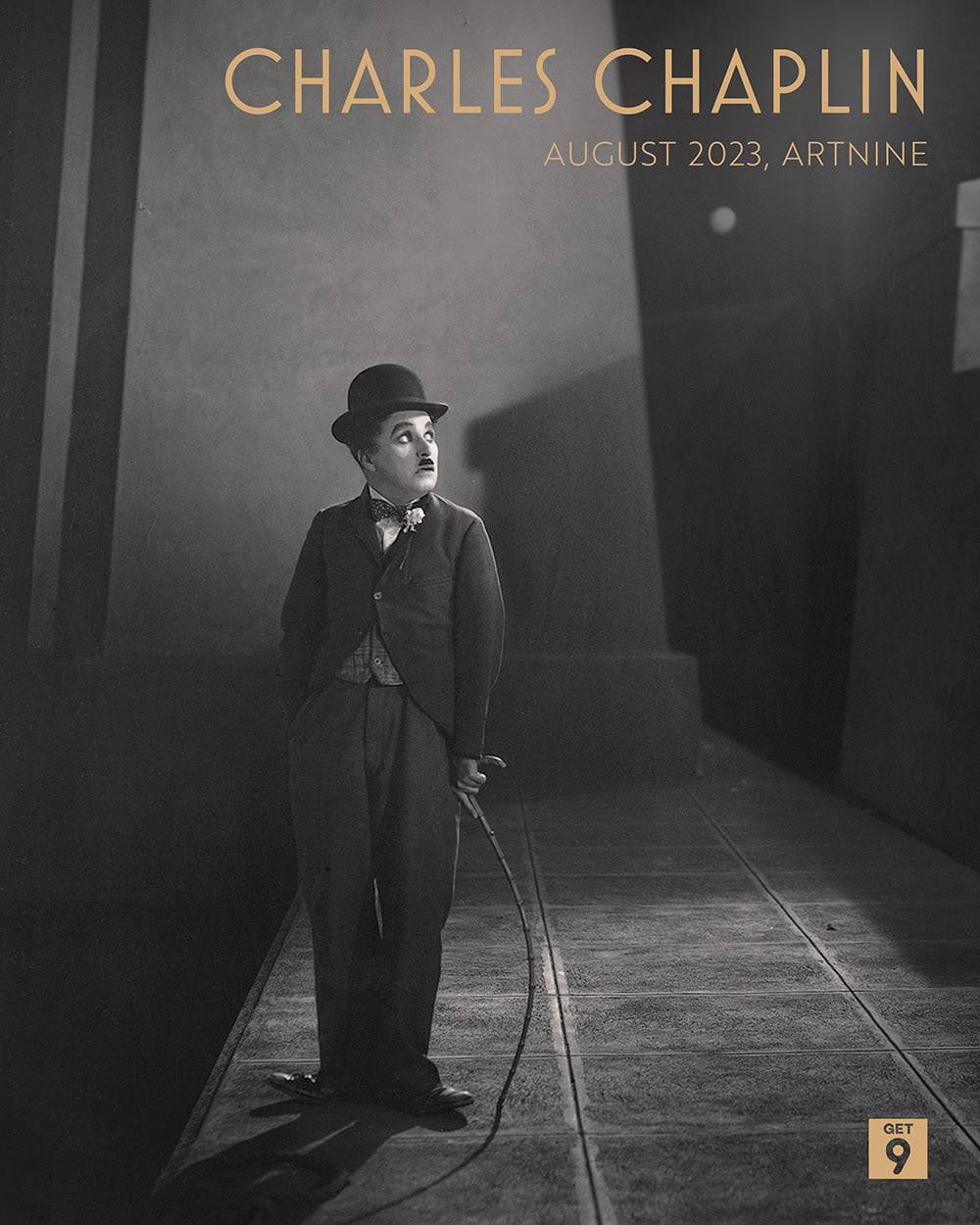 The poster and trailer were released along with the news of the '2023 Charlie Chaplin Special Exhibition' to be held in August at Art Nine, an art cinema hall.
Art Nine Monthly Exhibition Get Nine presents 10 representative works of Charlie Chaplin, the greatest genius artist of the 20th century and the best comic actor in film history, through the '2023 Charlie Chaplin Special Exhibition'. We have provided an opportunity to look into our lives now and move on through the image of Charlie Chaplin, who puts a comical happening on top of the tragic situation of the times and endures without losing his smile in any trials.
Charlie Chaplin is an artist who sublimated silent comedy into valuable art and is called the best comedic actor in film history. Even in a humorous and comical appearance, it contained sadness and sorrow, and gave the depth of tragedy to comedy, becoming a model for many filmmakers.
At Art Nine in August, critic Jung Sung-il praised 'Chaplin Chaplin as the great masterpiece that made Chaplin a true Chaplin', 'Chaplin's last silent film and must-see before he dies', 'Modern Times', Hitler and Ten representative works by Charlie Chaplin, including 'The Great Dictator', which satirized Nazism, were carefully selected.
The published poster captures the attention of Charlie Chaplin's representative character 'Little Tramp', wearing a short mustache, wide eyes, tight top and baggy pants. The loneliness buried in his expression as he stares at the streetlights in the city raises expectations by penetrating the world of Charlie Chaplin's work, which gave comedy the depth of tragedy.
Reporter Ha-neul Lee, Ten Asia greenworld@tenasia.co.kr