MOVIE
'Target' Lee Joo-young becomes best friend Shin Hye-sun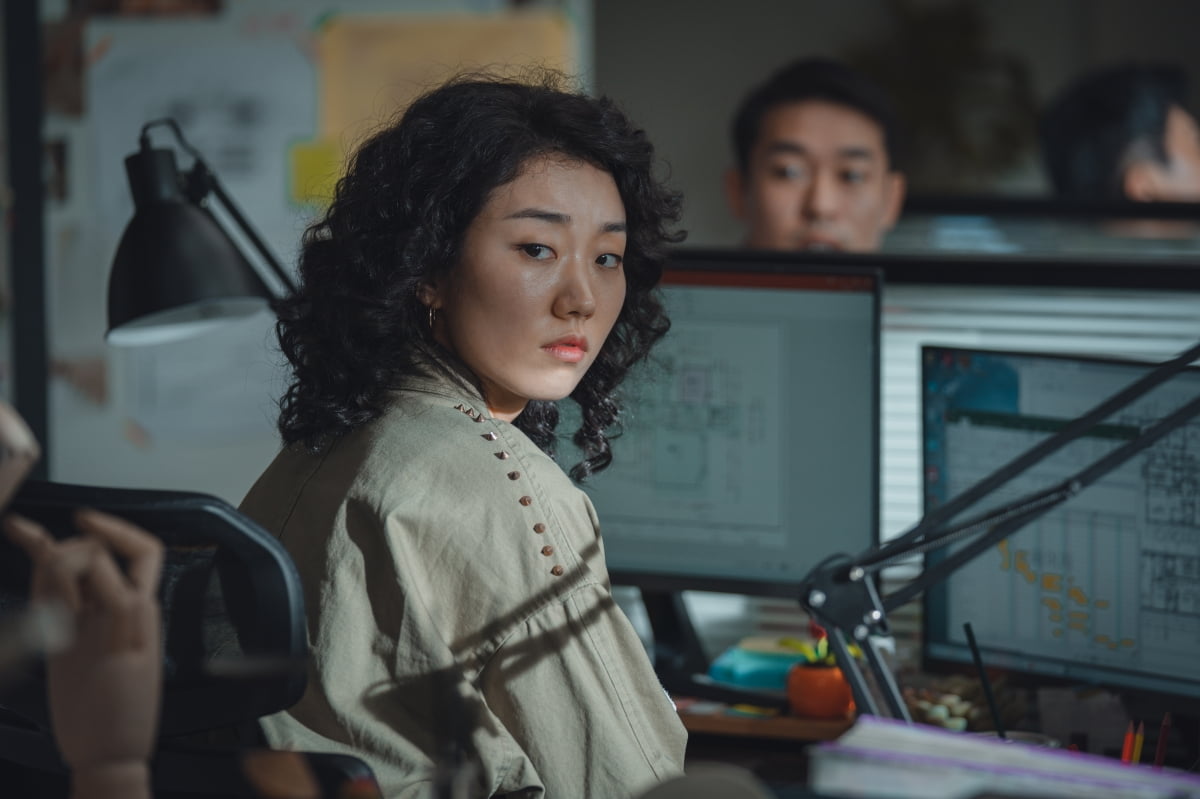 The movie 'Target', which is raising expectations with the realistic material of second-hand trading, the suspense in everyday life, and the meeting of Shin Hye-sun, Kim Sung-kyun, and Kang Tae-oh, has released actress Lee Joo-young's character stills.
Lee Joo-young drew attention as a scene-stealer by perfectly portraying a strong character as the younger brother of a deaf brother and sister in the movie 'Believer'. Since then, he has shown unrivaled presence in each of his works, such as 'Samjin Group English TOEIC Class', 'Voice', 'Ghost', Netflix series 'Health Teacher Ahn Eun-young', and drama 'Live' with his ability to digest various characters and unconventional transformations.
In this 'Target', Lee Joo-young will show off another charm with a realistic character.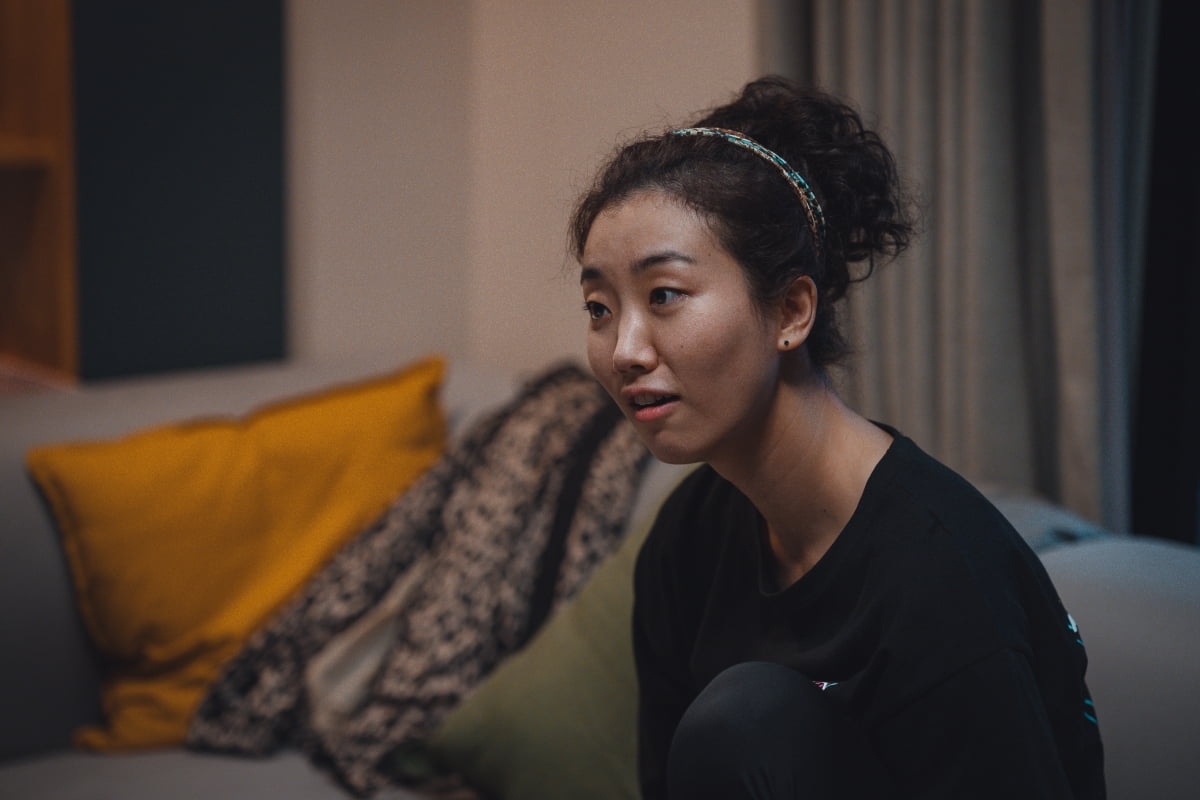 Oh Dal-ja, played by Lee Joo-young, is a work colleague of Soo-hyeon (Shin Hye-seon) and a close friend who shared a daily life while living together as roommates in the past. Dal-ja informs Su-hyeon of second-hand deals when she is stressed over a broken washing machine. And he is a person who worries more than anyone else and warmly protects Soo-hyeon, who became a target of a crime after an erroneous second-hand transaction with a murderer. Lee Joo-young draws Dal-ja as a friendly person who would be by her side, and at the same time fills the play more abundantly by showing off her chemistry with Shin Hye-sun in the role of Soo-hyeon.
Lee Joo-young revealed the character preparation process, saying, "I tried to become a familiar and comfortable person who can be easily met around me." Shin Hye-sun, who worked together in acting, said, "Actor Lee Joo-young and Dalja's character matched so well. The time we filmed together was fun and fun," raising expectations for the special chemistry between the two. In addition, director Park Hee-gon said, "Lee Joo-young has a lot of talent and is a clever actor who keeps trying to exceed his limits."
The movie 'Target' is a thriller that contains the suspense that takes place in the daily life of Soo-hyeon, who became a target of crime through second-hand trading. Scheduled to open on August 30th.
Jiye Choi, staff reporter at TenAsia wisdomart@tenasia.co.kr