MOVIE
Netflix and Disney's high-paying AI hiring, Hollywood actors and writers union protests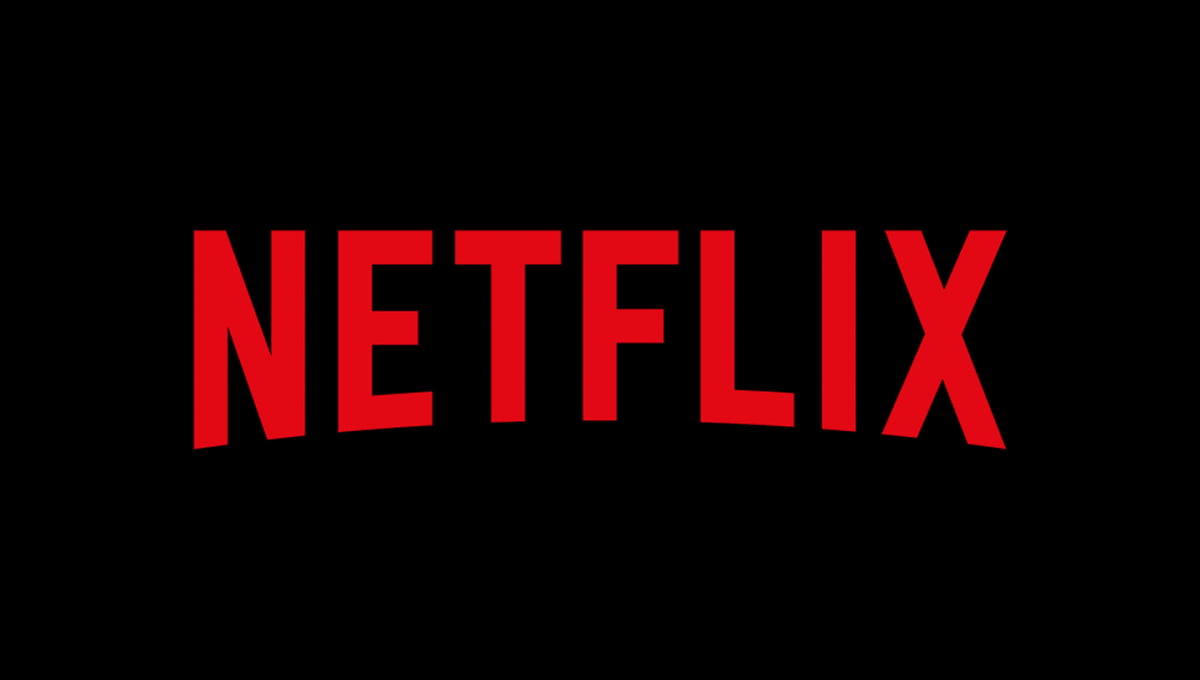 As Netflix (NETFLIX), the world's largest video streaming company, publishes an announcement to hire artificial intelligence (AI)-related product managers at high salaries, Hollywood actors and writers' labor unions are fiercely criticizing it.
On the 27th (local time), several foreign media outlets, including the New York Post, reported that global OTT companies such as Netflix and Disney were moving to expand their AI-related recruitment as the Hollywood strike was prolonged.
Recently, Netflix launched an announcement that it would pay up to $900,000 for an AI product manager position. Netflix explained, "The machine learning platform (MLP) helps AI practitioners easily develop, deploy, and improve related models."
Salaries for these positions range from $300,000 to $900,000. Netflix responded that "these ranges are based on gross remuneration, which is consistent with Netflix's compensation philosophy."
He added that AI product manager qualifications "must have a high level of technical literacy to work closely with engineers and machine learning practitioners, and strategic thinking skills to integrate the larger business context into algorithm and product development." .
For that reason, members of the American Actors and Broadcasters Union (SAG-AFTRA) held a picket in front of Netflix headquarters in Los Gatos, California on July 20.
However, major streaming services such as Netflix are expanding AI adoption despite the backlash.
Disney also posted six job postings focused on AI and machine learning, resulting in thousands of employees being laid off.
In the case of Sony, it also issued an announcement seeking an AI ethics engineer. They also stated, "We believe in researching and developing AI technology that empowers the imagination and creativity of artists, makers and creators around the world. Our goal is to advance AI to harmonize with humans and benefit society."
Hollywood actors and writers who are on strike expressed their anger at this OTT movement. At the online media Intercept, actor Rob Delaney of the Netflix series 'Black Mirror' revealed his thoughts. He criticized Netflix's judgment, saying, "With an income of $900,000 a year, 35 actors and their families can subscribe to SAG-AFTRA medical insurance."
Actor Bryan Cranston of the TV series 'Breaking Bad' also raised his voice to Disney CEO Bob Iger, saying, "We ask you to listen to us, and we do not want our jobs taken away and handed over to robots."
Following the Writers Guild of America (WGA) that started last May, the Actors and Broadcasters Union (SAG-AFTRA) joined on July 14, and they are holding a strike with a total of 630,000 people. One of the main issues, the use of AI, is the concern about using one's face or voice without permission. The point is that due to the images of actors learned by AI, appropriate compensation is not made and portrait rights are not protected. In this situation, Netflix's judgment seems likely to receive a lot of criticism.
Reporter Ha-neul Lee, Ten Asia greenworld@tenasia.co.kr