MOVIE
Actor Ha Jung-woo and Ju Ji-hoon's movie 'Ransomed', a buddy movie as hot as steaming heat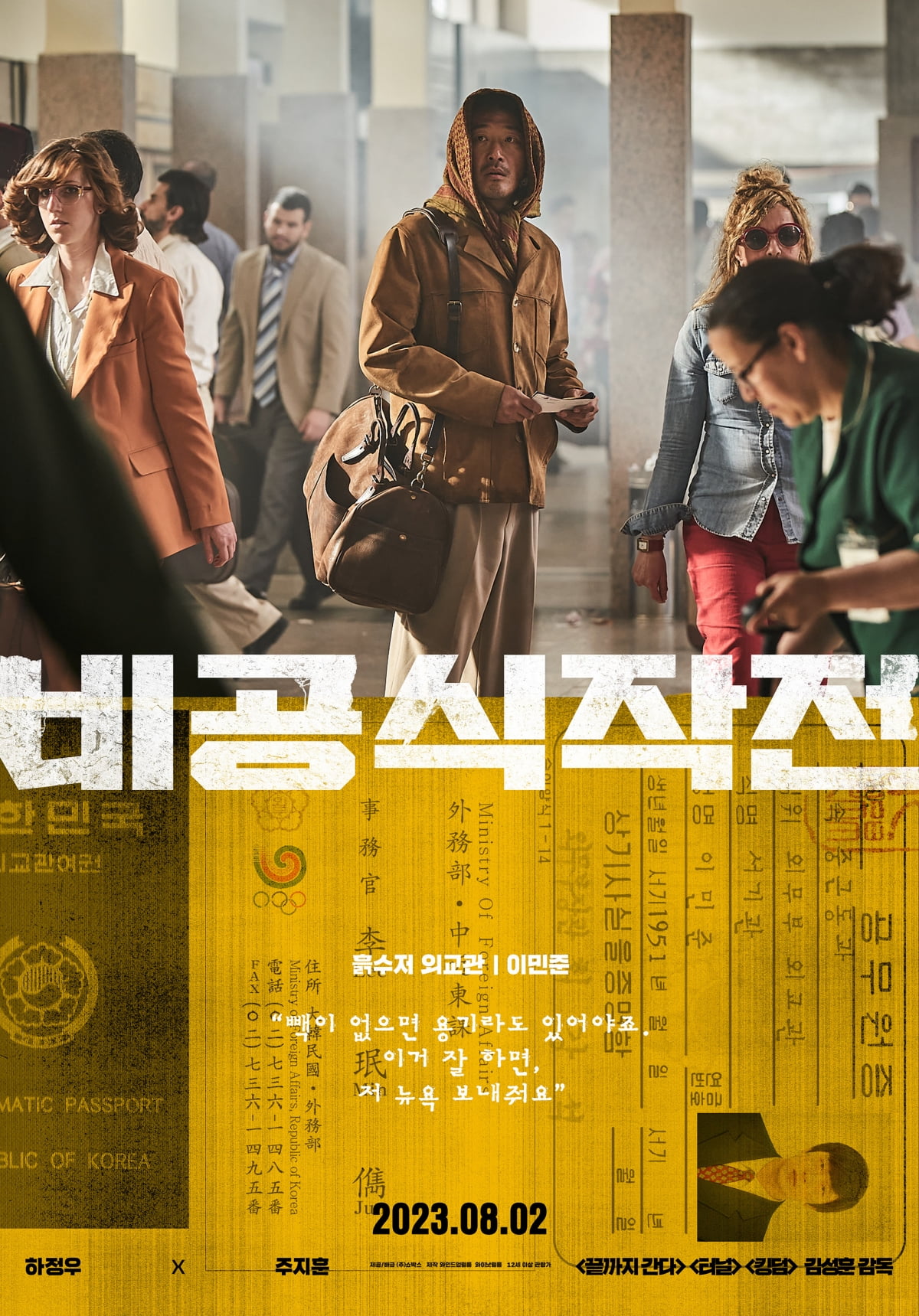 The movie
'
Ransomed
'
starring actors Ha Jung-woo and Ju Ji-hoon (director Kim Seong-hoon) has released a character poster.
'
Ransomed
'
is a buddy action film about diplomat 'Min-Jun' (Ha Jung-Woo) and local taxi driver 'Pan-Soo' (Ju Ji-Hoon) who went to Lebanon to rescue a missing colleague.
The released character poster catches the eye with the images of 'Minjun' and 'Pansu' who are carrying out an unofficial operation to rescue a missing diplomat and their identification cards. The appearance of 'Minjun' staring at somewhere with a scarf wrapped around his face says, "If you don't have a back, you have to have courage. If you do this well, send me to New York."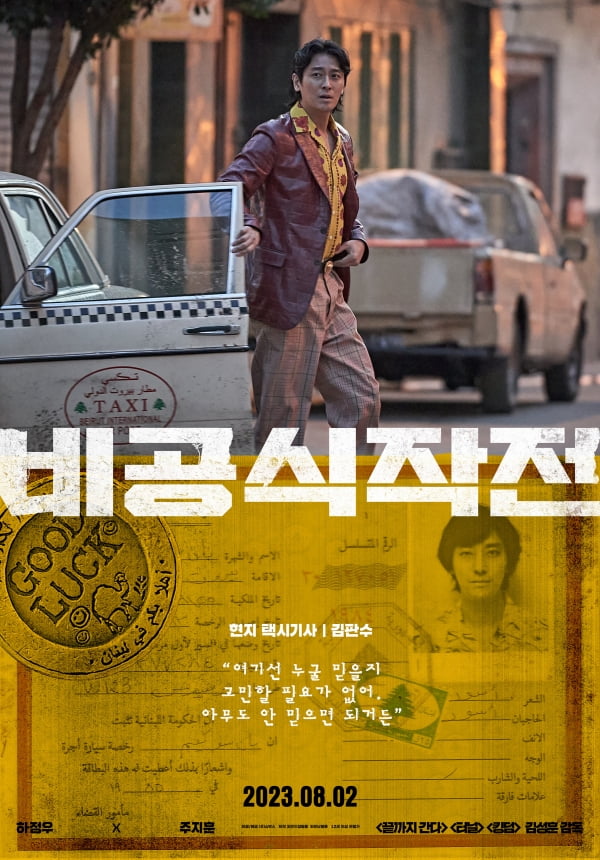 Then, 'Pansu' catches the eye by getting out of a taxi dressed in colorful and patterned clothes. "You don't have to worry about who to trust here. The copy, "I just need not trust anyone," reveals the strong survival power of 'Pansu'. As can be seen from the taxi driver's license of 'Pansu', where traces of time are felt, he survived by driving a taxi alone in Lebanon, where all Koreans withdrew.
The appearance of two people with completely different careers and backgrounds carrying out an 'unofficial operation' together will captivate the audience, sometimes pleasantly and sometimes seriously.
The movie
'
Ransomed
'
will be released on August 2nd.
Reporter Ha-neul Lee, Ten Asia greenworld@tenasia.co.kr