MOVIE
'Smuggling' beats 'Mission: Impossible 7' and regains No. 1 spot in Korean film box office in 42 days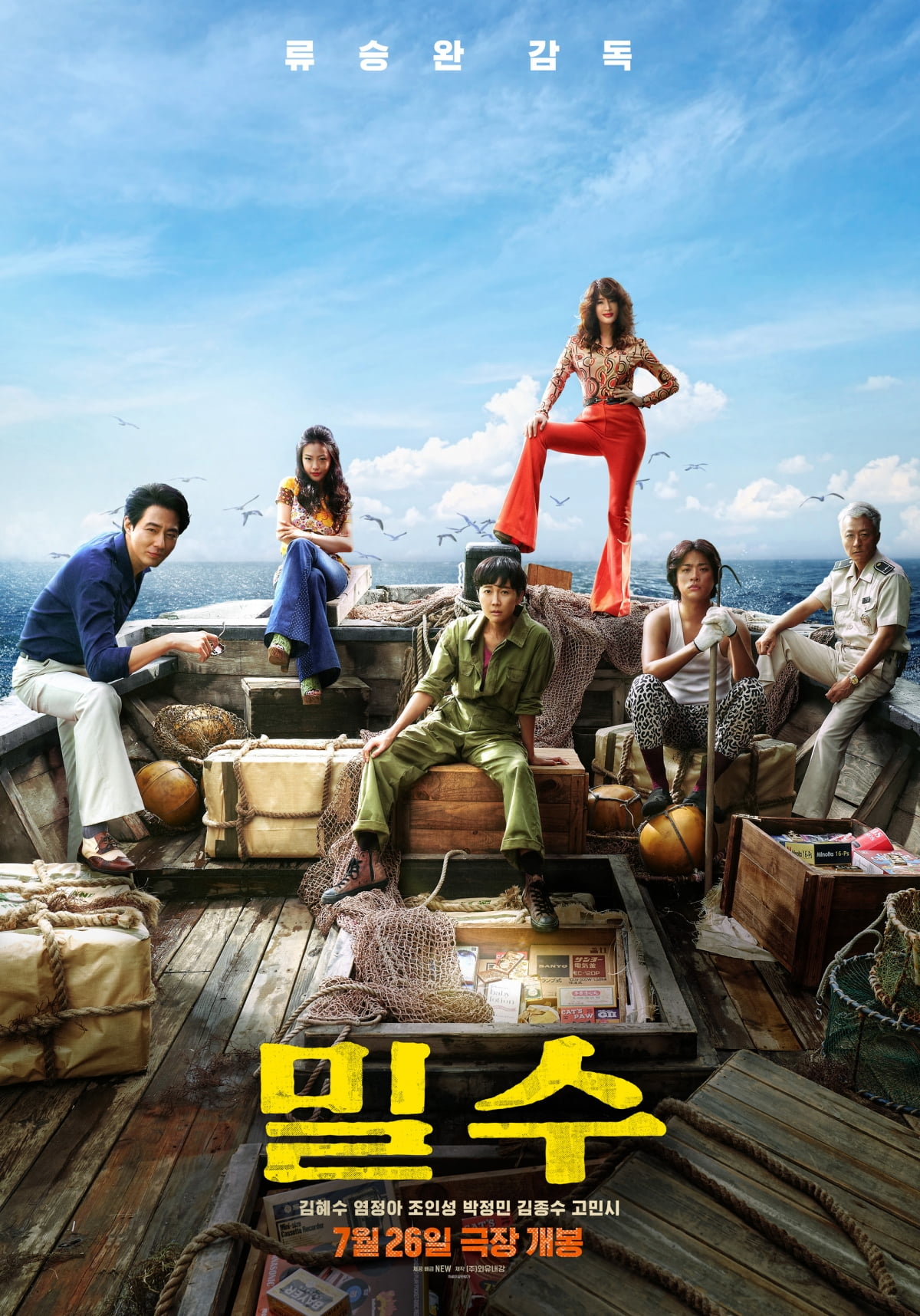 The movie 'Smuggling' (director Ryu Seung-wan) has risen to the top spot as a Korean film after 42 days.
On the first day of its release on the 26th, 'Smuggling' mobilized 318,092 people and became the overwhelming No. 1 at the box office. This marks the first time a Korean film has topped the box office in 42 days since 'Sin City 3' (director Lee Sang-yong) topped the box office on June 14.
In addition, the opening score of representative entertainment action films such as 'Top Gun: Maverick' (188,312 people on the first day of release) and 'Confidential Cooperation 2: International' (first day of release: 216,307 people), the box office hit of Chuseok, far exceeded the opening score of summer 2022. With the Endemic Declaration, attention is paid to whether 'Smuggling' will be able to successfully touch the box office hit, following 'Crime City 3' last spring when it hit the box office with 10 million viewers.
'Smuggling' is a movie that features underwater action and ground action, which are rare in Korea. Since its release, the film has been well received by audiences for its cinematic perfection and cinematic experience.
'Smuggling' is a maritime crime action drama in which a lifelong battle unfolds in front of people who make a living by rescuing daily necessities thrown into the sea and get involved in it. Opening on the 26th.
Jiye Choi, staff reporter at TenAsia wisdomart@tenasia.co.kr