ENTERTAINMENT
"BTS, it sounds like the name of a sexually transmitted disease"… Argentine vice-presidential candidate's outrageous comments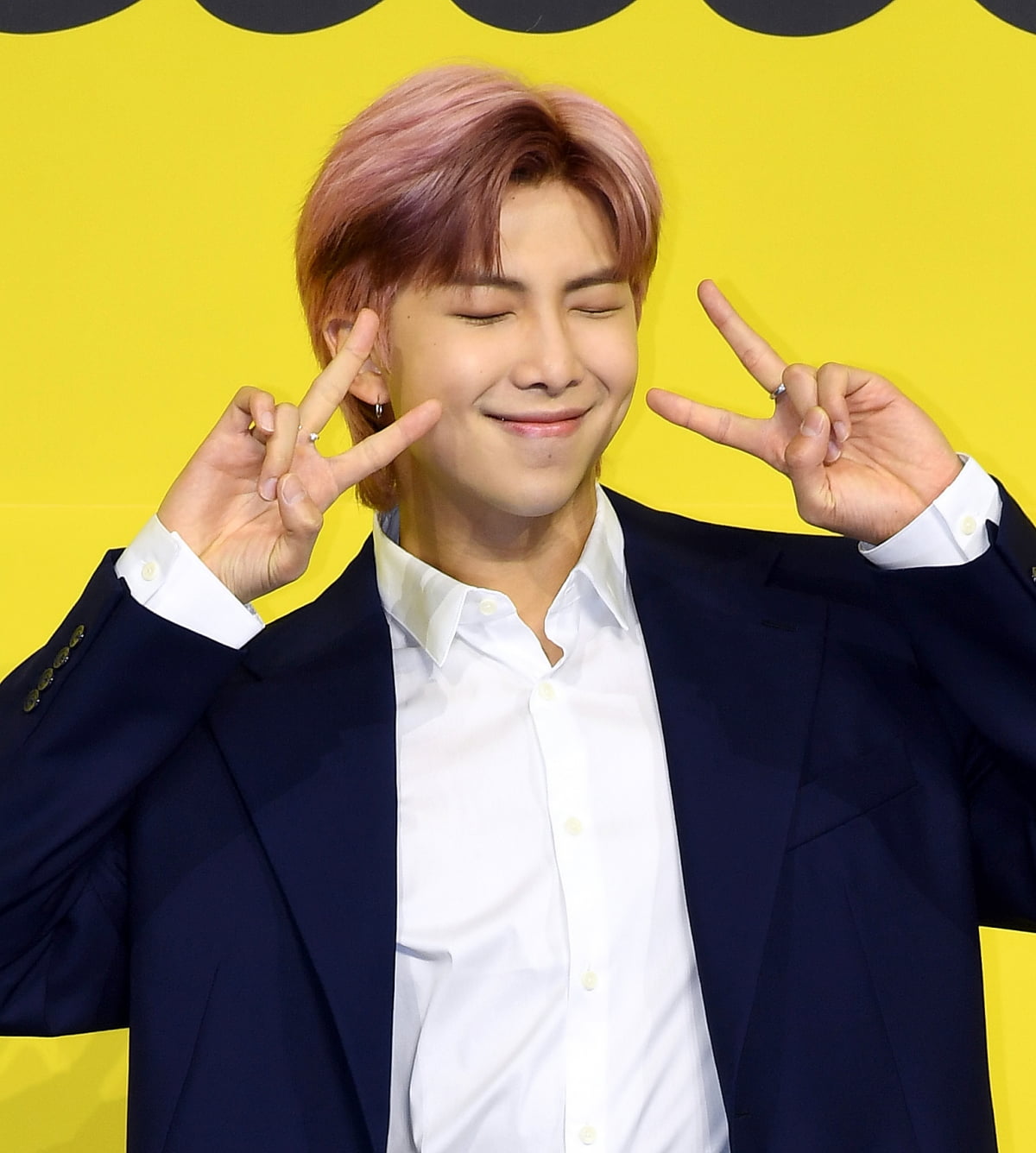 Argentina's vice presidential candidate Victoria Villarruel (48) caused controversy when she made hateful remarks toward the group BTS in the past.
On the 21st, local BTS fans continue to point out Victoria Villarruel's hateful remarks about BTS in 2020.
Candidate Villarruel is known to have made this remark through his 'X' account at the time. One user
He also reportedly left a tweet saying, "I hate Koreans with pink hair."
Local BTS fans guessed that the person nominated by candidate Villarruel was leader RM. In response, the Argentine fan club issued a statement and said, "BTS' message has always been respect for everyone who is different from themselves," and "We condemn candidate Villarruel's hateful expressions toward BTS."
Candidate Villarruel is a member of Argentina's far-right Liberal Forward Party. He is scheduled to vote in the vice presidential runoff election on the 19th of next month.
Reporter Junho Yoon, Ten Asia delo410@tenasia.co.kr