ENTERTAINMENT
'My Dearest' End Party' Ahn Eun-jin, lovely Gilchae... Goodbye now
Actress Ahn Eun-jin is attending the wrap-up party for MBC's Friday-Saturday drama 'My Dearest' held at a restaurant in Yeouido, Yeongdeungpo-gu, Seoul on the 19th.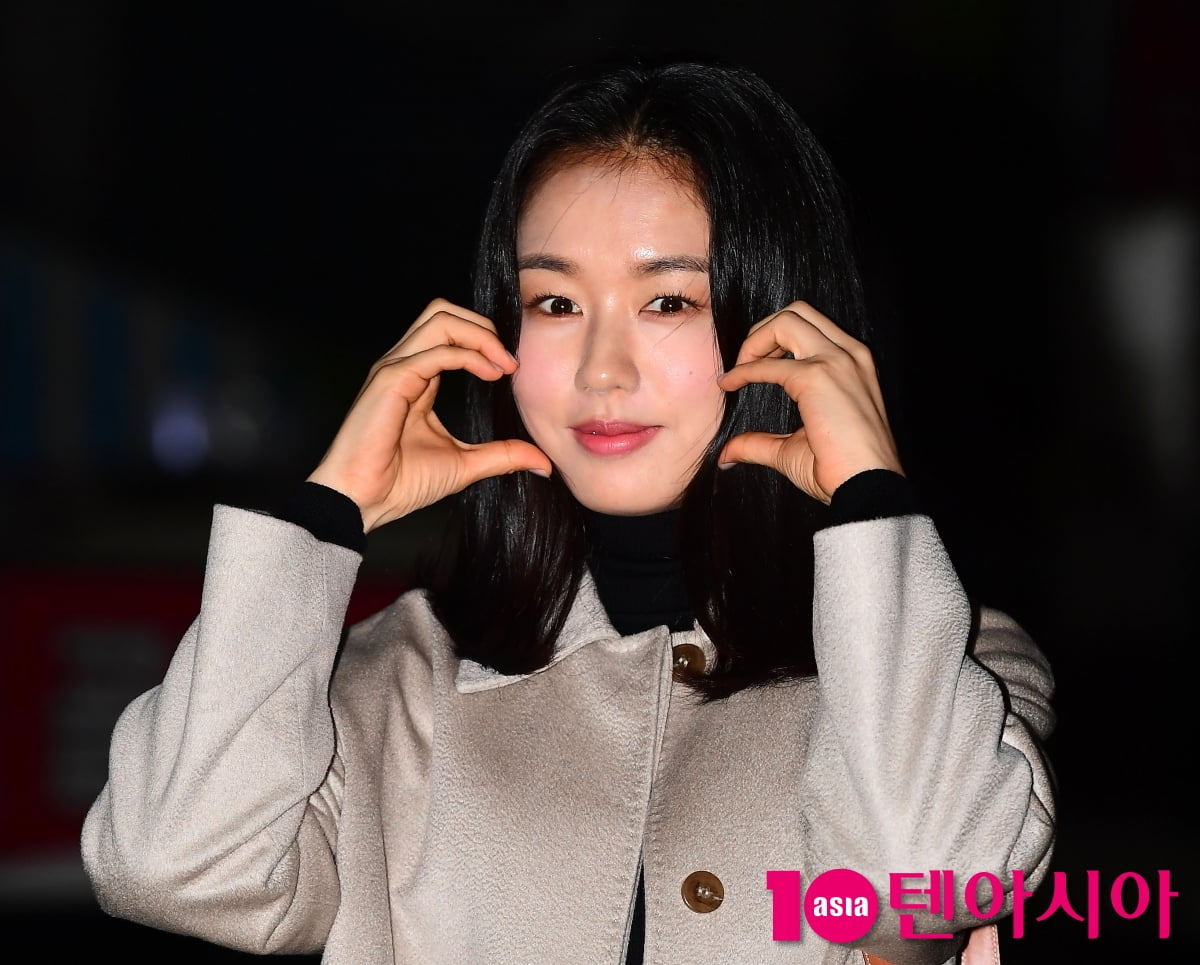 'My Dearest' is a human history melodrama that deals with the love between lovers and the vitality of the people as they go through the Manchu War.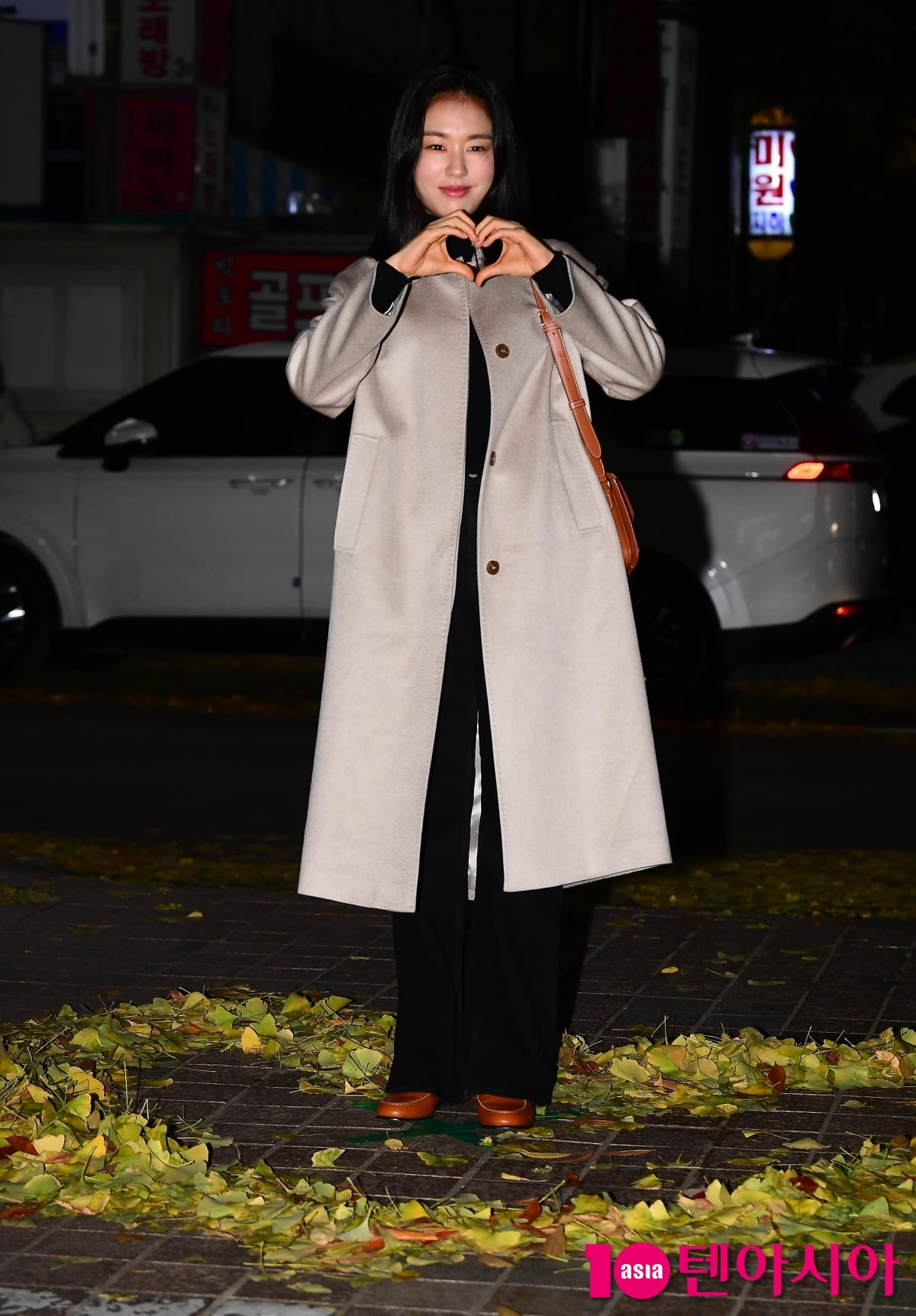 Namgoong Min, Ahn Eun-jin, Lee Hak-ju, Lee Da-in, and Kim Yun-woo appeared.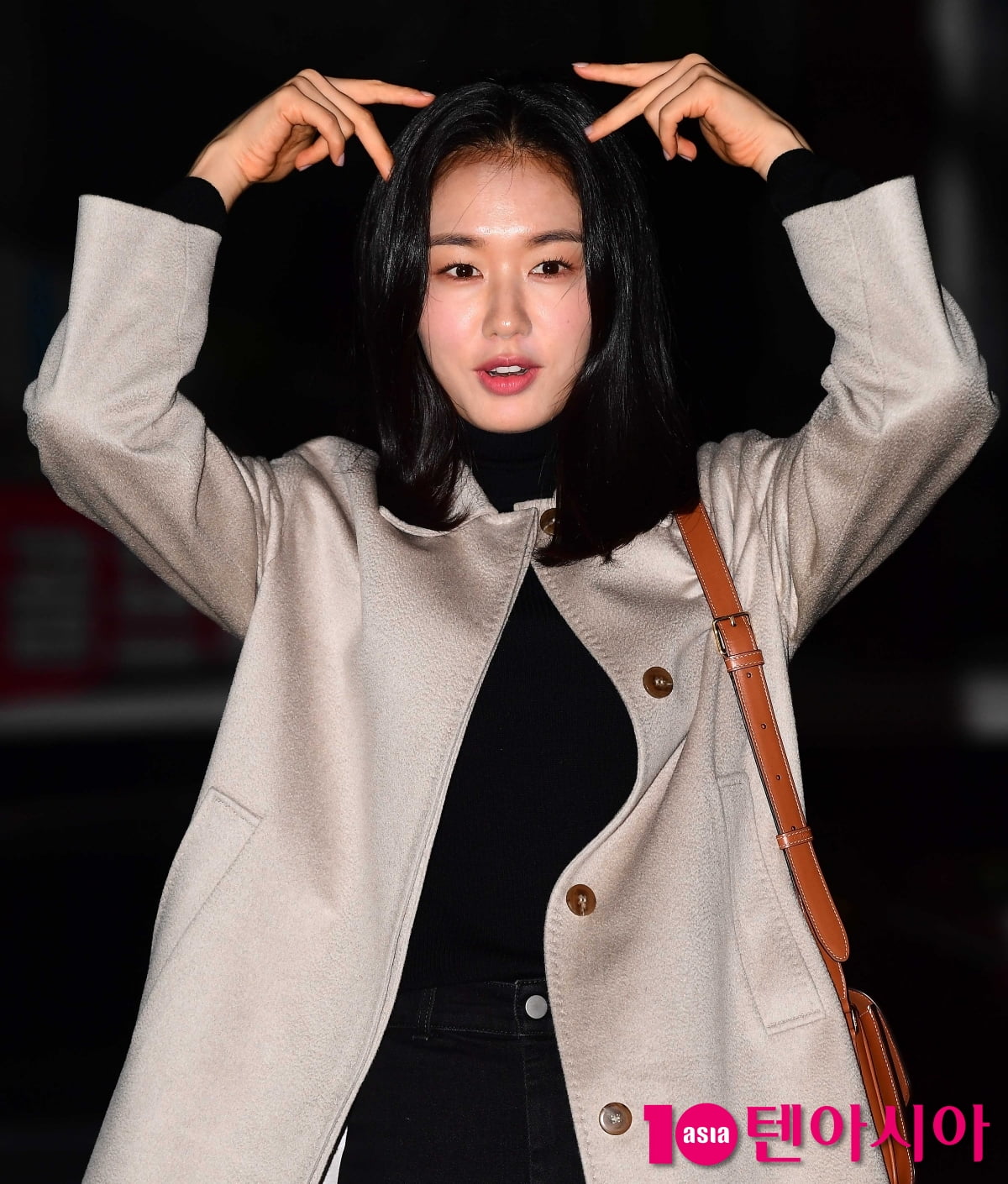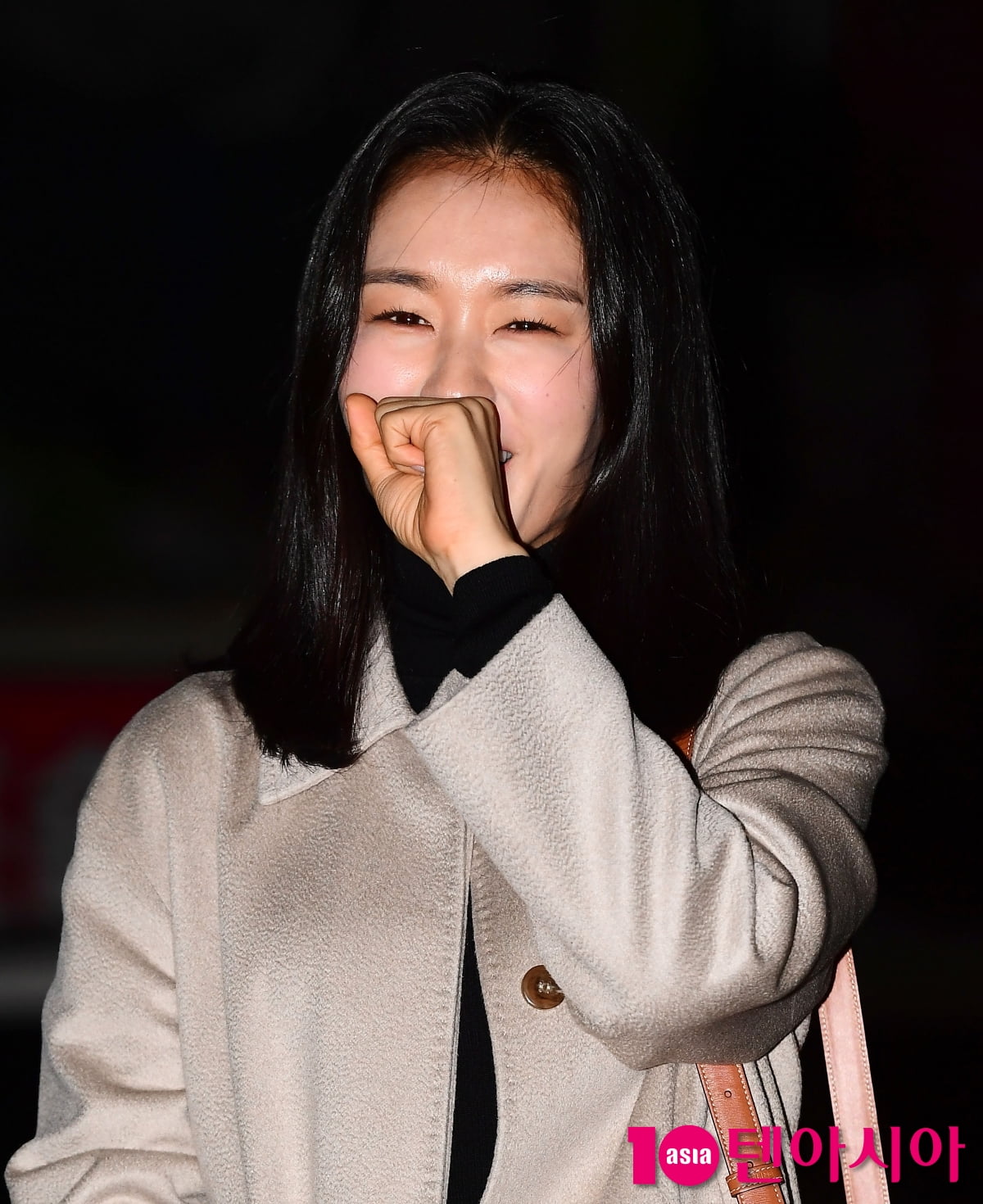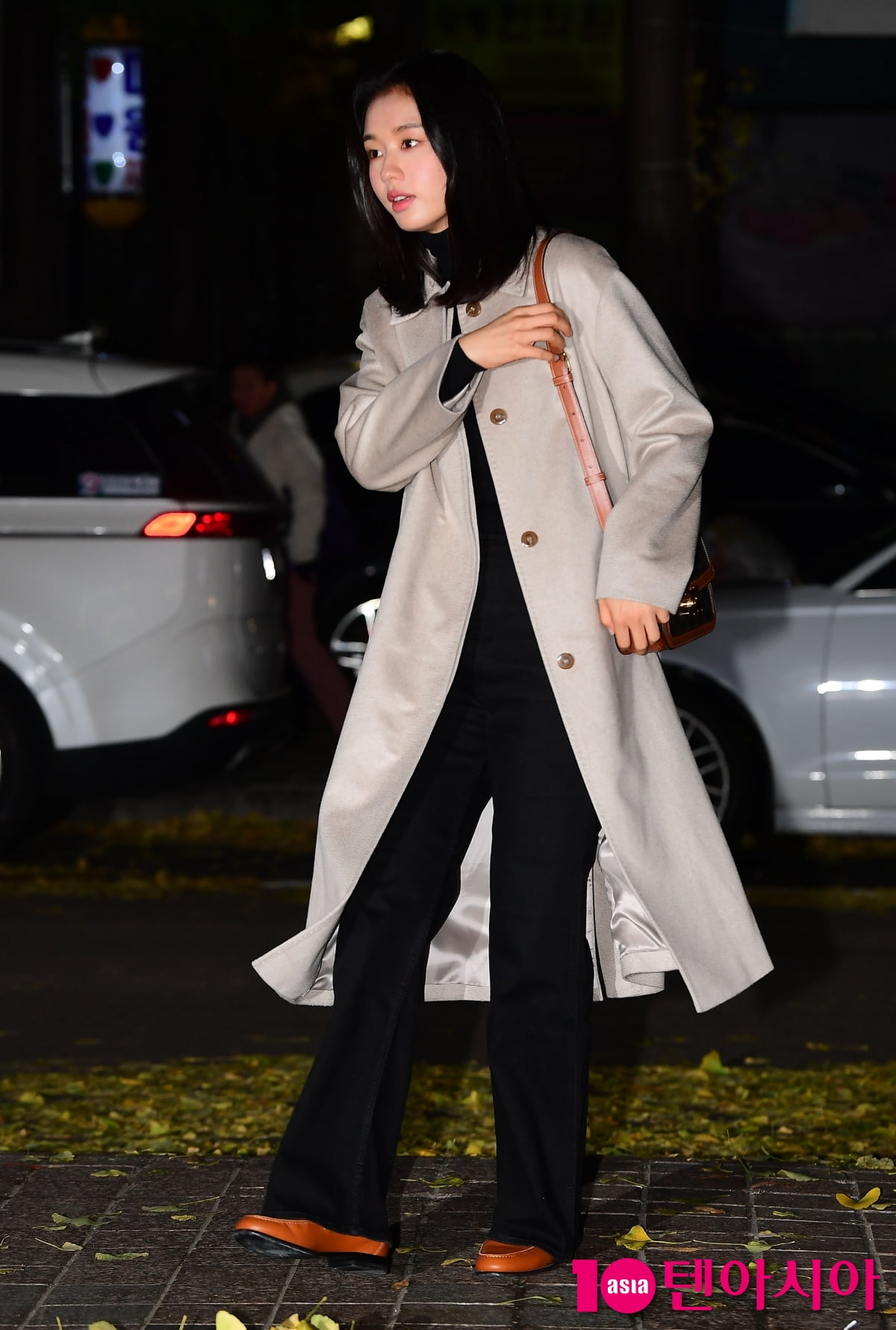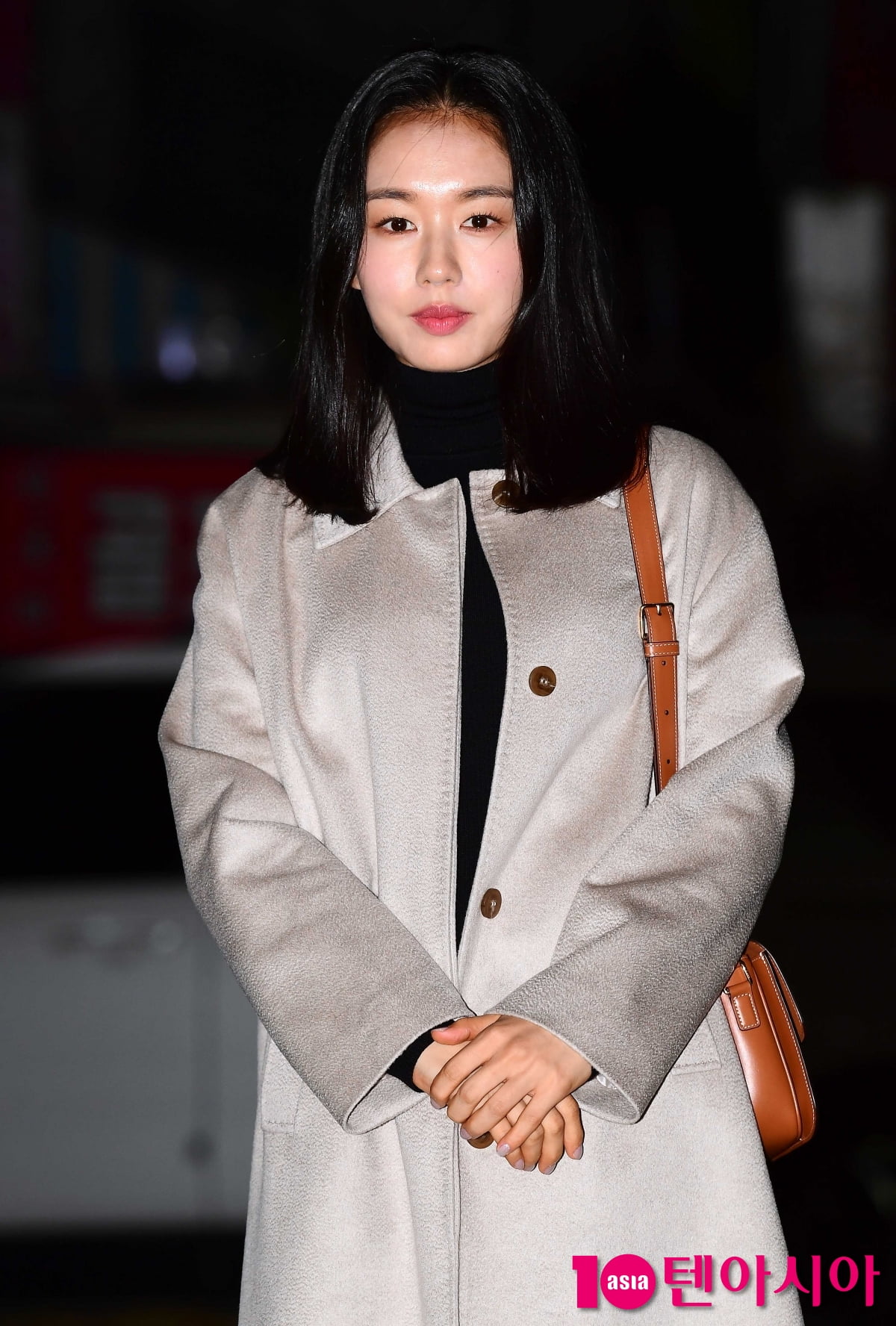 Reporter Jo Jun-won wizard333@tenasia.co.kr