ENTERTAINMENT
Blackpink Rosé "When you feel lonely due to public criticism, mental management is important through conversation."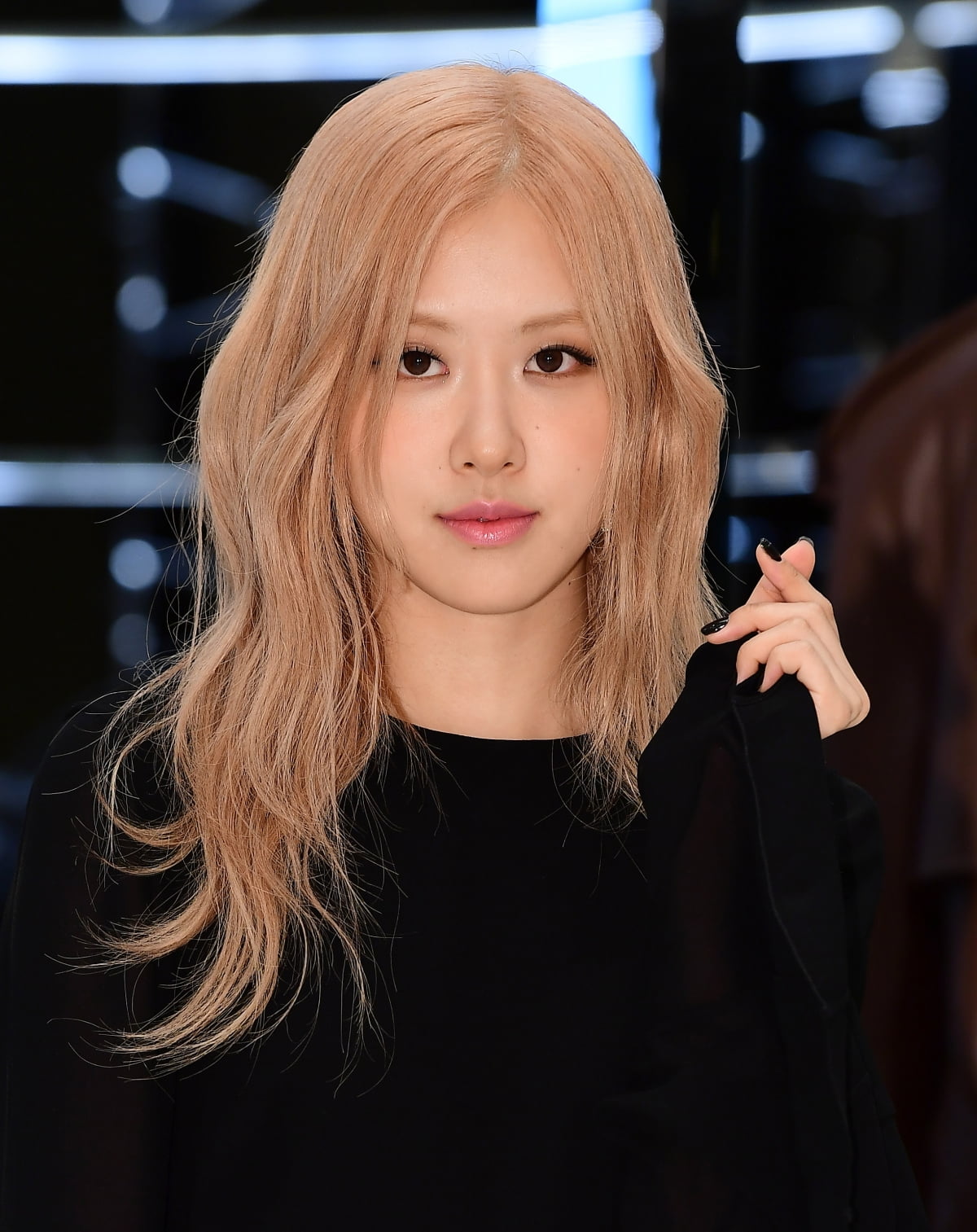 Group Blackpink member Rosé attended the event for the spouses of heads of state at the Asia-Pacific Economic Cooperation (APEC) summit. At this event, Rosé shared her thoughts on how to share mental difficulties with those around you.
According to the White House and the President's Office, Jill Biden, wife of U.S. President Joe Biden, hosted a mental health event for the spouses of leaders of countries participating in the APEC summit at Apple headquarters in Cupertino, California on the 17th (local time).
Hosted by Jill Biden, the event was attended by South Korea's President Yoon Seok-yeol's wife, Kim Kun-hee, spouses of heads of state from Malaysia, Papua New Guinea, and the Philippines, and Apple CEO Tim Cook.
Mrs. Biden invited Rosé as a surprise, introducing her as 'a young woman with incredible talent and courage' and 'a hugely popular solo artist and lead singer of the Korean pop group Blackpink.'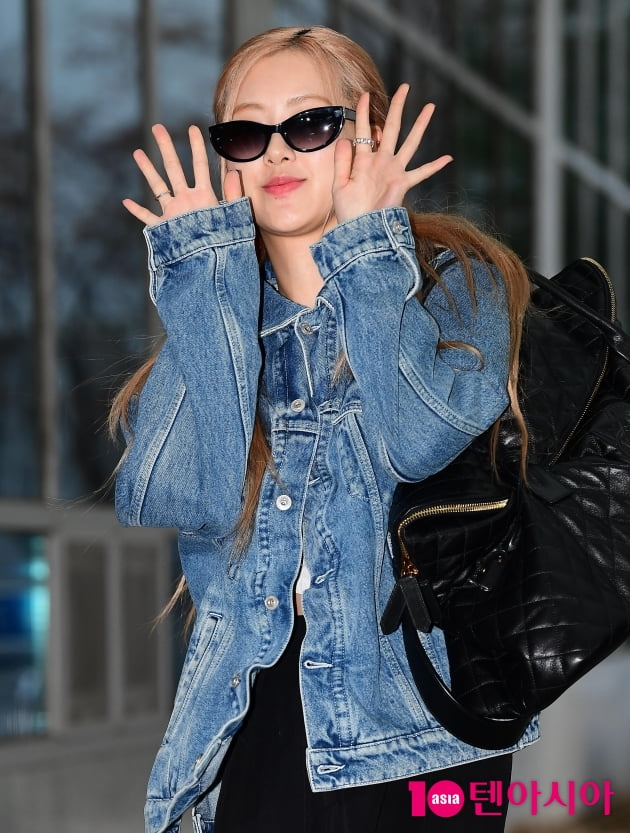 It is said that Rose expressed her opinion that when there are mental difficulties, it is essential to discuss them with people around her and manage them. According to the Associated Press, Rose said that she feels vulnerable to her mental health when the public pays attention to her and especially criticizes her.
"Some things I do, I feel like no matter how hard I try, it's never enough. Also, there are always people who have strong opinions and try to take control of the situation," he said. "So I often feel lonely, but we need to discuss these things, even if it's difficult." "As important as physical health is, mental health must also be taken care of," he said.
In relation to this, First Lady Jill Biden also added, "There are times when mental health issues are hidden, kept secret, and ignored, but only when we reveal them and talk about them honestly can healing begin."
Choi Ji-ye, Ten Asia Reporter wisdomart@tenasia.co.kr