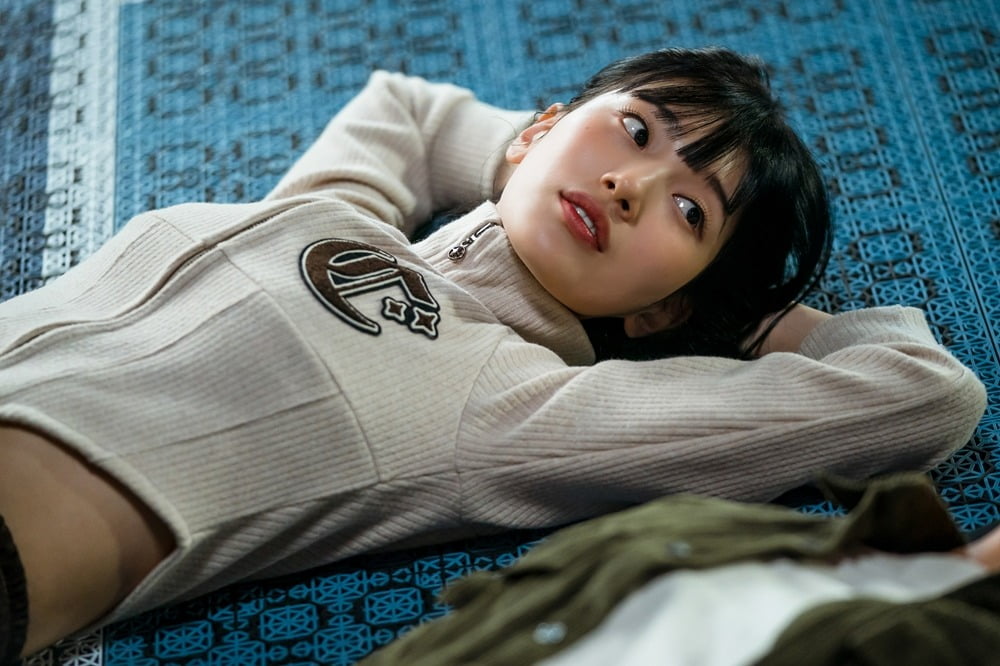 Suzy's 'Iduna' is a hot topic.
The Netflix series 'Iduna!', which was released on the 20th, immediately ranked 1st in Korea's TOP 10 series today, 7th in Netflix's Global TOP 10 (non-English), and Kino Rights, an OTT integrated search and recommendation platform, in the 4th week of October. It is receiving a warm response, ranking first in the overall rankings. 'Lee Doo-na!' is a romantic drama that tells the story of an ordinary college student, Won-jun (Yang Se-jong), who meets Doona (Suzy), a retired woman from her glamorous K-pop idol days, in a share house.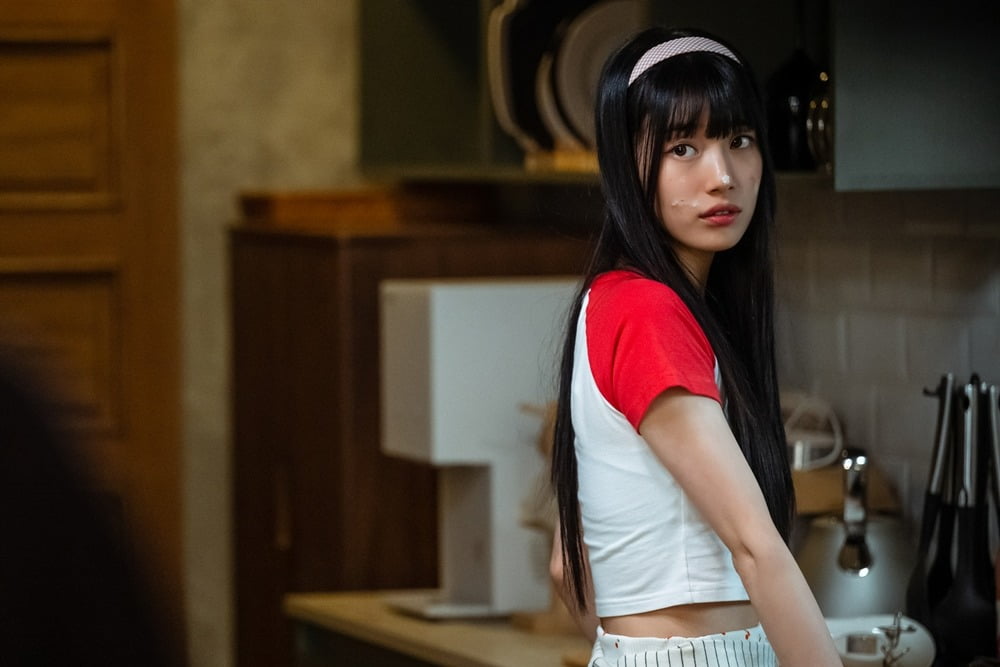 It was the Iduna itself that everyone had imagined. Among them, what stands out by far is Suzy's visuals. For some reason, Doona's external appearance, including her fashion style and even her smallest actions, kept attracting my attention. The thin clothes, unique hairstyle, and big eyes that seemed both wary and empty, which made it look like they were not doing any outside activities, even stimulated curiosity. It is no exaggeration to say that she copied the original webtoon exactly, and Suzy not only 200% digested the character of Lee Doo-na, but also enhanced the character's charm by adding her experience.
Suzy said in a previous interview, "I hope that it will start with misunderstanding the idol Iduna and become a journey to understand the person Iduna." Her wishes were confirmed through the drama. Doona, who had been hiding her loneliness and hurt with harsh words like a cat with long claws, gradually broke down the boundaries surrounding her. Doona, who did not hide her unpredictable emotions, was born into a complex character who could not easily be empathized. Nevertheless, Suzy delicately and solidly portrayed even the dark and uneasy side of the quirky and outspoken character, who doesn't know where things will go, and made viewers sympathize with her.
Above all, I was able to fully feel Doona's feelings while watching the drama, from the excitement of discovering the feeling of love that started with a misunderstanding to the heartbreaking romance that hit the wall of reality. Suzy's acting, which completed the character's feelings toward love with a deep and three-dimensional character, maximized the sadness. Suzy's mature acting, which does not miss the growth of her acting in each work, including much deeper eyes, vocalizations, and even trivial actions, was enough to cause viewers to become overly immersed.
Ten Asia Reporter Kim Seo-yoon seogugu@tenasia.co.kr