ENTERTAINMENT
Kang Mina, feeling a noticeable change in 4 years... Lose the feeling of a singer and become an actress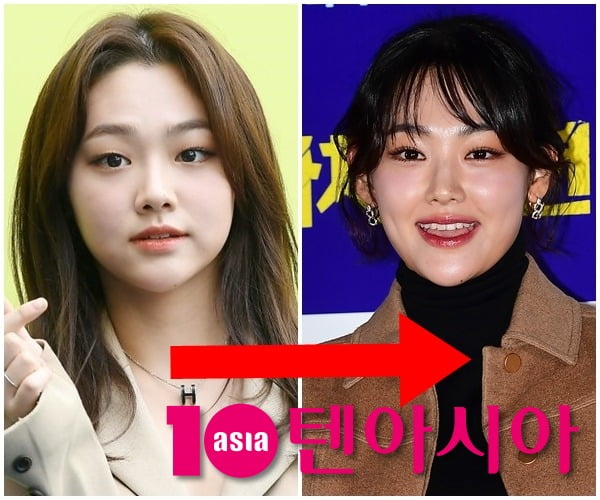 Singer and actress Kang Mina came back more mature after four years.
On the afternoon of the 13th, a press preview and press conference for the movie 'Secret Loan Boy' was held at CGV Yongsan I'Park Mall in Yongsan-gu, Seoul, and directors Yoo Seon-ho, Kang Mina, Yoo In-soo, Lee Il-jun, Shin Soo-hyun, Lee Chan-hyung, Seo Hye-won, Yoon Byeong-hee, and Hwang Dong-seok attended.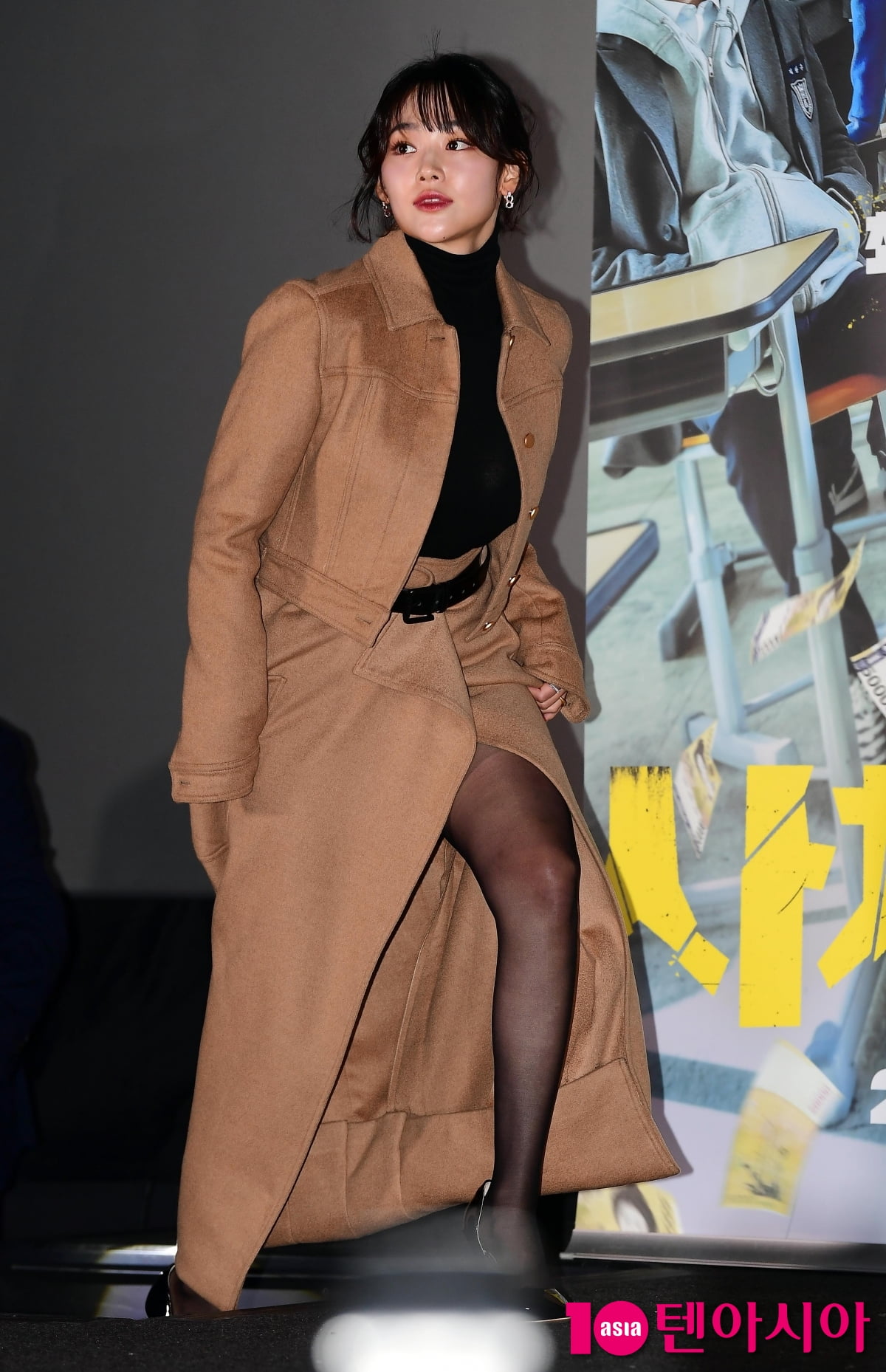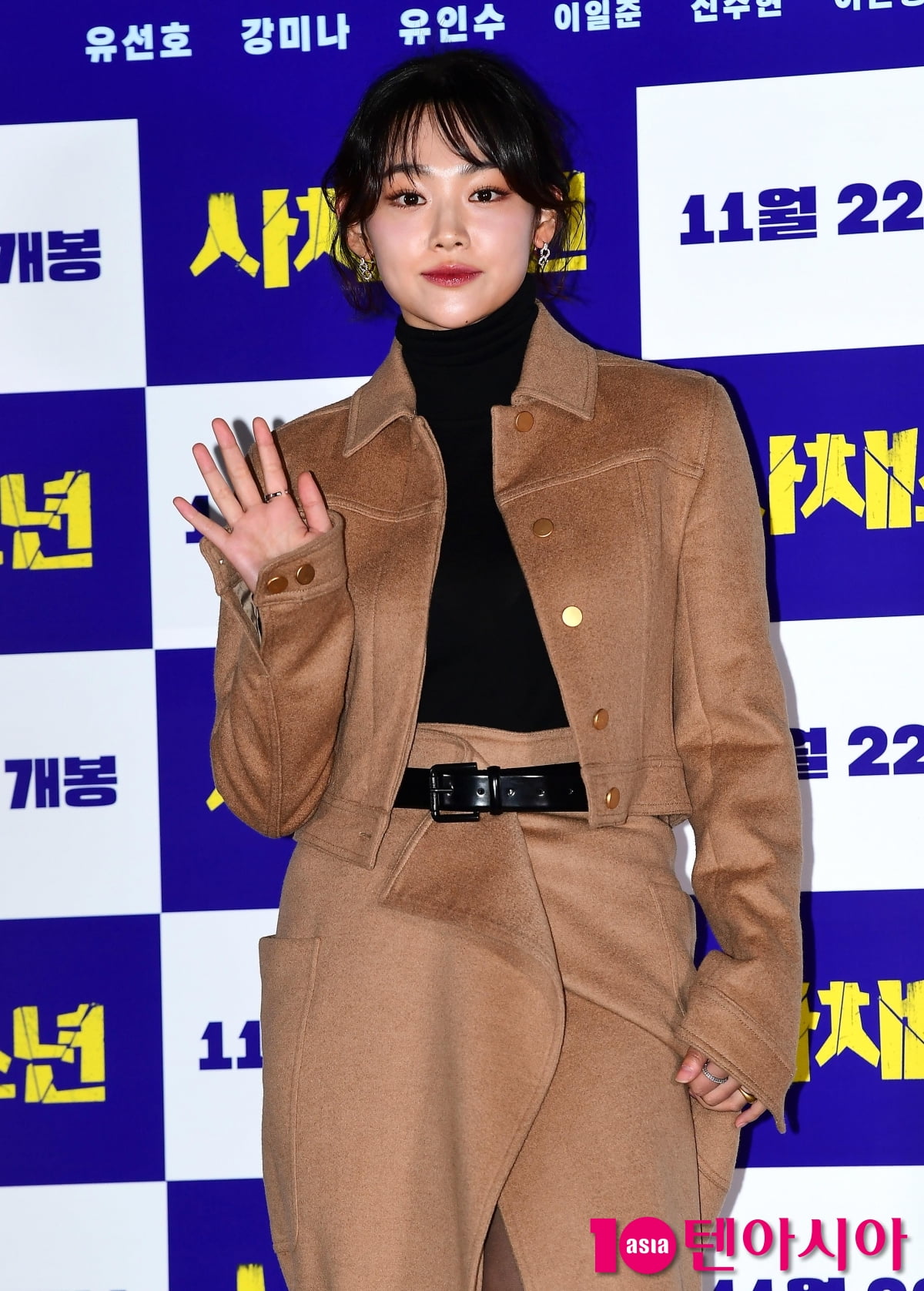 'Loan Boy' is a teen crime action drama about Kang Jin (Yoo Seon-ho), the lowest-ranking student in school, who one day starts a loan shark business at school and rises to the top. Kang Mina makes her screen debut with 'Secretary Boy'.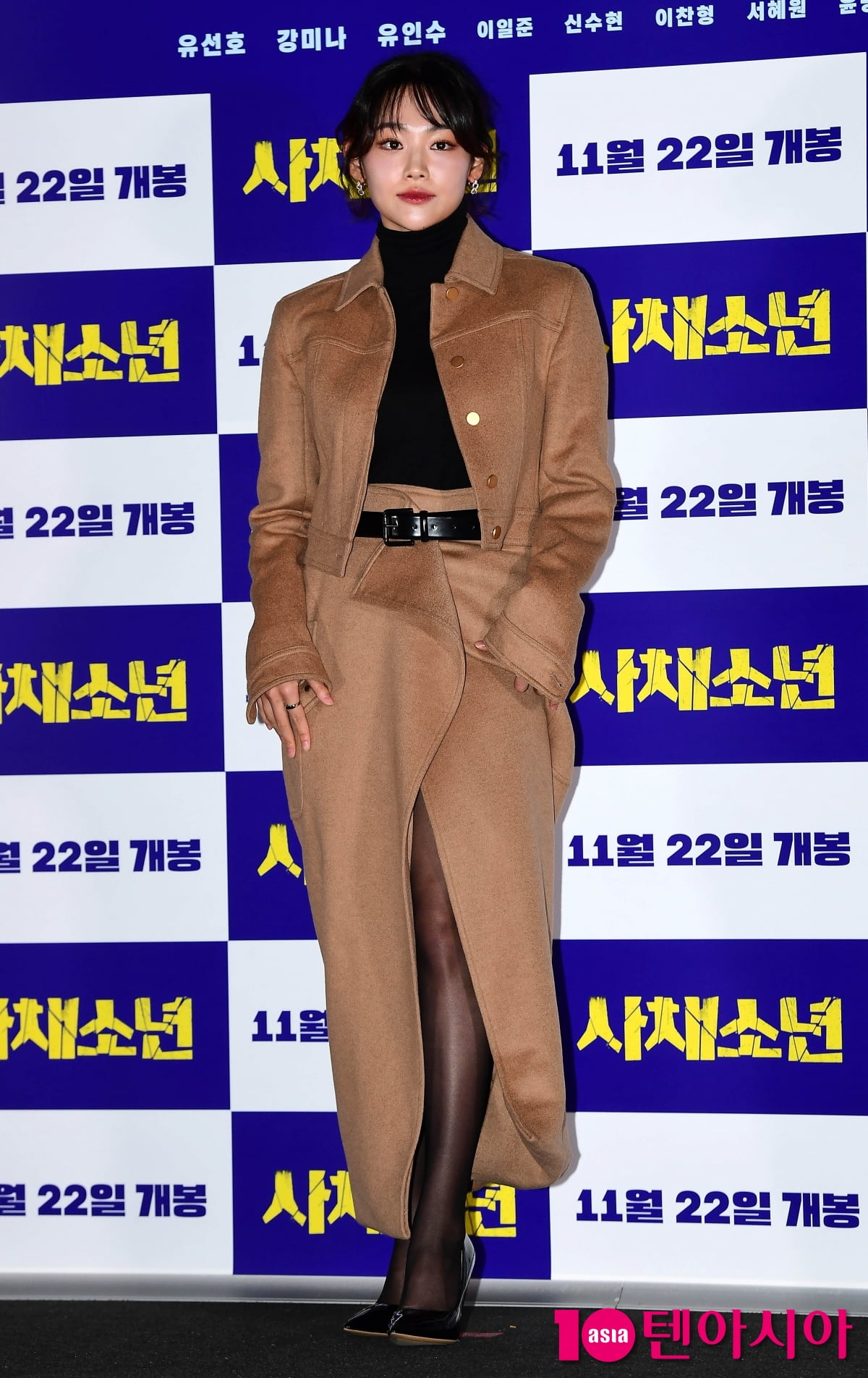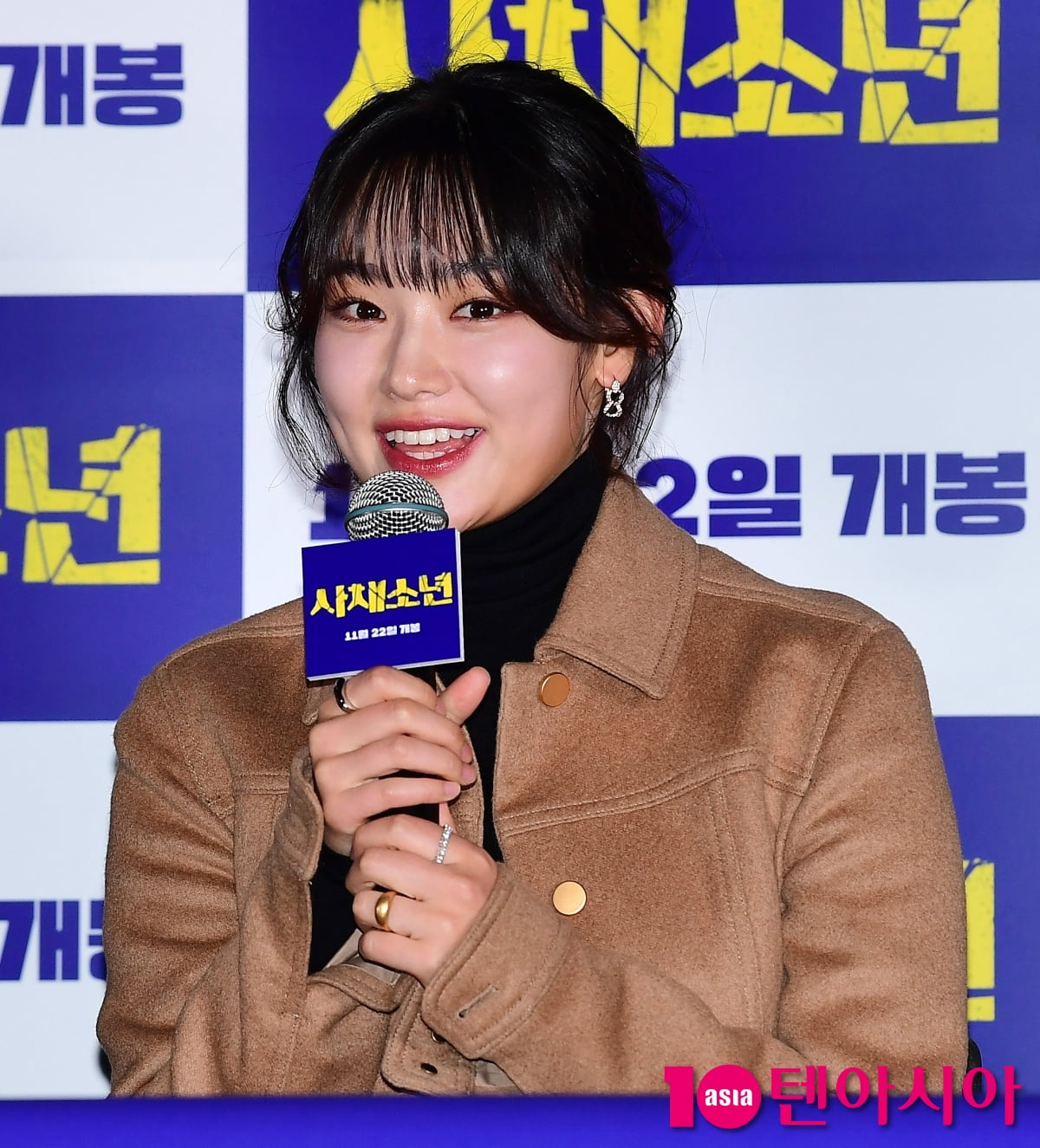 On this day, Kang Mina left behind the chubby cheeks that were her trademark during her idol days and exuded an elegant actress pose. Here, the sexy front opening was exposed to add glamor.
'Secretary Boy' is scheduled to be released on the 22nd.
Ryu Ye-ji, Ten Asia Reporter ryuperstar@tenasia.co.kr