ENTERTAINMENT
Go Hyun-jung, where is your thick chin? In 5 years, his time went backwards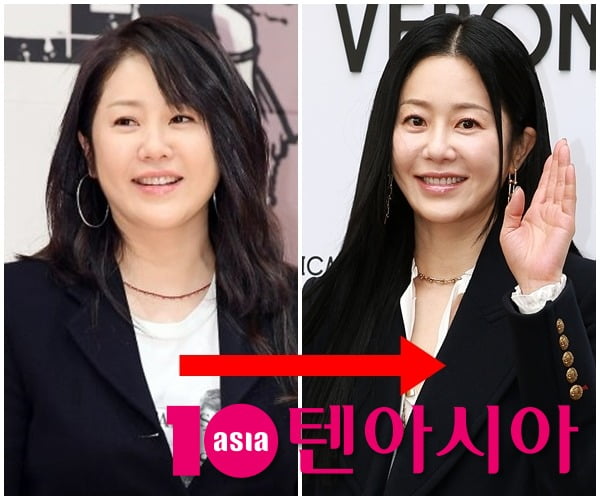 Actress Go Hyun-jung showed off her perfect beauty as if time had flown backwards.
Go Hyun-jung attended the photo call for the American ready-to-wear brand 'Veronica Beard' held at the Apgujeong main branch of Hyundai Department Store in Gangnam-gu, Seoul on the afternoon of the 15th. Go Hyun-jung, who looked stylish in a navy long coat, exuded a chic yet elegant aura.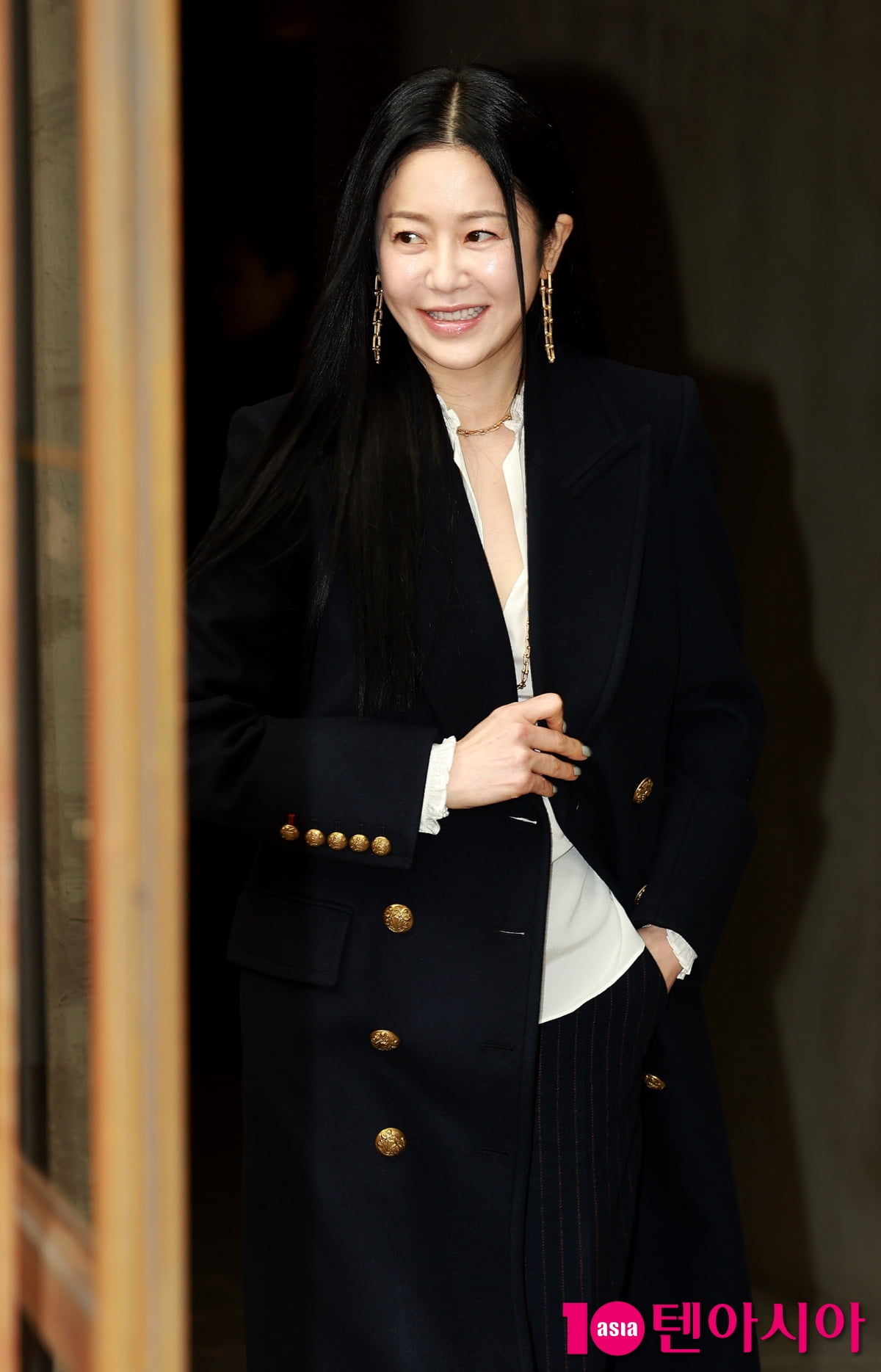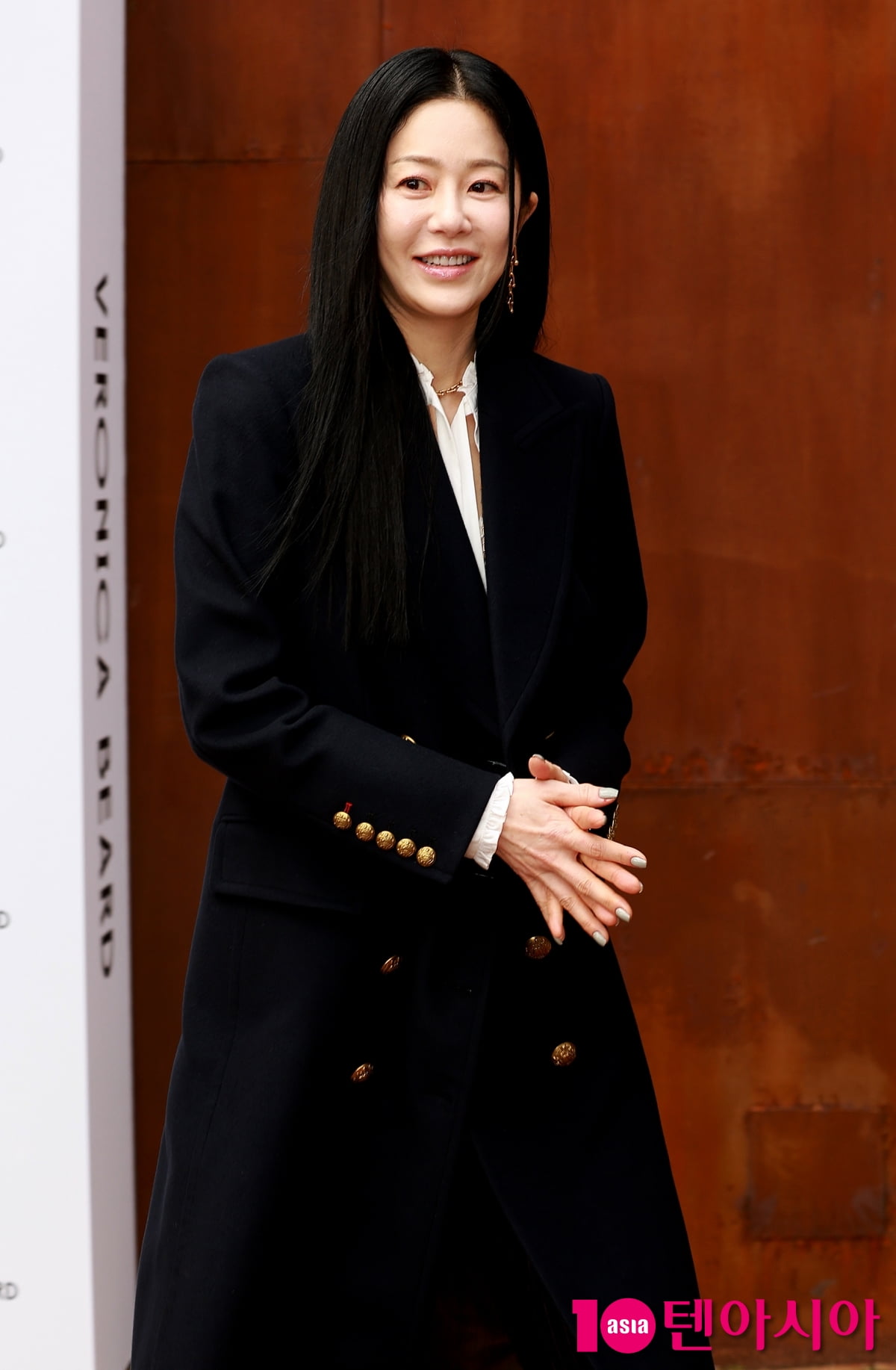 In particular, he showed the classic old money look, styling with simple yet luxurious materials rather than excessive decoration. Go Hyun-jung showed off her sophisticated charm to the fullest by harmoniously using navy, black, and white, the representative colors of the old money look.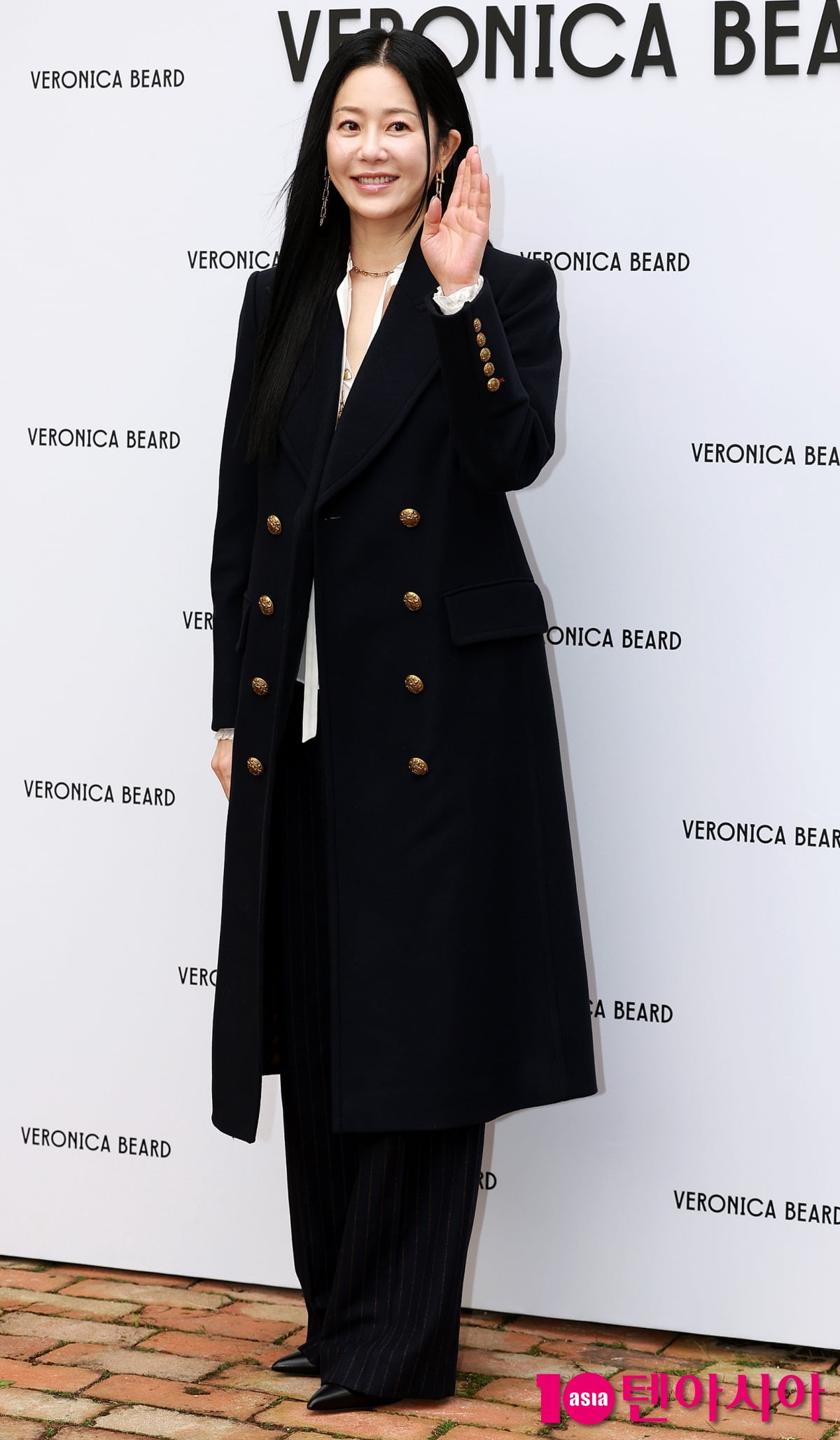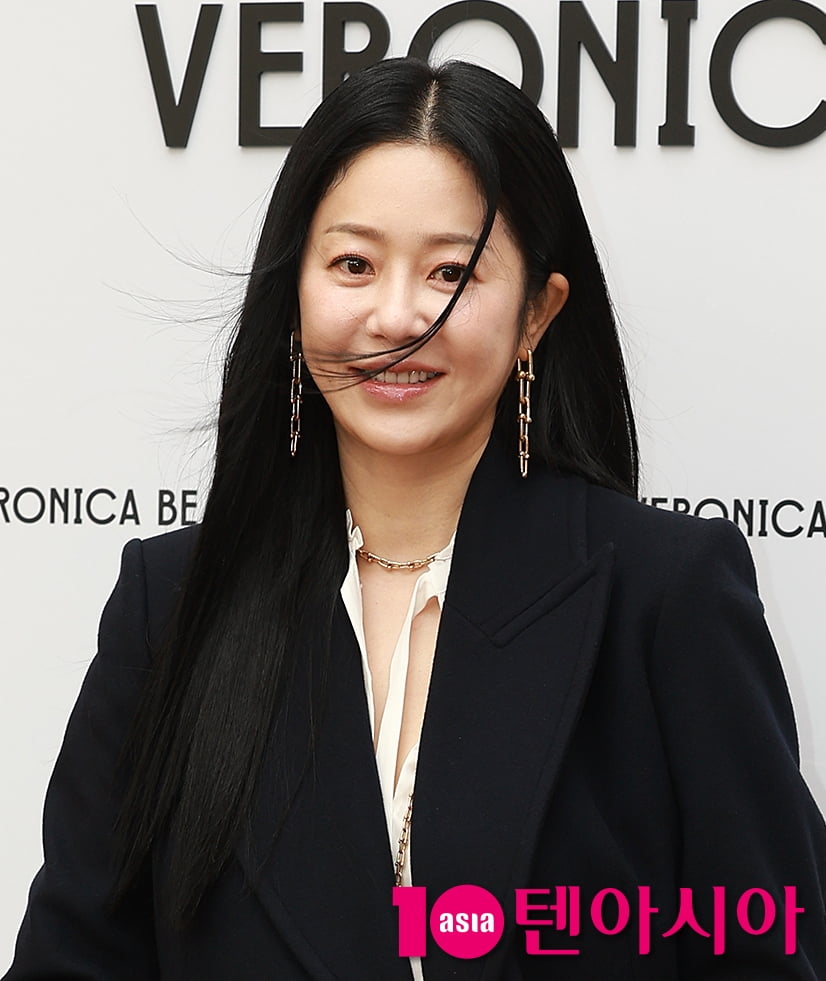 Go Hyun-jung is rumored to have recently been offered a role in the new drama series 'Praying Mantis'. This work tells the story of a woman who was imprisoned as a serial killer a long time ago, and someone imitates her and begins a series of murders. It is a thriller about a murderer tracking down another murderer in cooperation with his son who becomes a police officer.
Ryu Ye-ji, Ten Asia Reporter ryuperstar@tenasia.co.kr