ENTERTAINMENT
SEVENTEEN Mingyu "Seventeen is a consistent team... we shine the brightest when there are 13 people."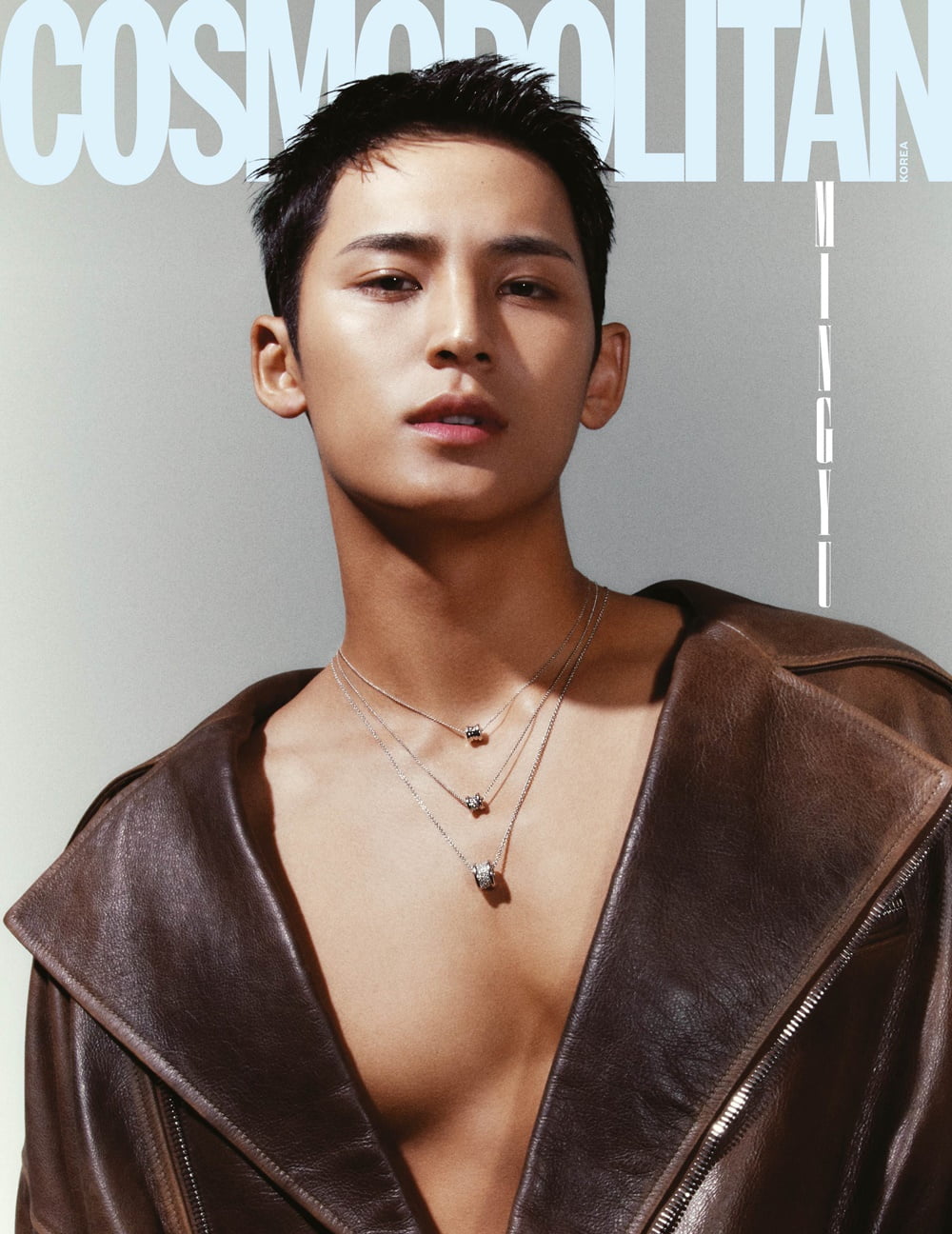 Mingyu of the group Seventeen decorated the magazine cover with his fatal charm.
On the 16th, fashion magazine 'Cosmopolitan' released pictorial images and part of an interview from the December issue featuring SEVENTEEN's Mingyu and Italian high jewelry brand Bulgari. In the pictorial, Min-gyu overwhelmed the atmosphere with a sensuous pose and caught everyone's attention by showing off her sculpted face and solid body.
In an interview parallel to the photo shoot, Mingyu shared his thoughts on the shoot, saying, "I had fun shooting the outfits because there were more unconventional outfits than I expected." He was then asked how he felt about becoming the first K-pop artist to sell over 5 million copies in the first week with his 11th mini album 'SEVENTEENTH HEAVEN.' In response to the question, "It's really good, there is a sense of happiness from the numbers, but there is also a lot of pressure from the numbers. How far can we rise, how much further can we grow? "But we must go further," he said, expressing his bold ambition.
Mingyu defined SEVENTEEN as a "consistent team" and said, "I don't think SEVENTEEN 10 years ago will change from 10 years from now. A team that shines when there are 13 people on stage. He also expressed his affection for the group, saying, "I hope Seventeen will always be Seventeen."
More of Mingyu's pictorials and interviews can be found in the December issue of 'Cosmopolitan' and on its website.
Kim Se-ah, Ten Asia reporter haesmik@tenasia.co.kr