ENTERTAINMENT
SM Entertainment joins hands with M&B to create a British boy group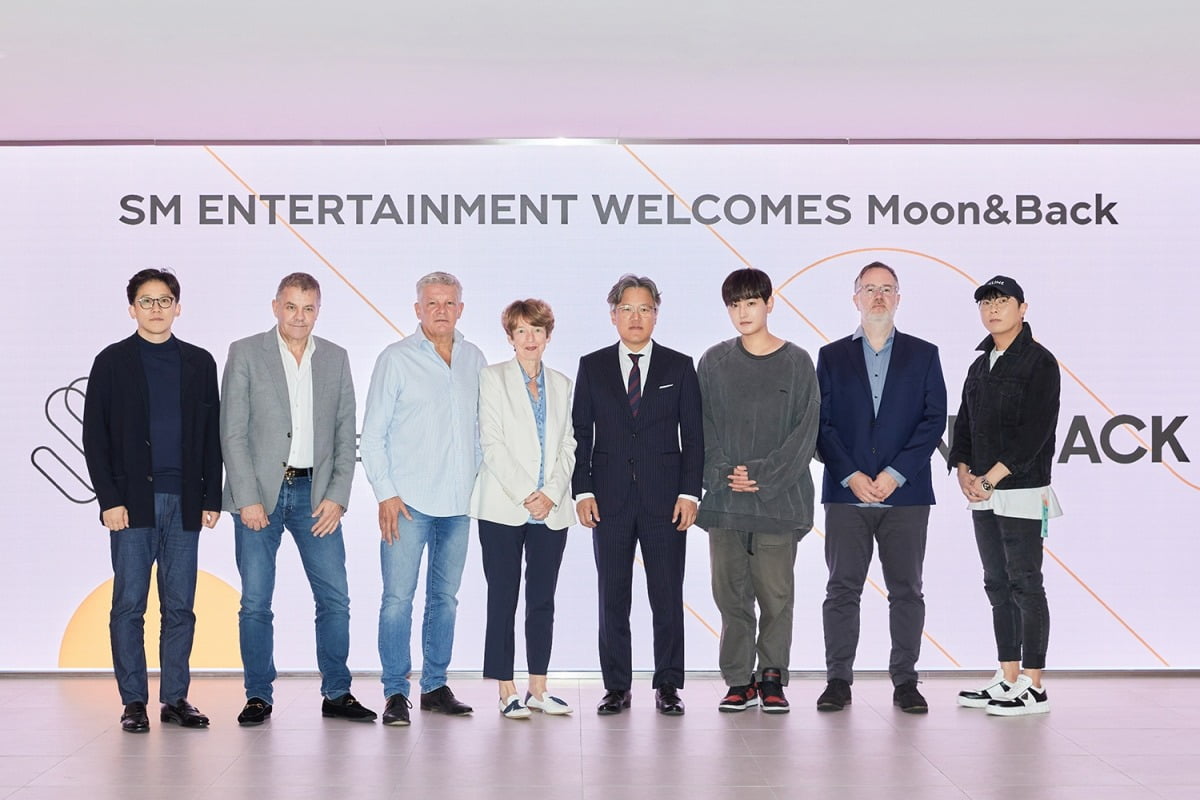 SM Entertainment (hereinafter referred to as SM, CEO: Cheolhyuk Jang) is entering the European market in earnest. SM and British entertainment company MOON&BACK (hereinafter referred to as M&B) joined hands to debut a new British boy group that will be active in the global market.
SM announced on the 16th that it held a strategic agreement signing ceremony with M&B at its headquarters in Seongsu-dong, Seoul. This agreement was reached through close consultation between the two companies.
Attending the event were SM CEO Jang Cheol-hyuk, SM CBO (Chief Business Officer) Yoon-jung Jang, CAO (Chief A&R Officer) Lee Seong-soo, and Kangta Creative Director. A total of 9 people from M&B attended, including co-representatives Nigel Hall, Russ Lindsay, Dawn Airey, and music director Ben Karter.
This agreement is significant in that SM will begin full-scale development/investment in global music/artist IP (intellectual property rights). SM, a leader in K-pop, and M&B, a TV reality show production company, are joining hands to create a boy group that will dominate the global market. In particular, it is expected to attract the attention of the global market as it is the debut of a joint boy group for the first time between Korea and the UK, the 'home of pop'.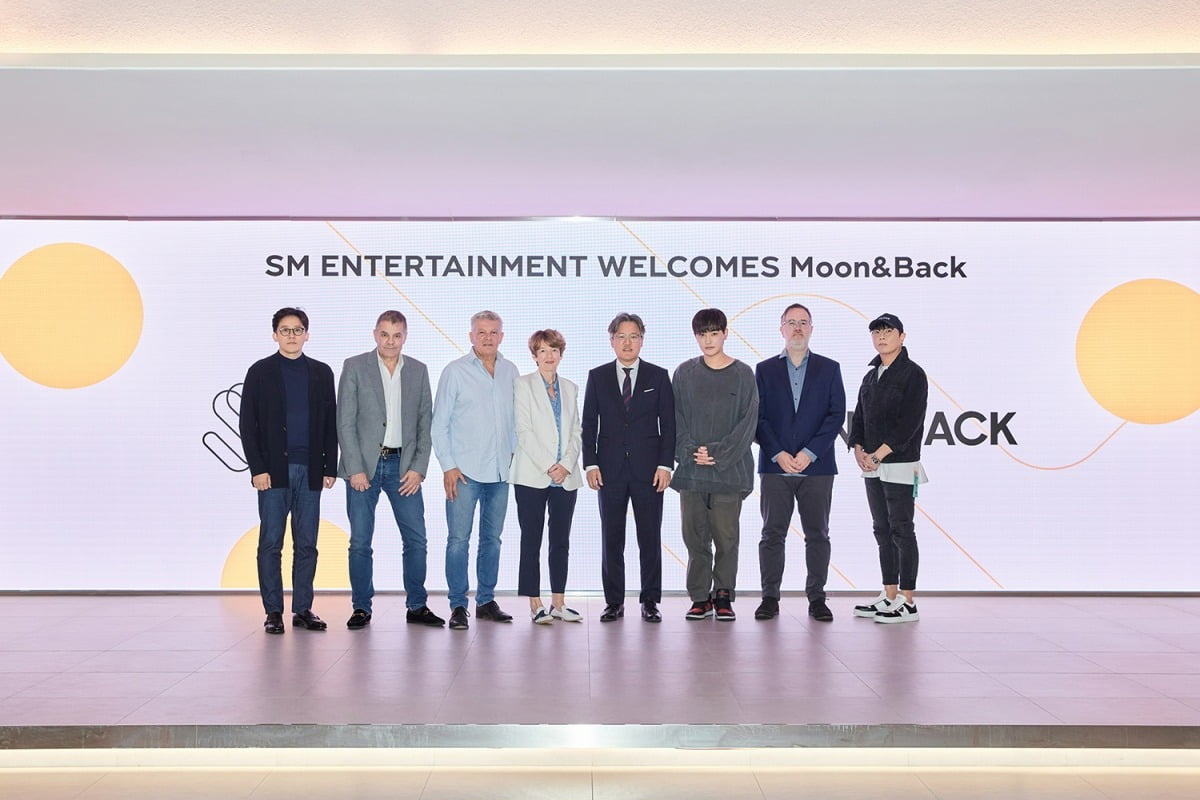 M&B is an entertainment and TV program production company headquartered in London, England, and has produced famous TV programs such as 'The It is a company co-founded by Nigel Hall, who produced the program, Russ Lindsay, an architect at James Grant Media Group in the UK, and Dawn Airy, an expert in broadcast content and former senior vice president of Yahoo and CEO of Getty Images.
M&B directly casts members who will debut as a boy group in the UK, and SM provides K-POP know-how such as music, music videos, and choreography. The songs these groups will sing will be managed by KMR (Kreation Music Rights), SM's music publishing subsidiary.
M&B plans to air the boy group's growth process in a 6-part TV series starting in the second half of next year in various countries including Korea, the UK and the US. As it is the first British boy group to incorporate K-POP, it will highlight the boy group's growth in an energetic and lively way and promote them as musicians. We plan to capture our growth.
Russ Lindsay, co-CEO of M&B, said, "Partnering with the world's leading entertainment company like SM is very exciting. SM's creative capabilities and M&B's seasoned experience and curating in global entertainment will combine to enthuse music lovers around the world." "I am confident that a viable TV series will be created," he said.
SM CBO Jang Yun-jung said, "This project is very meaningful in that it is our first step into Europe." He added, "SM will expand its reach into major markets such as North America, South America, and Europe through SM's unrivaled K-pop production capabilities and global network." "It will expand and play a pivotal role in accelerating the global growth of the K-pop industry."
Kim Ji-won, Ten Asia reporter bella@tenasia.co.kr