ENTERTAINMENT
Will Smith, suspicion of homosexuality... Former co-worker reveals "witnessed sexual intercourse with man"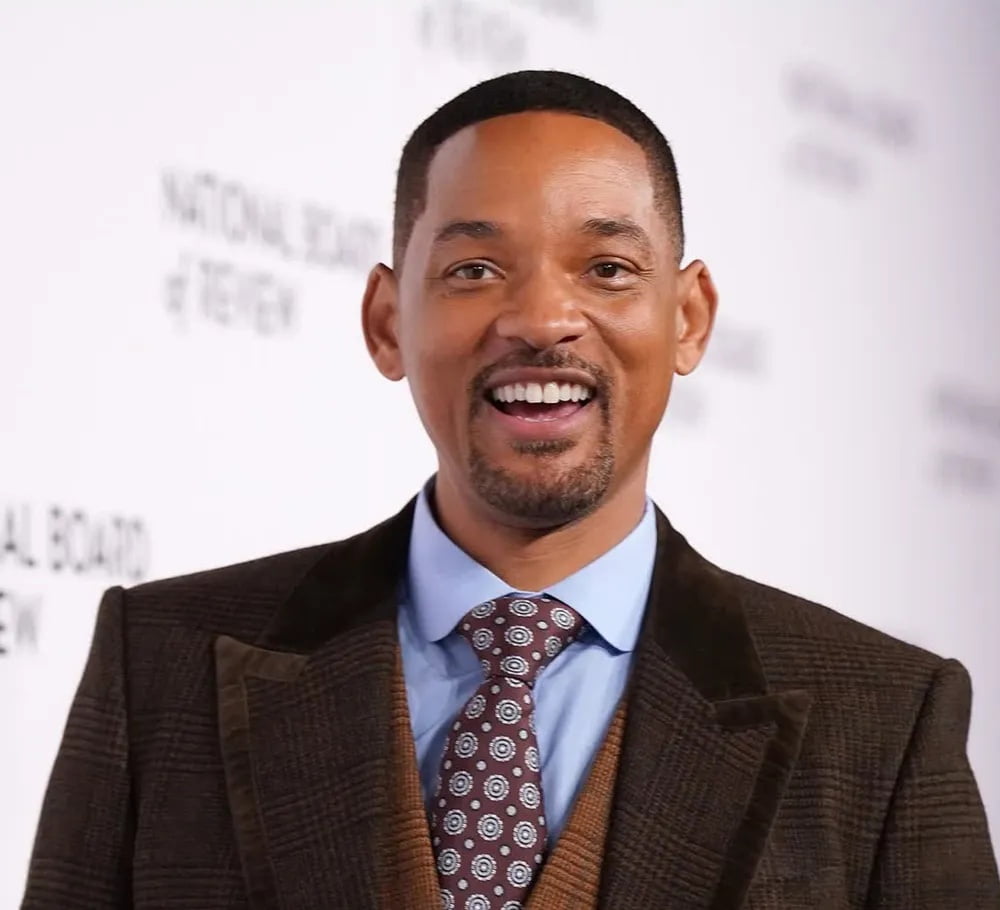 Will Smith, a famous American Hollywood actor, was caught up in suspicions of homosexuality.
According to foreign media reports such as the Daily Mail on the 15th (local time), Will Smith's secretary Bilal revealed on the YouTube channel 'UNWINEWITHTASHAK' that Will Smith had a sexual relationship with Duane Martin, who appeared with him in the sitcom 'The Fresh Prince of Bel-Air'. .
"When I opened the door to Martin's dressing room, Martin and Will were having sex," Bilal said. He then explained in detail how the two shared their love.
Will Smith and his wife have been separated for over six years. The sexual identity and tastes of the two people have been a hot topic for a long time.
Transgender actress Alexis Arquette claimed on her social media that Will Smith and his wife Pinkett Smith are swingers (people who swap partners and have sexual intercourse with other couples) and are homosexual.
However, Will Smith is completely refuting the allegations of homosexuality.
Reporter Junho Yoon, Ten Asia delo410@tenasia.co.kr