ENTERTAINMENT
Seoyoung Lee, musical 'Rijin: Woman of Light' successfully completed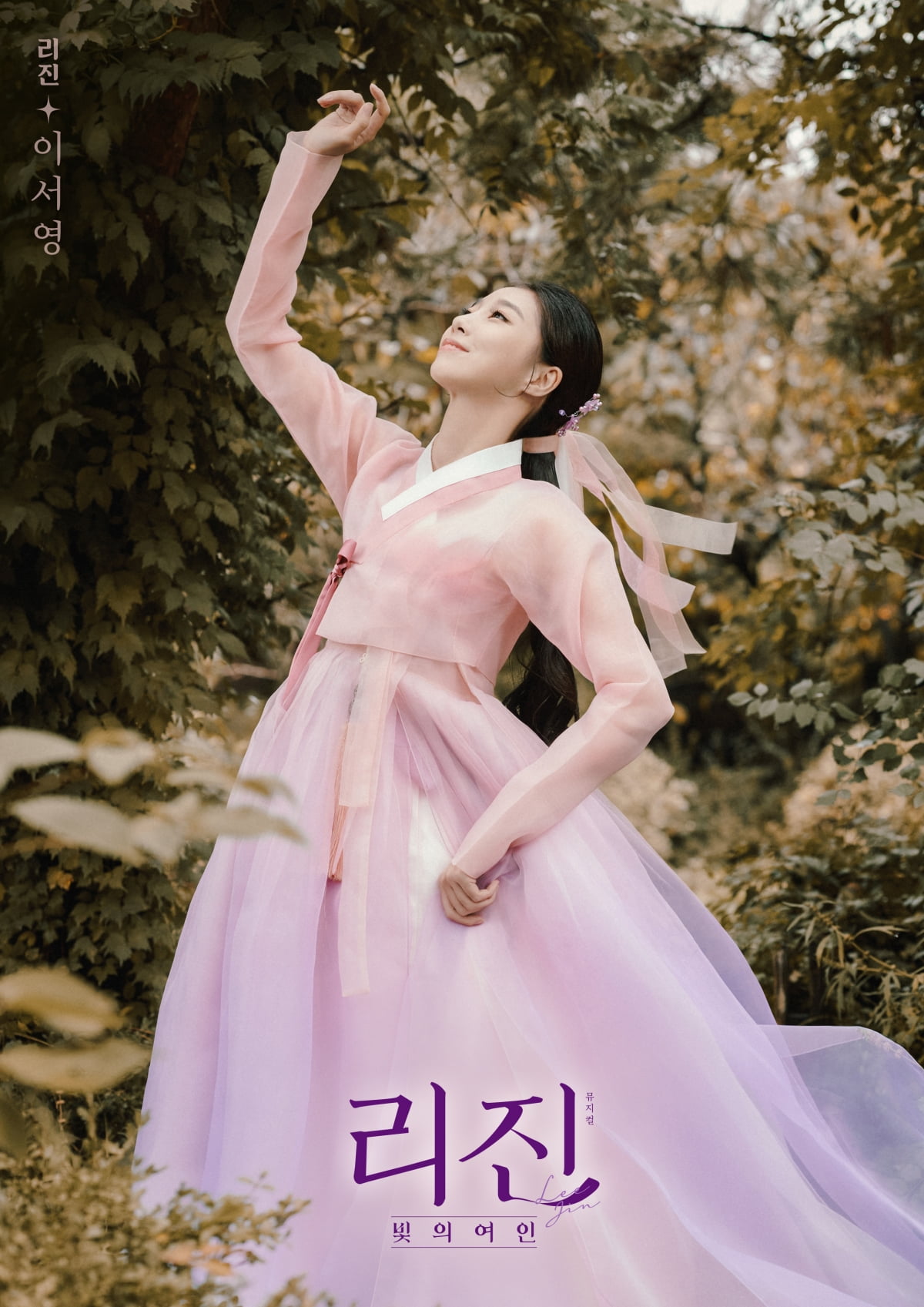 Actress Lee Seo-young successfully completed her first performance of the musical 'Ri-Jin: Woman of Light'.
On the 14th, Lee Seo-young went on stage as Ri-jin in the musical 'Ri-jin: Woman of Light' and met the audience. 'Ri-Jin: Lady of Light' is a work depicting the tragic love between Joseon's first French minister 'Victor Colin de Plancy' and the Joseon dancer 'Ri-Jin'. This is the story of Ri-Jin, who accidentally meets Colin, a French ambassador, and dreams of a free life while dancing the waltz, an exotic dance, with him.
Ri-jin, played by Seo-young Lee, is a person who is an official of Jang Jang-won and develops a crush on Colin beyond her curiosity about exotic dance. Lee Seo-young not only leads the play while immersing herself in the character of Ri-jin, but also gives freedom based on her dense acting. It completely captivated the audience by portraying Ri-jin in a three-dimensional manner, full of desire for the future.
In particular, Lee Seo-young, who delicately expressed Ri-jin's emotions, received rave reviews. The evaluation said that the emotional acting he showed stood out even more in an attractive narrative. Accordingly, expectations are growing for the performance he will show in the remaining performances, as he is generously showing off the skills and experience he has accumulated through various works.
Lee Seo-young, who captivated the audience and finished her first performance amidst warm applause, said through her agency DSP Media, "I was really nervous and excited about Ri-jin's first performance. I performed happily thanks to the people who congratulated and supported me. thank you. "Please come see Ri-jin more often in the future," he said, expressing his emotions.
Meanwhile, the musical 'Ri Jin: Woman of Light' starring Lee Seo-young will be performed at Chungmu Arts Center's Black Theater until February 4, 2024.
Ryu Ye-ji, Ten Asia Reporter ryuperstar@tenasia.co.kr