ENTERTAINMENT
Jo In-seong donates prize money to children in Tanzania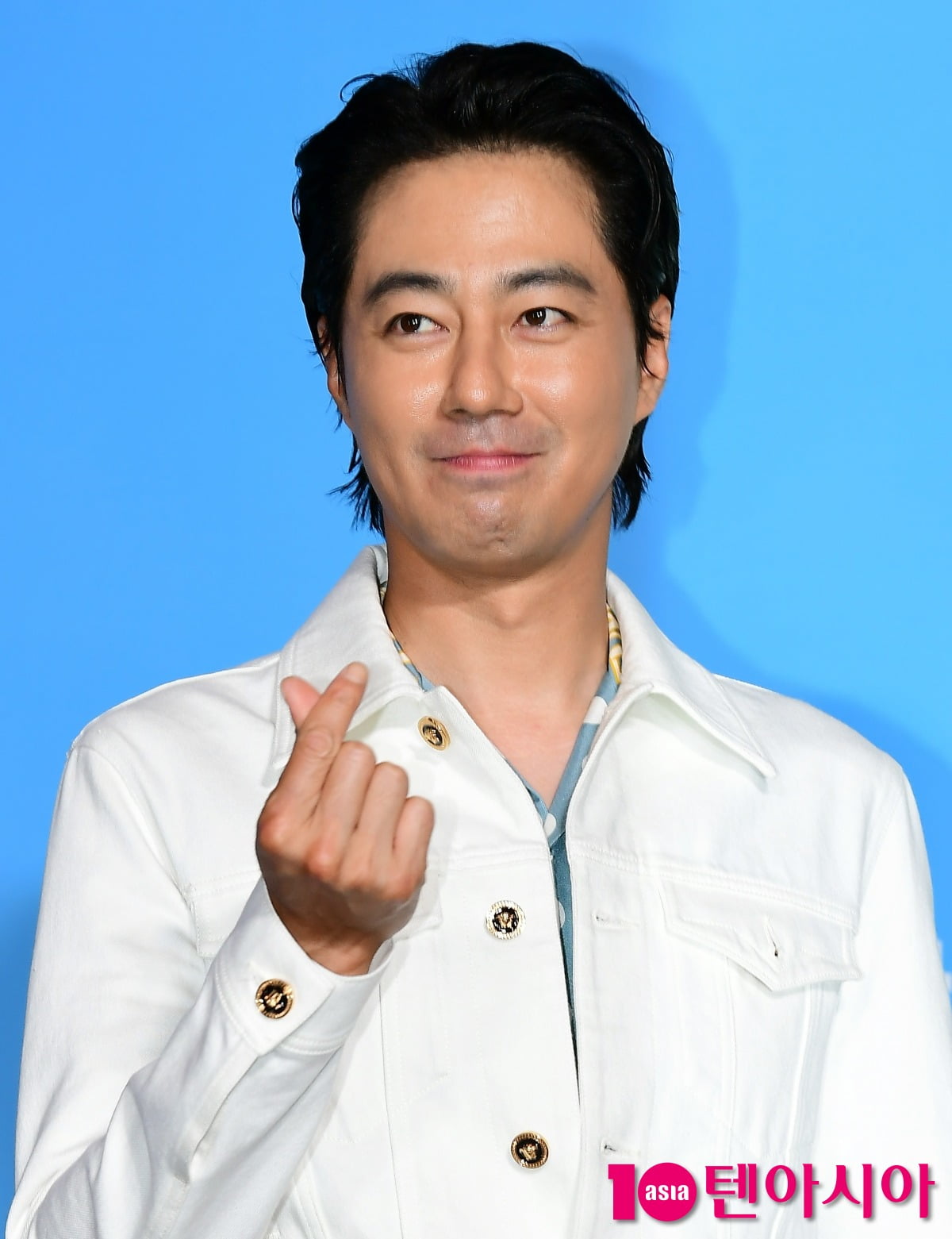 Actor Jo In-seong donated the prize money from the 13th Beautiful Artist Awards.
According to the Milal Welfare Foundation on the 14th, actor Jo In-seong delivered the donation he received at the 13th Beautiful Artist Awards. This donation was the prize money for the 'Good People Artist Award' that Jo In-seong won at the 13th Beautiful Artist Awards held on the 24th of last month. The 'Good People Artist Award' is also an award given to artists who serve as an example to society through their warm personality and good deeds.
At the time of receiving the award, Jo In-seong said, "The donation that started out for myself after hearing an old man's story that good luck would come if you remove the poison of money, has become good medicine for those in need today, and I think it has come back to me with this great award. "I will donate this prize money to those in need," he said.
This donation is planned to be used to improve the educational environment and support learning for students at Singida New Vision School, located in central Tanzania, in accordance with Jo In-seong's wishes. Shingida New Vision School is a school that was completed with donations from Jo In-seong. A total of 460 students are educated in three kindergarten classes and five elementary classes. Singida is one of the poorest areas in Tanzania, and it was common for children to go to work at a young age. However, thanks to Jo In-seong's donation, local children were given the opportunity to receive an education.
Jo In-seong visited Shingida New Vision School in person in 2019, met students, and planted Terminalia tree saplings in the playground with the children. Jo In-seong said about planting the sapling, "I heard that Terminalia is a tree that grows large on the side and creates a large shade. I hope it will be a cool and comfortable resting place for children."
Jeong Hyeong-seok, standing representative of the Milal Welfare Foundation, said, "We are sincerely grateful to actor Jo In-seong, who has consistently shown interest and exerted a positive influence on underprivileged neighbors. Jo In-seong's good deeds are an example and inspiration to our society."
Kang Min-kyung, Ten Asia reporter kkk39@tenasia.co.kr