ENTERTAINMENT
"Threatening a famous female actor → extorting 1 million won"… 4 police officers 'in iron shackles'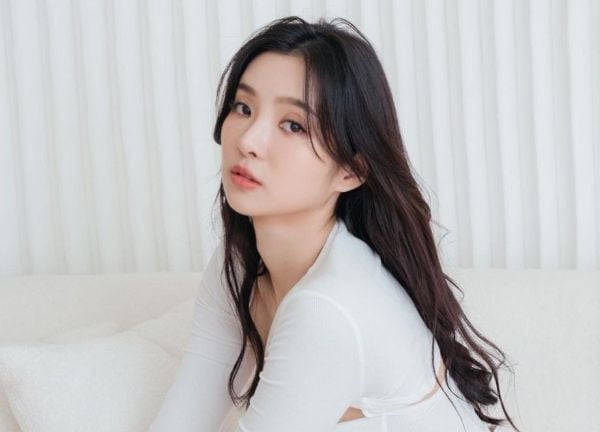 It was revealed that four Thai police officers threatened and extorted money from a Taiwanese female celebrity.
According to foreign media outlets such as China's EToday, four Thai police officers were each sentenced to five years in prison by the court on charges of extorting 27,000 baht (about 1 million won) from Taiwanese entertainer An Yu-qing (33), who visited Thailand for tourism in January. was sentenced to
An Yu-qing caused a stir when she reported this to the local police during her trip to Thailand through her SNS. At the time, he was stopped by local police and threatened with criminal charges for possessing electronic cigarettes, which are banned in Thailand. Accordingly, Anyuqing claimed that he was detained for about two hours and was released only after paying a bribe.
However, the Thai police conducted their own investigation into the police officer who was at the checkpoint at the time and said, "Ahn Yu-qing's claims are not credible." Afterwards, Anyuqing requested an investigation into the truth through the International Criminal Police Organization (Interpol).
Thai prosecutors began investigating the case based on Anyu-qing's claims and obtained a police officer's statement that he received money from Anyu-qing. Circumstances were also captured in an attempt to cover up the incident, including deletion of the content from closed-circuit television (CCTV) footage and police body cameras.
In response, Royal Thai Police Chief Damrongsak Kitiprapath held a press conference and officially apologized, saying, "I am sorry to those who have been harmed by the crimes of some police officers."
Reporter Junho Yoon, Ten Asia delo410@tenasia.co.kr