ENTERTAINMENT
Nam Hyun-hee, in the transcript, "Jeon Cheong-jo has more money than Samsung"... Lawyer "Nam Hyun-hee has the possibility of civil liability"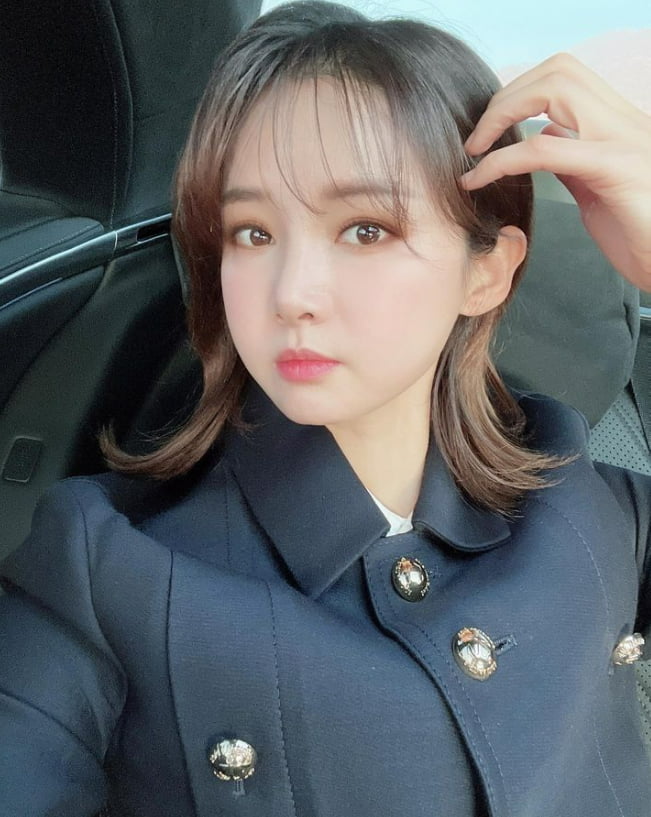 Regarding former national fencing team member Nam Hyun-hee (42) being accused of accomplices with Jeon Cheong-jo (27), who is known to have remarried, a lawyer expressed the opinion that "there is a possibility of civil liability for compensation."
On the 12th, in Channel A News Top 10, a transcript of Nam Hyun-hee bragging about Jeon's wealth was released, as well as a lawyer's advice on this matter.
Last February, Nam Hyun-hee promoted the fencing academy project that Jeon was preparing to run targeting the wealthy class to nearby coaches. According to the transcript, Mr. Nam said of Mr. Jeon, "The CEO has a lot of money. It's much more than SK and Samsung. He is the chairman of an American IT company, so he has it." He added, "The CEO himself didn't come forward because it was a bit annoying and work. He added, "But he's really close to me. He's really rich."
He emphasized, "The reason why we have to keep it secret is because the education method is a little different and if exposed, it can be copied elsewhere." He added, "It is for special children who have a lot of money. We are giving them 15 million won to ask them to maintain security." He also explained, "You must not reveal where you are and what you do. For example, you taught Samsung how to control itself. He suddenly wet himself. You must not reveal such things."
It is said that some of the coaches around Nam Hyun-hee invested in Jeon and were defrauded. In relation to this, Nam Hyun-hee's legal representative said, "To be considered an accomplice to fraud, whether as a co-principal or an accomplice, Director Nam Hyun-hee must have been aware of Jeon Cheong-jo's investment fraud," and added, "Director Nam was completely deceived until the last moment of his breakup with Jeon." It has been said.
In relation to this, the anchor said, "If Nam Hyun-hee went with him in attracting investment without knowing it. From the perspective of the person who invested without knowing it, didn't he invest because he saw Nam Hyun-hee, not Jeon?" The lawyer said, "If a civil suit is filed later, there is no room for that (compensation)." "It must be seen as open. There are reports that a lot of funds flowed to Nam Hyun-hee. So, Nam Hyun-hee was identified as an accomplice as the victim," he said. "Even if the crime of accomplice and abettor is not established, he is civilly liable for compensation for receiving the benefit." "There is a possibility that it will happen," he said. He said, "There must be intent for a crime, but for civil compensation, intentional negligence is important. There is room for negligence to be recognized, and ignorance can also be a problem."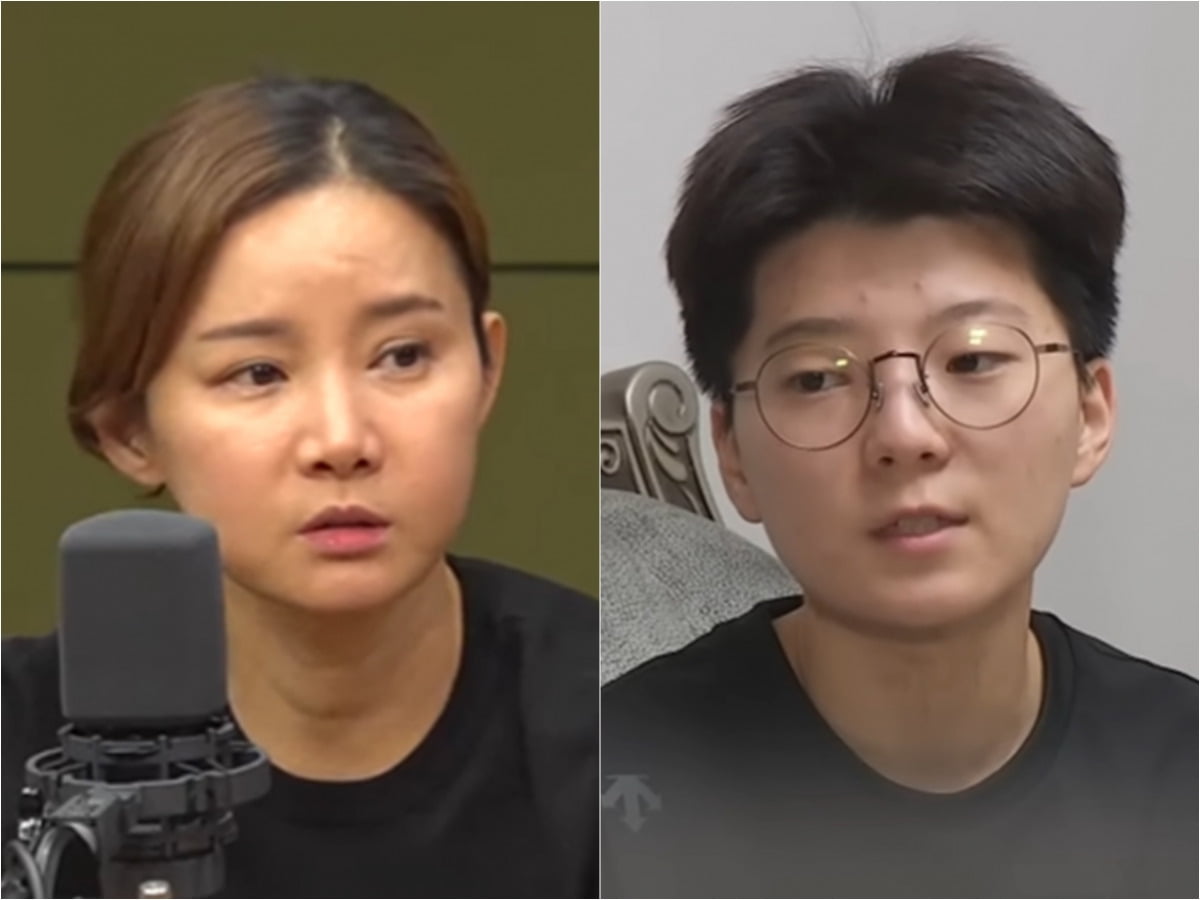 Mr. Jeon is suspected of stealing approximately 2.8 billion won as investment money from 23 people. He committed the crime by soliciting investment in unlisted overseas companies or domestic application development companies. Mr. Jeon is said to have admitted to most of the charges during the police investigation.
In one of the fraud cases against Jeon, Nam Hyun-hee was also listed as an accomplice and booked. The police also plan to continue investigating the suspicion that Nam Hyun-hee conspired to commit fraud with Mr. Jeon. Previously, the police banned Nam Hyun-hee from leaving the country and summoned her twice to investigate, but she denied the charges.
Choi Ji-ye, Ten Asia Reporter wisdomart@tenasia.co.kr