ENTERTAINMENT
'Return after 13 years' Park Ha-sun "♥ Ryu Soo-young also cried, 'Sea Village Diary' filled with sincerity"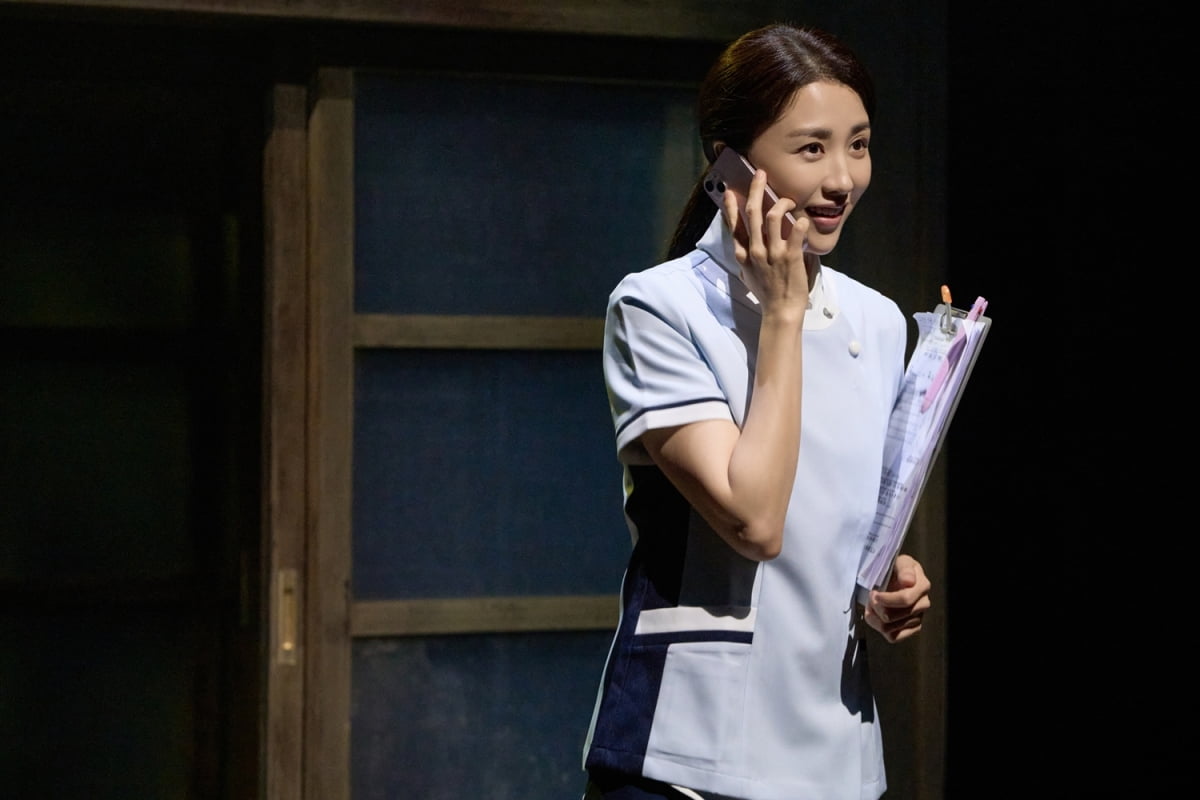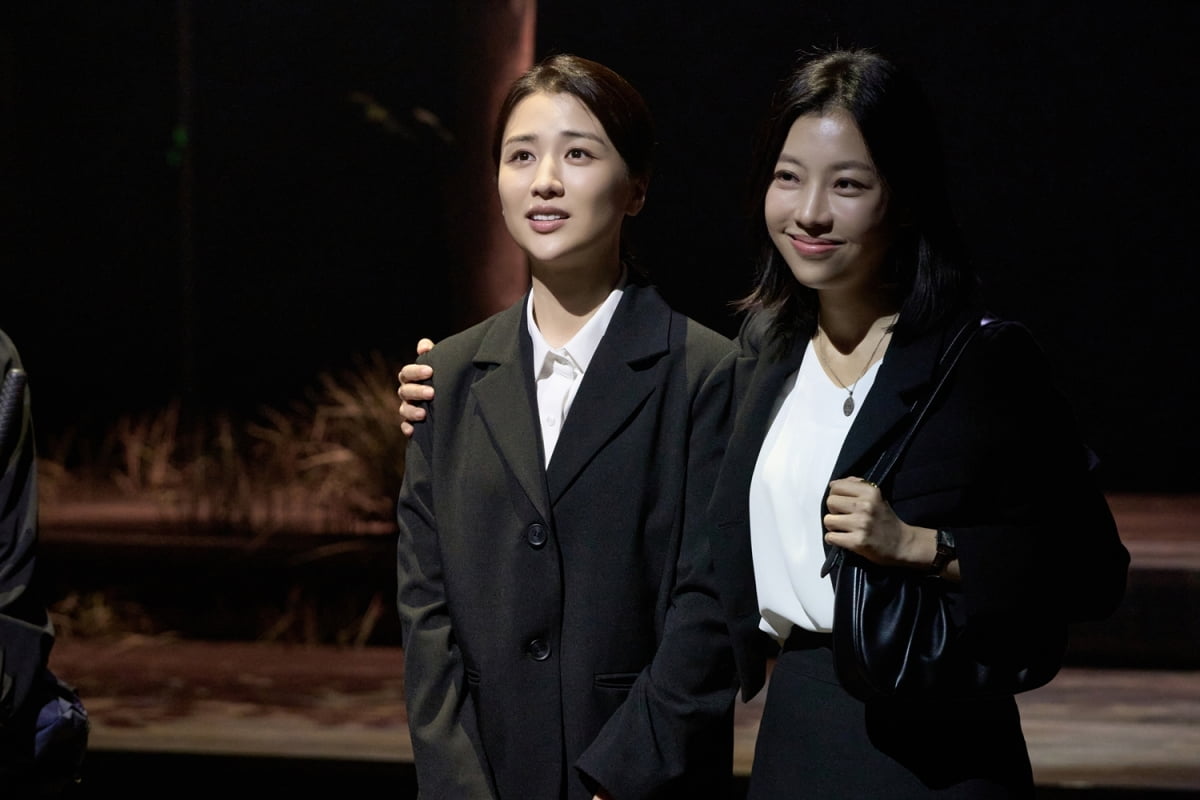 Actress Park Ha-sun shared her special thoughts a week before the last performance of the play.
Park Ha-sun is meeting audiences with the play 'Sea Village Diary', which opened last October. In particular, they are attracting attention because they are performing on stage while every performance is sold out. Park Ha-sun, who is actively performing not only on screen and TV, but also on theater stages, prepared a Q&A ahead of the final performance, including her thoughts on returning to theater and special episodes.
▲ Q&A below
Q. Please introduce the play 'Sea Village Diary' and your role as Sachi.
This is the story of three sisters who suffered from the loss of both their parents when they were young, and their mother accepts their younger sister, Suzu, as her sister at their father's funeral. Sachi, whom I play, is the eldest sister who acts as a mother, but at the same time, she is a person who is healed by meeting the younger self, who is buried in wounds and has not yet grown up, again through Suzu.
Q. This is your first play in 13 years. Is there a reason why you chose this work?
If there's a good play, I always want to do it again, and it's something I came across as if by fate. I liked it so much that I had no reason not to do it. I'm a fan of director Hirokazu Kore-eda, so I was even happier when I heard that he was coming to Korea to watch it.
Q. What did you focus on in preparing to create your own character?
In reality, I am the eldest daughter and have similar personal experiences, so I knew them well, so I prepared comfortably as just me. I think luxury comes in many forms. I laugh a lot, get angry, hold it in and cry. The actors I perform with describe it as a more emotional and deep luxury.
Q. You have already completed more than half of the performances. What has changed compared to the first performance and the present?
It's amazing how things change the more you do it. Every word I say comes across differently, and I think I work better with the actors.
Q. How do you feel about performing with sold-out performances every time?
I am so grateful and happy. When I see the happy faces of the audience during the curtain call after the performance, I feel moved and happy. I didn't know it was this good to make someone cry and make them laugh. It's so nice to be able to hear and feel the reaction right in front of you.
Q. Among the four sisters, is there a role that is closest to you or resonates with you?
Sachi and Suzu. I think there are similarities with Suzu, who lost her childhood due to various things. There was a time when they were like adults, but when they grew up, they were even more like children, so I sympathize with them a lot.
Q. How was it working with other actors? In particular, were there any special episodes while acting with the child actors who played the role of Suzu?
I almost feel like it will be difficult to meet again. Suzudeul starts crying from chapter 2 just by looking at it. I feel especially happy and sad during the cherry blossom scene. The feeling of seeing youth that cannot be returned. And it's even better because our Suzus are friends who approach us first. They are friends who have a lot of questions, are friendly, and speak kindly, so they are really cute and precious. I think they are good at acting and will do even better in the future.
Q. What is the scene you put the most effort into or your 'favorite' scene that you are most immersed in?
The scene where he says to his mother, "Come here sometimes." They said her husband cried there. So I put more effort into acting with sincerity.
Q. Lastly, is there anything you would like to say to the audience who have seen or are about to see the play 'Sea Village Diary'?
Thank you for loving me so much. I hope we can do an encore performance in another area for those who are far away and couldn't see it. I also want to go to Japan, the setting of the original work. I would like to tell those who are about to see the play that it is not a difficult play, so I hope you can come and feel healed.
Meanwhile, the play 'Sea Village Diary' starring Park Ha-sun can be seen at the Jayu Small Theater of the Seoul Arts Center Opera House until November 19.
Ryu Ye-ji, Ten Asia Reporter ryuperstar@tenasia.co.kr