ENTERTAINMENT
David Beckham, recent news about 'shock hair loss'… Shaved hairstyle with open scalp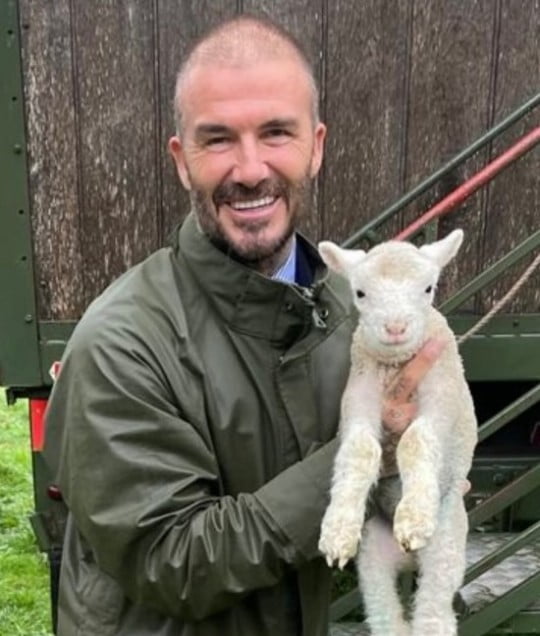 David Beckham, a former British soccer player, has been embroiled in hair loss rumors.
According to the British Daily Mail on the 12th (Korean time), David Beckham is garnering attention by recently showing off his shaved hairstyle.
Foreign media said, "Last Friday, David Beckham turned into a farmer by sharing a fun photo of him holding a baby lamb on Instagram." In his most recent Instagram selfie, which was posed with fellow footballer Thierry Henry two days ago, Beckham "The hair attracted attention because it showed a completely thin appearance."
However, opinions are divided regarding Beckham's hairstyle. The scalp is completely exposed through short-cut hair. Some say that because of this, Beckham may be suffering from severe hair loss.
Rumors of Beckham's hair loss arose once in 2018. At the time, foreign media reported, "The number of middle-aged men receiving hair transplant surgery is rapidly increasing," and "According to Beckham's acquaintances, he is also one of those who has undergone hair transplant surgery."
David Beckham married Victoria Beckham in 1999. He has three sons and one daughter, including Brooklyn Beckham, Romeo Beckham, Cruz Beckham, and his youngest daughter, Harper Seven Beckham.
Reporter Junho Yoon, Ten Asia delo410@tenasia.co.kr