ENTERTAINMENT
"It was the time to be pregnant" Kim So-young and Oh Sang-jin confess their second miscarriage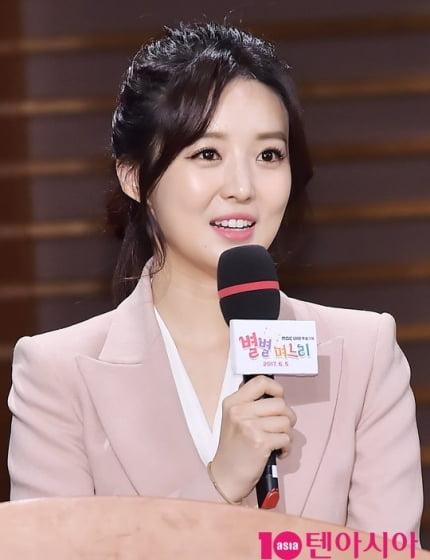 Kim So-young, wife of broadcaster Oh Sang-jin, revealed that she had miscarried.
On the 11th, Kim So-young wrote on her SNS (social network service), "Last month, very suddenly, the baby in my stomach left us."
Kim So-young said, "Many people I see on the street happily ask me when my due date is, and there are people who are curious about the fact that I will soon be pregnant, so even though it is a personal matter, I thought I should gather my body and mind and tell them at an appropriate time." .
He shared his daily life with his daughter, saying, "We broke up early, but I hope we can meet again someday, and the three of us love each other and try to get along well."
Kim So-young, a former announcer, married Oh Sang-jin in 2017 and had a daughter in 2019.
Ryu Ye-ji, Ten Asia Reporter ryuperstar@tenasia.co.kr