ENTERTAINMENT
'Suzy's friend' Jang Hee-ryeong enters the advertising world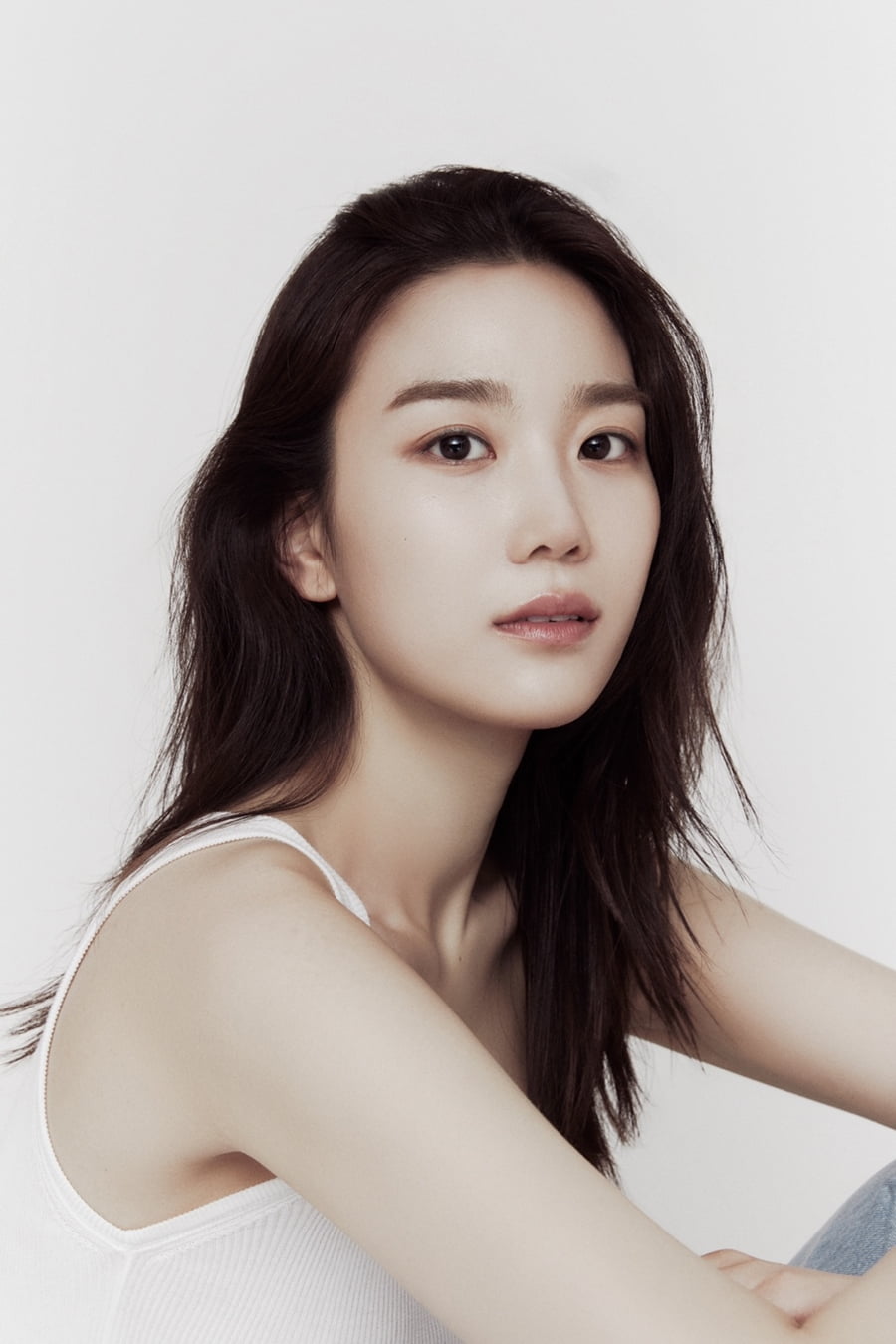 Actress Jang Hee-ryeong has emerged as a 'wannabe icon.'
Jang Hee-ryeong, who has been showing off her diverse charms and ability to digest genres regardless of the genre by crossing the screen with Brown, has even taken over the advertising world.
So far, Jang Hee-ryeong has demonstrated a unique presence and stable and solid acting ability through various works such as the movies 'Swallow', 'Untact', 'You Won't Believe It', and the dramas 'Joseon Psychiatrist Yoo Se-poong', 'Starry Star', and 'Uncle'. It showed and focused attention.
First, in the movie 'Swallow', she played the role of Eun-sook, a female democracy activist, and persuasively portrayed the hot and fierce situation of the time. Above all, the scene where she runs barefoot for her lover clearly captures Eun-sook's earnest and desperate emotions.
On the other hand, in 'Starry Star', which brought about 'Kai Ilche', the unique brightness and loveliness were fully reflected in the character and received favorable reviews from viewers. Moreover, Jang Hee-ryeong, who showed outstanding performance by going back and forth between being a fan and a top star, added to the fun of the play by eloquently varying from everyday acting to professional aspects.
Among these, Jang Hee-ryeong established herself as a women's wannabe. She has been chosen as a model for a variety of brands, including clothing, wine, feminine hygiene products, jewelry, and beauty, solidifying her position as an 'advertising trend.'
In particular, Jang Hee-ryeong is attracting attention from the advertising world by showing not only an innocent and lovely atmosphere, but also her unique confident and lively coolness without any filtering. In addition, it is said that as he is loved by the public as an actor who wants to be called 'Son Min-su' and a representative of the daily look that people want to imitate, he is receiving love calls from fashion magazines one after another.
In this way, Jang Hee-ryeong is active in the advertising world with her natural clean and clear charm and confident attitude.
Ryu Yae-ji, Ten Asia Reporter ryuperstar@tenasia.co.kr