ENTERTAINMENT
'Kim Yoo-jung's older sister' Kim Yeon-jung gets married at the age of 28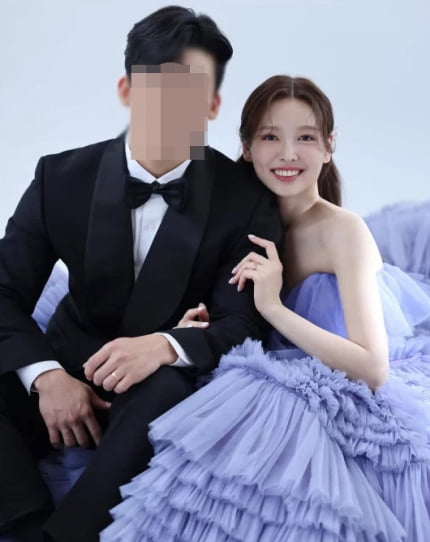 Actress Kim Yoo-jung's older sister, Kim Yeon-jung, is getting married.
On the 8th, Kim Yeon-jung said, "How are you all? They released their wedding pictorial with the message, "We are getting married on November 11th."
Kim Yeon-jung said, "There are a lot of people who I haven't contacted in a long time because I was embarrassed because it was news of my marriage and I was worried that it would be a burden, so I would like to apologize for not being able to contact you because time was so hectic… "I would appreciate it if you could understand with a generous heart."
He also said, "The weather has become a lot colder since this week, so please be careful not to catch a cold, I hope you are always healthy, and please support our couple with warm eyes for their new start."
Kim Yeon-jung, born in 1996, is famous as the older sister of actress Kim Yu-jung.
Kim Yeon-jung appeared with her younger sister Kim Yoo-jung on KBS 2TV's 'Happy Together' and attracted attention for their similar beauty. He debuted in the 2017 web drama 'Special Edition of Omniscient Unrequited Love' and also appeared in singer-songwriter Lee Yo-han's (OFA) music video for 'I'd Like It' in 2018.
Ryu Yae-ji, Ten Asia Reporter ryuperstar@tenasia.co.kr