ENTERTAINMENT
Police ban Nam Hyun-hee from leaving the country... Returning home after 10 hours of investigation, cross-examination by Jeon Cheong-jo fails.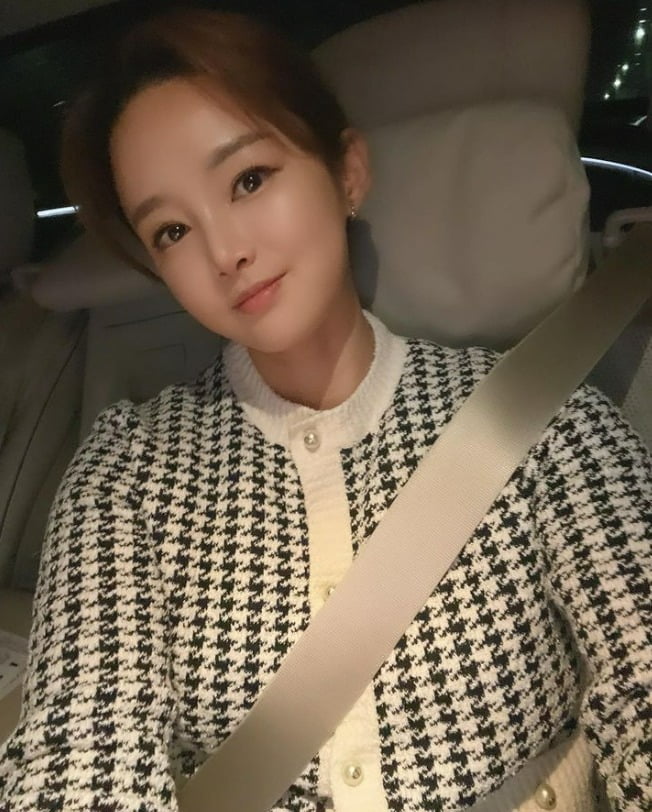 The police banned Jeon Cheong-jo (27) and former national fencing team member Nam Hyun-hee (42), who is suspected of being an accomplice to fraud, from leaving the country.
According to the police on the 7th, Songpa Police Station in Seoul placed a ban on Nam Hyun-hee from leaving the country on the 6th. A police official said that this decision was made considering the fact that Nam Hyun-hee partially denies the charges of being an accomplice to fraud, the fact that she frequently travels abroad, and the social ramifications of this case. The police plan to summon Nam Hyun-hee again soon for questioning and, if necessary, conduct a cross-examination with Mr. Jeon. They are also considering using a lie detector.
Previously, Nam Hyun-hee attended the Songpa Police Station in Seoul at around 2:20 pm on the 6th and completed the investigation for approximately 10 hours until around 08:08 pm on the 7th. After completing the investigation, Nam Hyun-hee wore a mask and remained silent to reporters' questions.
Nam Hyun-hee's legal representative is claiming that Nam Hyun-hee was deceived by Mr. Jeon. The legal representative said, "The 15 people who sued Jeon Cheong-jo did not sue Nam Hyun-hee. This is because it is clear that Jeon Cheong-jo committed the crime alone," and added, "A professional couple who was defrauded of more than 1.1 billion won was the only person recently to sue Nam Hyun-hee as an accomplice and was automatically booked. An investigation was conducted today. I fully understand the feelings of the victim, who thought it would be impossible to recover from damage if she only dealt with Jeon Cheong-jo, who must have hidden the proceeds of crime. However, Nam Hyun-hee was completely unaware of Jeon Cheong-jo's fraudulent activities and was taken advantage of by Jeon Cheong-jo. She did not do it. "I can't say I did the work," he argued.
Nam Hyun-hee has made statements to the effect that she was deceived by Mr. Jeon through several interviews, and on the 4th, she arbitrarily submitted expensive luxury goods, including a Bentley vehicle, that she received from Mr. Jeon to the police. The police confiscated 48 items of jewelry and luxury goods, including a Bentley vehicle. In particular, Nam Hyun-hee is showing an attitude of actively cooperating with the police investigation, asserting her innocence by submitting Jeon's cell phone and laptop, which contain Jeon's mother's public certificate, to the police on the 1st.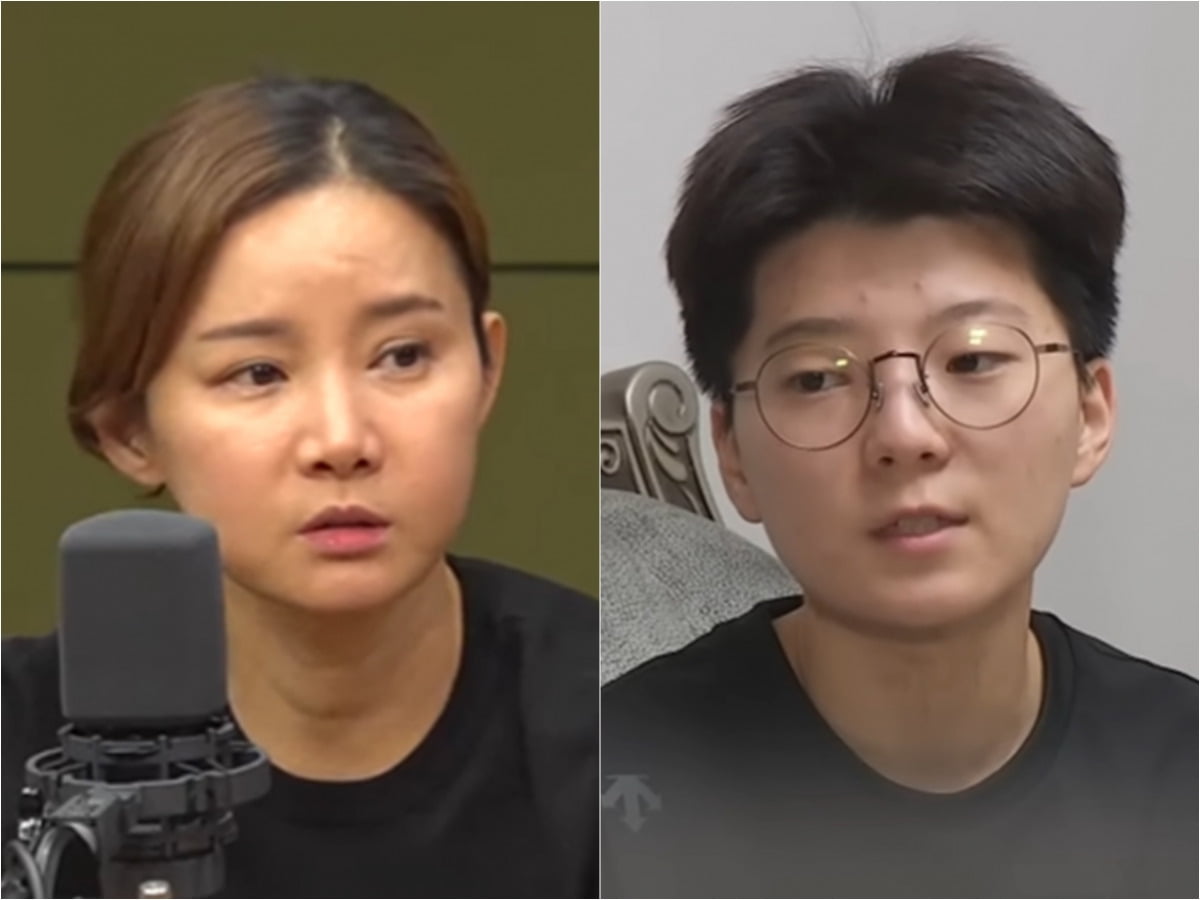 Meanwhile, Mr. Jeon was arrested on charges of fraud under the Aggravated Punishment for Specific Economic Crimes Act. On the 3rd, the court issued an arrest warrant for Mr. Jeon after interrogating him as a suspect (warrant review) before arrest, saying, "There is a risk of him running away and his residence is unstable." The police are investigating a total of 12 cases, including 11 complaints and 1 complaint, filed against Mr. Jeon. The number of victims said to have been harmed by Mr. Jeon has increased to 20, and the amount of damage has increased to 2.6 billion won, and it is highly likely that this will increase further in the future.
Most of the damages were made through investment recommendations in unlisted overseas companies or domestic application development companies, and some of the victims claim that they were robbed of their wedding funds by Mr. Jeon. In one of these cases, Nam Hyun-hee was also listed as an accomplice and booked.
Choi Ji-ye, Ten Asia Reporter wisdomart@tenasia.co.kr