ENTERTAINMENT
Park Yoo-chun is in a relationship with his Thai mother's daughter on the premise of marriage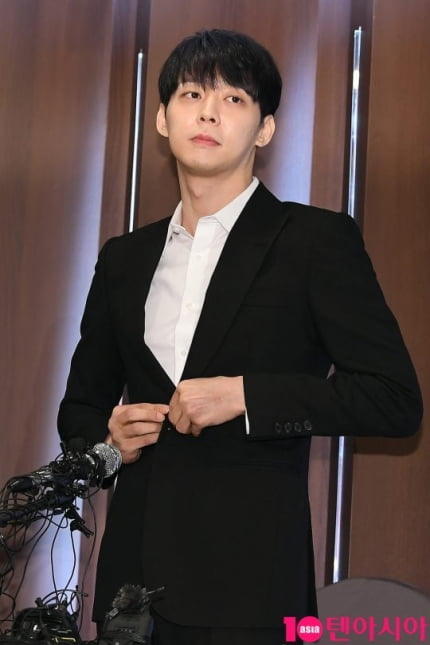 There was news that singer and actor Park Yuchun was dating a Thai man.
According to a media outlet on the 4th, Park Yoo-chun is continuing to meet local people while working in Thailand.
According to the report, Park Yoochun's romantic partner is the daughter of a high-ranking Thai government official and a beautiful businesswoman. Park Yoo-chun's girlfriend recently launched a skin care brand business, and they are growing in love together by hiring Park Yoo-chun as the brand model.
Park Yoo-chun personally attended his lover's events and took on the role of supporter, and it is known that they are continuing a serious relationship on the premise of marriage.
Park Yuchun was also caught up in suspicions of using drugs with his ex-fiance in 2019. He was arrested and indicted on charges of using and purchasing Philopon after being tested positive for drugs by the National Forensic Service. Afterwards, Park Yoo-chun was sentenced to 10 months in prison and 2 years of probation in the first trial in July of last year and was released.
Ryu Yae-ji, Ten Asia Reporter ryuperstar@tenasia.co.kr