ENTERTAINMENT
Park Yuchun also has negative hair... Police focus on Lee Seon-kyun's leg hair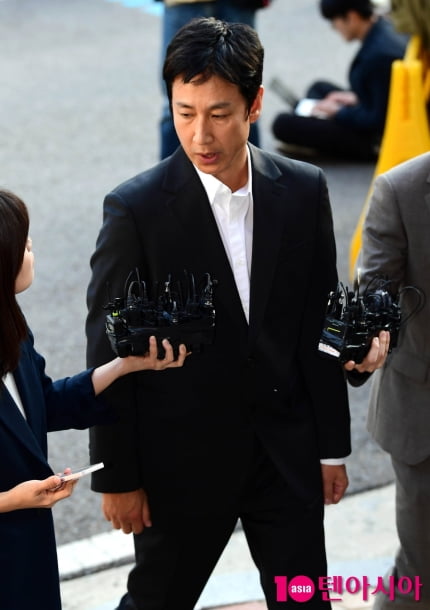 It was confirmed that no drug substances were detected in the hair of actor Lee Sun-gyun, who was booked on suspicion of drug use. Lee Sun-gyun will appear at the police again on the 4th, one week after the reagent test.
At the time of the first summons, a simple reagent test using Lee Sun-gyun's urine came back negative, and the police collected 100 strands of Lee Sun-gyun's hair and requested a detailed analysis from the National Institute of Forensic Science, but again, no evidence of drug use was detected.
The police say they will wait and see as the results of Lee Seon-gyun's detailed leg hair examination remain. In 2019, singer and actor Park Yoo-chun also received negative results from a thorough hair and urine test, but a positive result from a leg hair test.
A police official said, "In today's investigation into Lee Sun-kyun, we plan to first check whether the charges are acknowledged," and added, "We plan to first listen to Lee Sun-kyun's statement and decide on the future direction of the investigation."
Ryu Yae-ji, Ten Asia Reporter ryuperstar@tenasia.co.kr