ENTERTAINMENT
'Negative hair test' Lee Sun-gyun, "No medication for at least 10 months" Is this a new phase of drug charges?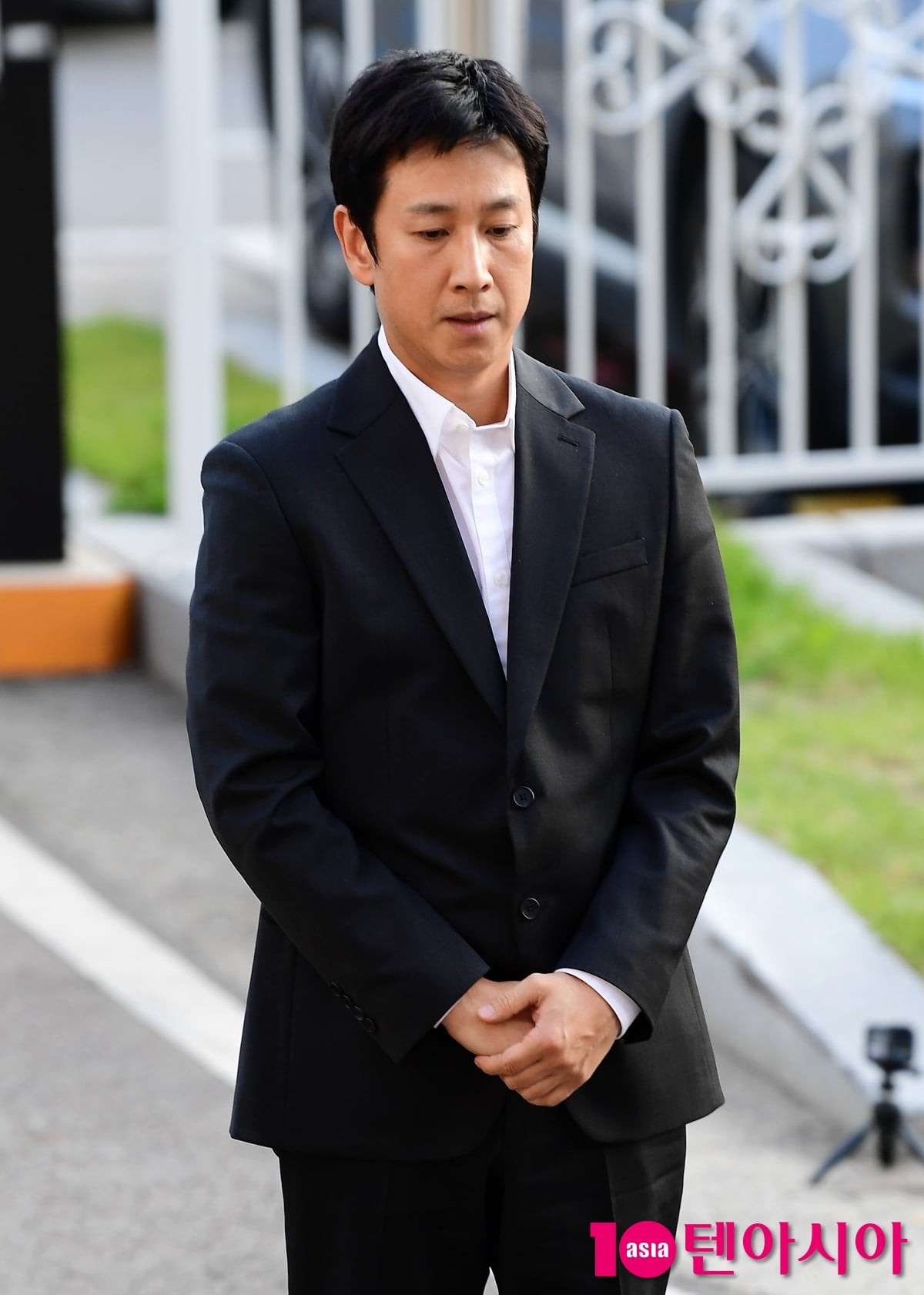 The hair analysis results of actor Lee Sun-gyun (48), who is suspected of drug use, came back negative.
According to SBS 8 News on the afternoon of the 3rd, the National Institute of Forensic Science (National Forensic Service) analyzed Lee Seon-kyun's hair and came up with a negative result. No substances related to marijuana or psychotropic substances were detected in the hair. This is a result of not taking drugs for at least 10 months.
Through 8News, a National Forensic Service official said, "As a result of collecting 100 strands of about 10cm of Lee Seon-gyun's hair and analyzing them into 2-3cm sections, all sections were negative," adding, "This means that he did not use drugs at least 8 to 10 months ago."
However, there is still a possibility that Lee Seon-gyun took the medication 10 months ago, when he claims to have received blackmail threats from Mr. A (29, female), the manager of a Gangnam entertainment establishment.
A lawyer also explained this result by saying, "It does not mean that he did not smoke marijuana," adding, "Things that interfere with the investigation, such as bleaching or dyeing, are also common."
Lee Sun-kyun has never once spoken about the drug use allegations. It is known that he refused to give a statement during the first summons investigation. However, as the National Forensic Service received a 'negative' result, there are predictions that a new phase regarding the charges may unfold. As Lee Sun-gyun's hair analysis result came back negative, the police investigation is expected to face difficulties.
Previously, Lee Seon-gyun received a negative result from a simple reagent test conducted on the 28th. However, because this test can only analyze the history up to 10 days ago, the police sent Lee Seon-gyun's hair and urine to the National Forensic Service for an emergency analysis. The National Forensic Service's analysis usually takes four weeks, or more than two weeks at the earliest, but in the case of Lee Seon-gyun's case, the results came out in just one week.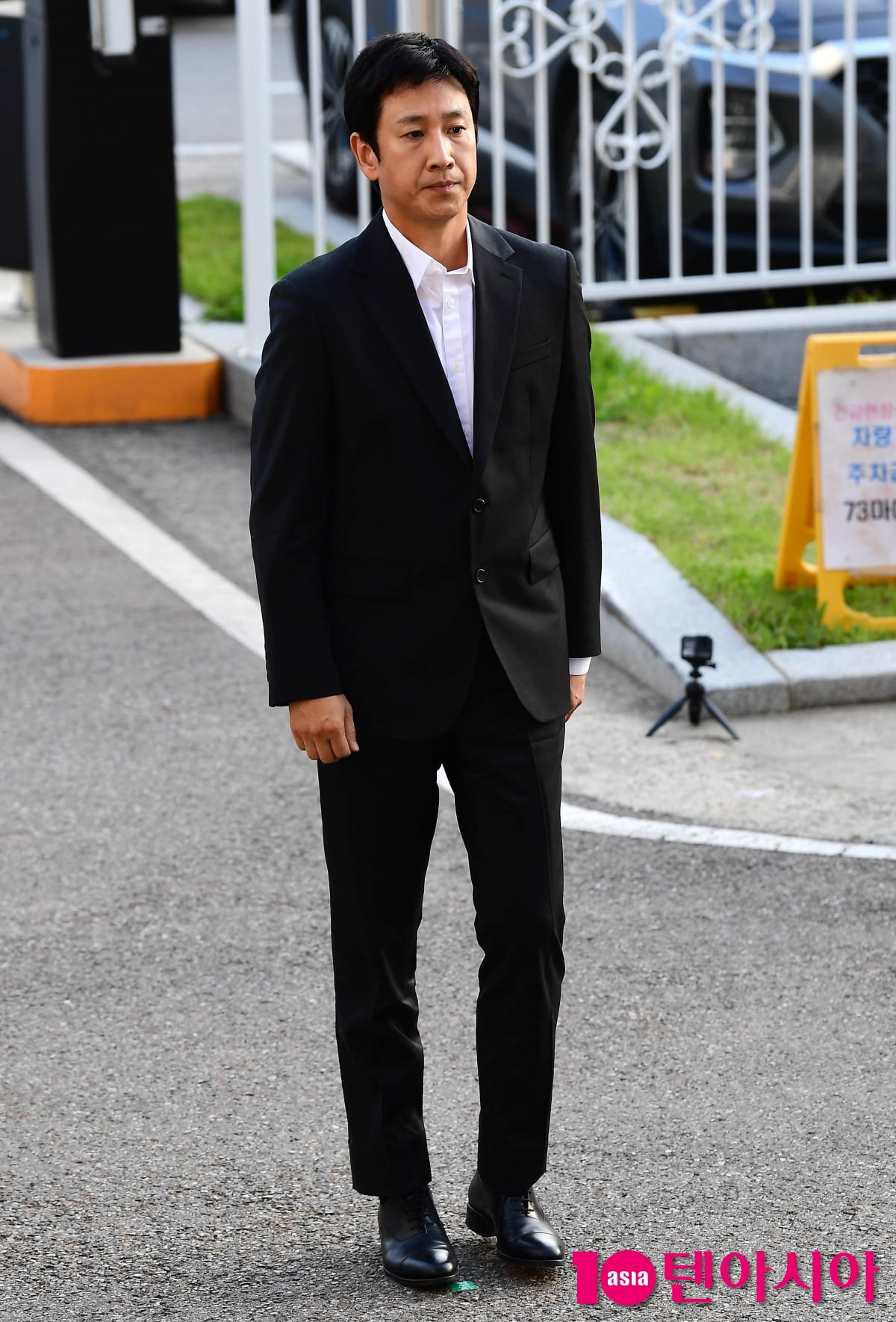 Meanwhile, Lee Sun-gyun will appear at the Incheon Nonhyeon Police Station in Namdong-gu, Incheon on the afternoon of the 4th and be summoned for the second time by the police. The police say they will secure physical evidence about Lee Seon-gyun through the investigation. Seon-gyun Lee is suspected of taking drugs with Mr. A at Mr. A's home.
Choi Ji-ye, Ten Asia Reporter wisdomart@tenasia.co.kr