ENTERTAINMENT
Jong-Hoon Yoon, an unexpected charm with no evil to be found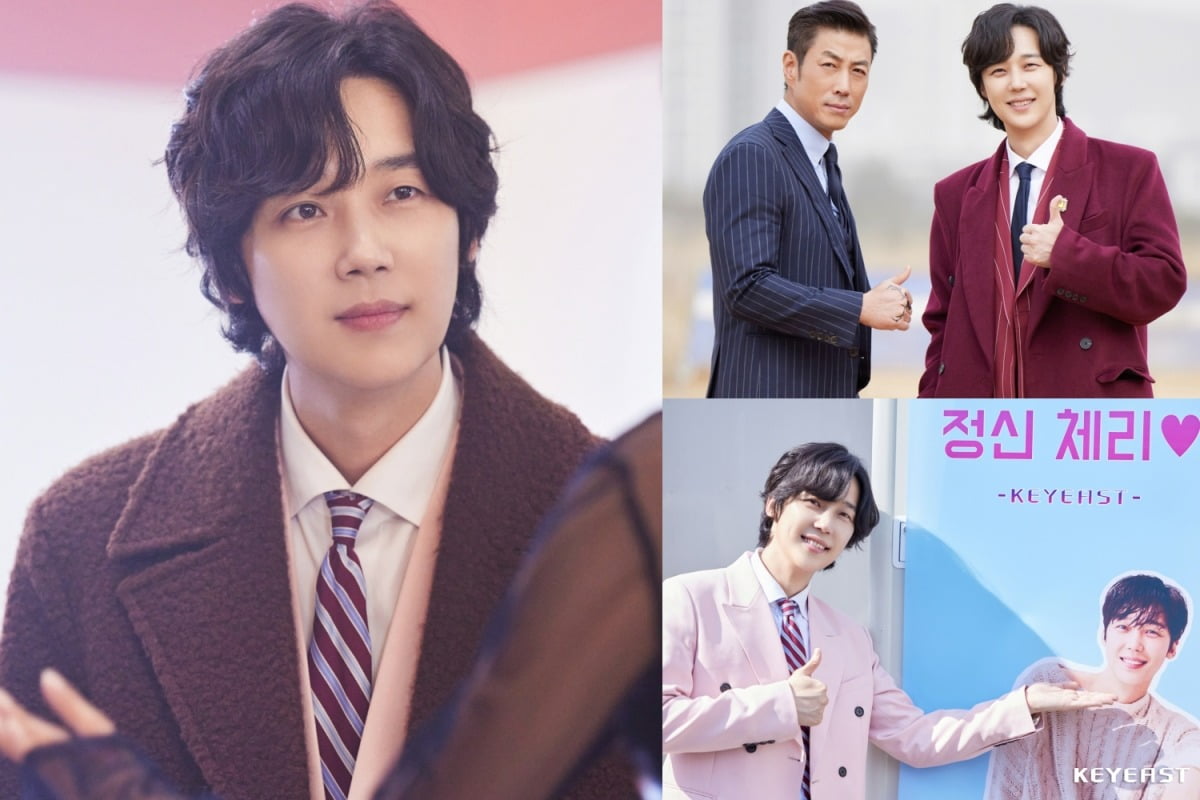 Actor Yoon Jong-hoon's soft tofu-like charm was captured.
The behind-the-scenes stills of Yoon Jong-hoon's twist in the role of Yang Jin-mo, CEO of Cherry Entertainment, who alternates between being mean and mean in the SBS Friday-Saturday drama 'Escape of the Seven', were released on the 3rd.
In the published photo, Jong-Hoon Yoon stole the show with his soft charm that was not found to be evil. The appearance of a gentle smile and a thumbs up in front of his banner highlights the sweetness and cuteness that makes people forget Yang Jin-mo in the play, and draws the attention of fans.
Additionally, behind-the-scenes photos to prevent overindulgence were also revealed. The sight of him posing with Yoon Tae-young, who plays the role of Kang Ki-tak, who appears as a fierce rival in the play, gives a glimpse of not only real-life chemistry but also a pleasant atmosphere on set, creating a warm feeling.
While Yoon Jong-hoon is being manipulated and fearful between K (Kim Do-hoon) and Matthew Lee (Eom Ki-jun), he is free to act a crooked innocent love story, revealing in his own way the love he has for Noh Paeng-hee (Han Bo-reum), whom he has harbored for a long time. We're moving through materials. Attention is being paid to how his gruesome evil deeds will be portrayed in the future as the plot continues to unfold with twists and turns.
Episode 13 of 'Escape of the Seven' airs at 10 PM tonight.
Ten Asia Reporter Kim Seo-yoon seogugu@tenasia.co.kr