ENTERTAINMENT
Kwon Ji-yong, suspected of drug use, voluntarily appears at the police today (6th)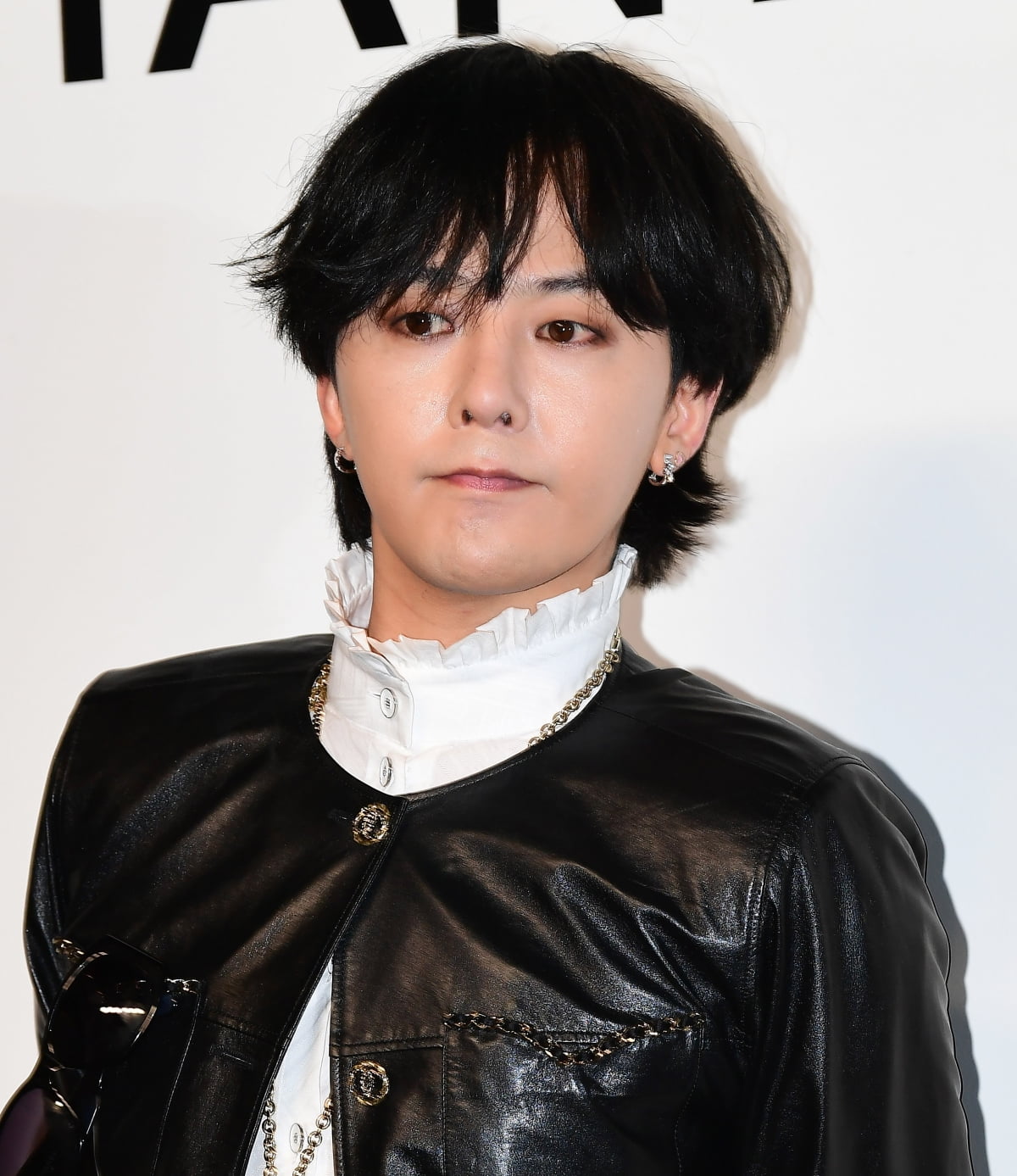 G-Dragon (real name Kwon Ji-yong), who is suspected of drug use, will appear at the police today (6th) for investigation.
The Incheon Police Agency plans to summon Kwon Ji-yong, who is suspected of drug use, as a suspect this afternoon and investigate.
Previously, while investigating allegations of drug use by an employee of an entertainment establishment located in Gangnam, Seoul, the police found evidence that Kwon Ji-yong had received drugs from doctor A, and booked him on the 25th of last month.
Accordingly, Kwon Ji-yong completely denied the charges, submitted a letter of intent to appear voluntarily, and also expressed his intention to actively cooperate with the investigation into the charges, including hair and urine tests.
The Incheon Police Agency is currently investigating and investigating a total of 10 people, including actors Lee Sun-kyun, G-Dragon, and entertainment business manager Mr. A.
Seon-gyun Lee, who was summoned for the first time on the 28th of last month, tested negative through a simple reagent test. Afterwards, a thorough examination by the National Institute of Forensic Science also came back negative. The National Forensic Service recently notified the police that as a result of a close examination of the hair, neither marijuana nor psychotropic drugs were detected.
Reporter Junho Yoon, Ten Asia delo410@tenasia.co.kr