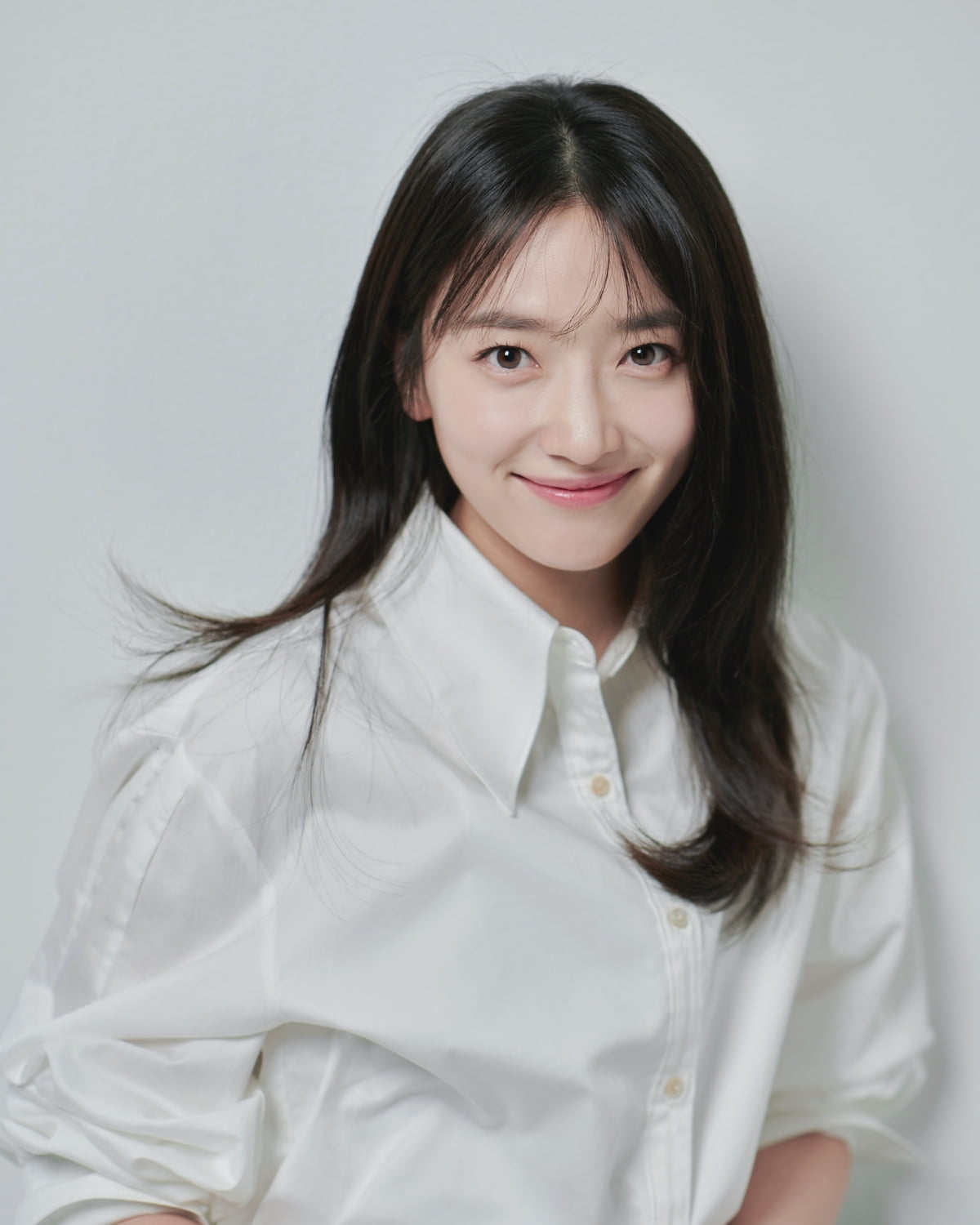 Actress Pyo Ye-jin has even taken over the advertising industry.
Pyo Ye-jin has established herself as an irrefutable popular actress. After receiving great love through the hit dramas 'Model Taxi Season 2' and 'Youth's Tale' in the first half of this year, he is taking on the small screen as the lead in ENA's 'Moon Rising During the Day', which first aired on the 1st.
Meanwhile, Pyo Ye-jin revealed her shining presence. This can be seen by looking at his diverse filmography. He continued to appear in popular dramas such as the dramas 'Fight for My Way', 'What's Wrong with Secretary Kim', 'VIP', and the 'Model Taxi' series, boldly challenging new genres and characters each time, and faithfully growing in acting.
In this way, in addition to the deep charm as an actor shown in the work, Pyo Ye-jin's visual, which perfectly harmonizes her innocent mask and clear aura, attracted the attention of advertisers. Accordingly, Pyo Ye-jin attracted attention by expanding the scope of her activities not only to her work but also to the advertising world.
Pyo Ye-jin, who has solidified her position as a trustworthy next-generation actor, also stands out in the advertising world. He has emerged as a blue chip in the industry, with love calls pouring in from many companies. The detailed elements shown in the drama, such as clear diction, a clear voice that is easy to hear, and hair and fashion styling that people want to imitate, were enough to capture the hearts of advertisers as well as the public.
He also attracted attention with his excellent expressive skills as an advertising model. It increases the value and reliability of the brand with its unique bright and healthy image, while conveying the core message of the advertisement to consumers with a face containing a variety of emotions and a stable narration.
Furthermore, the drawing paper-like charm that perfectly digests any concept is said to have perfectly absorbed the brand's identity. Thanks to this, Pyo Ye-jin is currently working as the face of various brands, including public interest campaigns, pharmaceuticals, women's clothing, and beauty devices.
Following ENA's 'Moon Rising During the Day', which is currently being aired, Pyo Ye-jin has confirmed her next work as TVING's 'I Openly Dream of Cinderella'. As he continues to work hard without a break, expectations are high that he will continue to be more active in the advertising industry in the future.
Meanwhile, ENA's 'Moon Rising During the Day' starring Pyo Ye-jin, who is busy going back and forth between dramas and commercials, airs every Wednesday and Thursday at 9 PM.
Ryu Yae-ji, Ten Asia Reporter ryuperstar@tenasia.co.kr