ENTERTAINMENT
Kim Young-dae, "This is my second role as a top star? This time, I'm a self-indulgent idiot"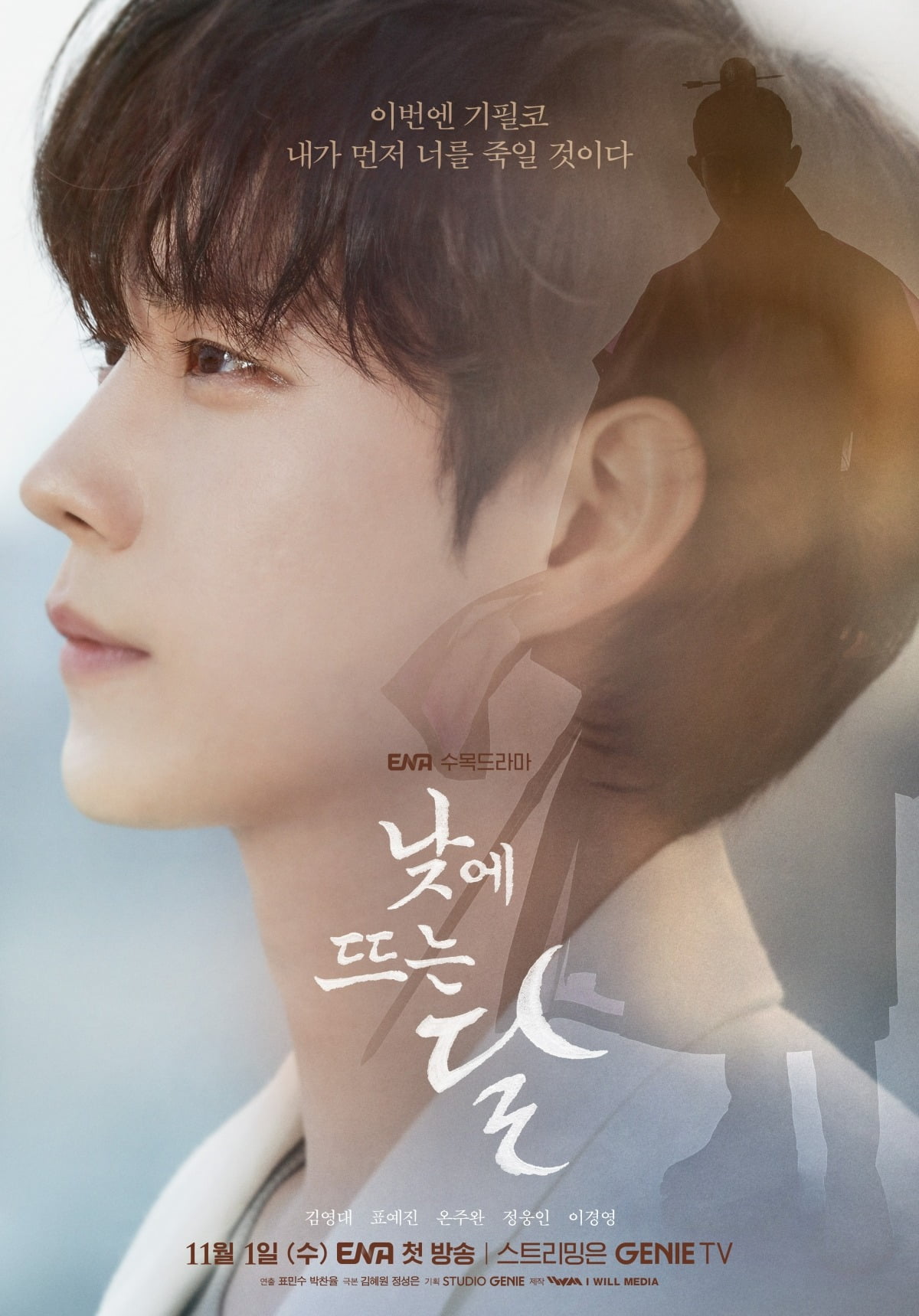 Actor Kim Young-dae once again took on the role of a top star.
On the afternoon of the 1st, a production presentation for ENA's new Wednesday-Thursday drama 'The Moon That Rises in the Day' was held at The Saint, D Cube City, Guro-gu, Seoul. Directors Kim Young-dae, Pyo Ye-jin, On Joo-wan, Jeong Woong-in, and Pyo Min-soo attended.
Based on the popular webtoon of the same name, 'The Moon That Rises During the Day' is a dangerous and heartbreaking reincarnation romance between a man whose time has stopped after being murdered by his lover, and a woman who has lost her memories of her past life and has passed on indefinitely.
Kim Young-dae plays Do-ha, an elite noble from Silla, and Jun-oh, a top star. He previously played the role of a top star in the tvN drama 'Star Shooting Star'.
On this day, Kim Young-dae jokingly said, "Gong Tae-seong from 'Shooting Star' is a well-established star for the public. Han Joon-oh, who is in charge this time, seems a bit crazy. He is a childish character who is self-willed and ill-equipped. I think Joon-oh was more comfortable to act in." trembled.
'The Moon Rising During the Day' will be aired for the first time at 9 PM on the 1st.
Ten Asia Reporter Kim Seo-yoon seogugu@tenasia.co.kr