ENTERTAINMENT
Lee Seon-kyun appeared at the police this afternoon... What should I say at the photo line?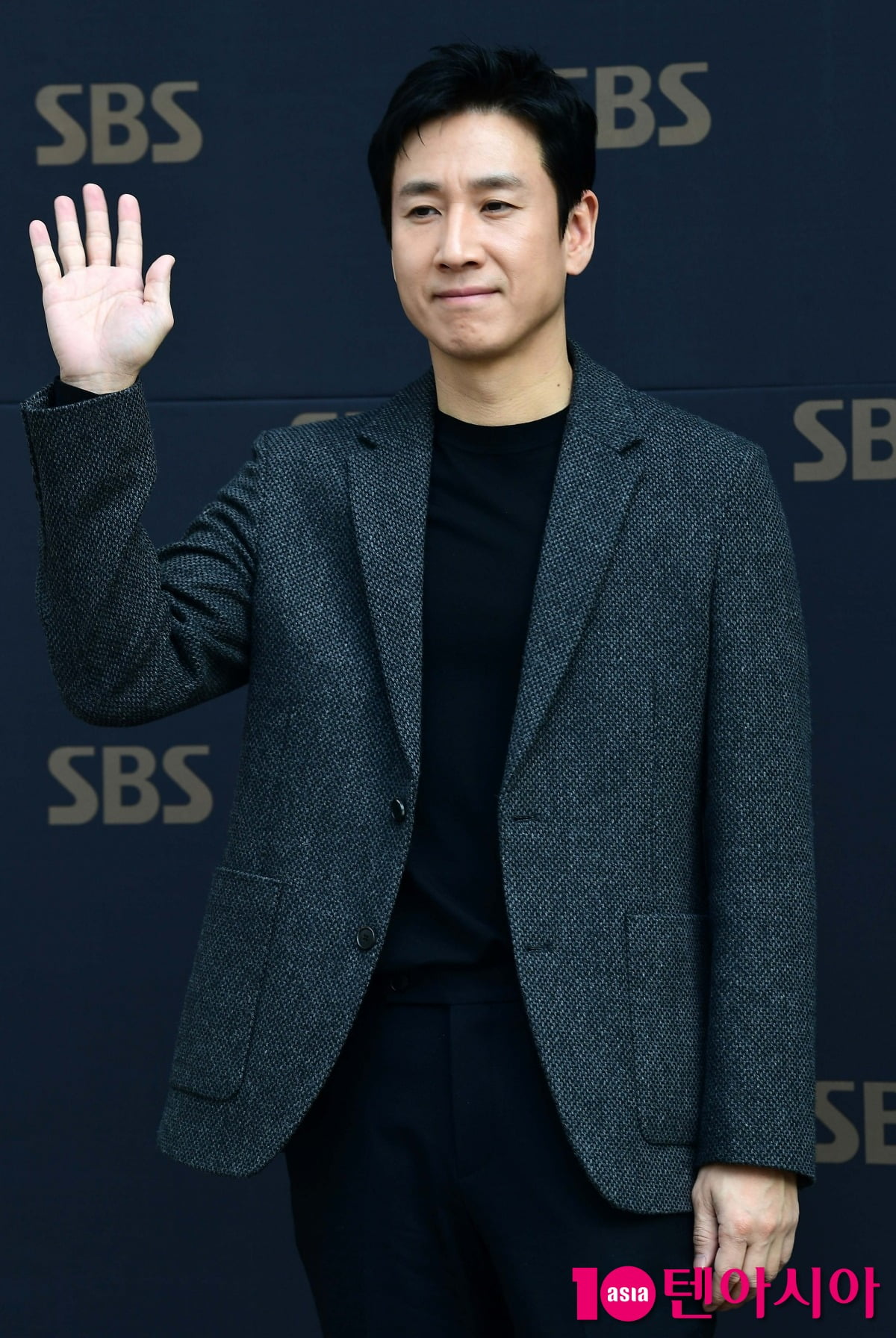 Actor Lee Sun-gyun (48) stands on the photo line while being summoned by the police for questioning. Attention is being paid to what he will say after remaining silent for a long time.
Lee Sun-kyun will appear at the Nonhyeon Police Station in Incheon on the afternoon of the 28th to be investigated on charges of violating the law on drug management. Lee Sun-kyun, who will be standing in the photo line on this day, will be making his first official appearance since the related charges arose. Many people are paying attention to what Lee Sun-kyun will say regarding the allegations.
It has been five days since Lee Sun-gyun was booked as a criminal without detention on the 23rd that he was summoned for investigation. In this investigation, the police are expected to check whether Lee Seon-gyun used drugs and, if so, investigate whether he used drugs arbitrarily and the number of times.
On the 24th, the Incheon Police Agency's drug crime investigation unit booked Lee Seon-gyun without detention on the charge of psychotropic drugs in addition to marijuana under the Narcotics Management Act. Police believe that Lee Seon-gyun misused not only drugs such as marijuana, but also anesthetics and sleeping pills used for medical purposes.
Lee Sun-kyun and his agency have neither admitted nor denied the drug use charges. In response to the question, 'Do you admit the charges?' Lee Sun-kyun's lawyer told Ten Asia, "It is difficult to say anything at this time," and "We will faithfully undergo the police investigation." Even when asked again, he gave the same answer.
Seon-gyun Lee is suspected of taking drugs with Mr. A at the home of Mr. A (29, female), the manager of an entertainment establishment in Gangnam. Mr. A is currently in custody, and the case is currently ongoing as he is being accused of blackmail by Seon-gyun Lee.
Meanwhile, the Incheon Police Agency's drug crime investigation unit announced on the 25th that it has booked G-Dragon (35, real name Kwon Ji-yong) on charges of violating the law on drug management and is investigating. On the morning of the 27th, about two days later, G-Dragon claimed through his lawyer, "I have never taken drugs," and added, "It is also unrelated to the news reports about 'violation of the Narcotics Control Act' that were recently released to the media." completely denied it.
G-Dragon emphasized, "However, I know that many people are concerned, so I will actively cooperate with the investigative agency's investigation and work more diligently," drawing attention to his future actions.
Choi Ji-ye, Ten Asia Reporter wisdomart@tenasia.co.kr