ENTERTAINMENT
G-Dragon denies the charges, saying, "I did not take drugs, and I actively and sincerely cooperated with the investigation."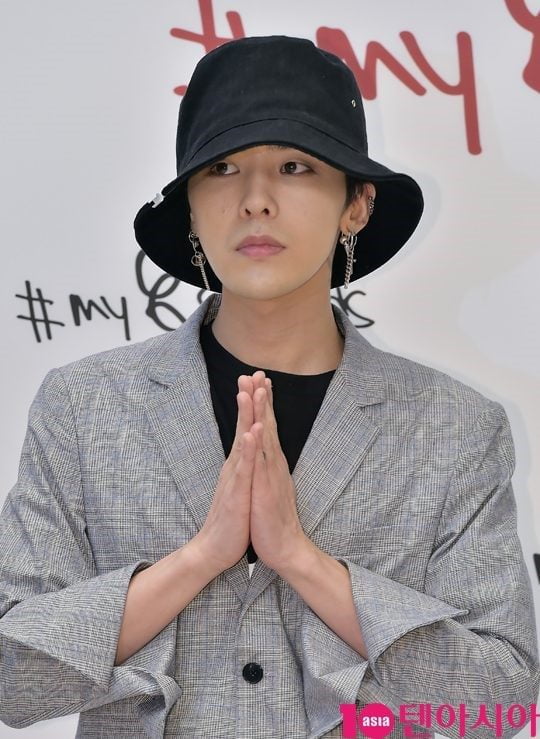 Big Bang's G-Dragon (35, real name Kwon Ji-yong), who was recently booked on suspicion of drug use, directly denied the charges.
On the 27th, G-Dragon issued an official statement through his lawyer and claimed, "I have never taken drugs." He emphasized, "It is also unrelated to the news reports about 'violation of the Narcotics Control Act' that were recently released to the media."
G-Dragon said, "However, I know that many people are concerned, so I will actively cooperate with the investigative agency's investigation and work more diligently."
Previously, on the 25th, the drug crime investigation unit of the Incheon Police Agency caused a stir by revealing that it had booked G-Dragon and was investigating him for violating the law on drug management.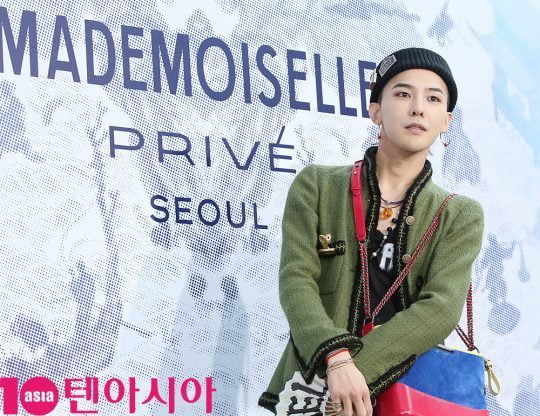 Below is G-Dragon's full statement.
hello.
Ji-Yong Kwon's lawyer is Soo-Hyun Kim from K-One Chamber Law Firm.
Regarding news that is not based on facts that has been spread indiscriminately in the media recently, please provide the information below.
We would like to convey Jiyong Kwon's position.
"This is Kwon Ji-yong. First of all, I have never taken drugs. Additionally, we would like to clarify that this has nothing to do with the news reports regarding 'violation of the Narcotics Control Act' that were recently released to the media. However, because we know that many people are concerned, we will actively cooperate with the investigative agency's investigation and work more faithfully."
thank you
Choi Ji-ye, Ten Asia Reporter wisdomart@tenasia.co.kr