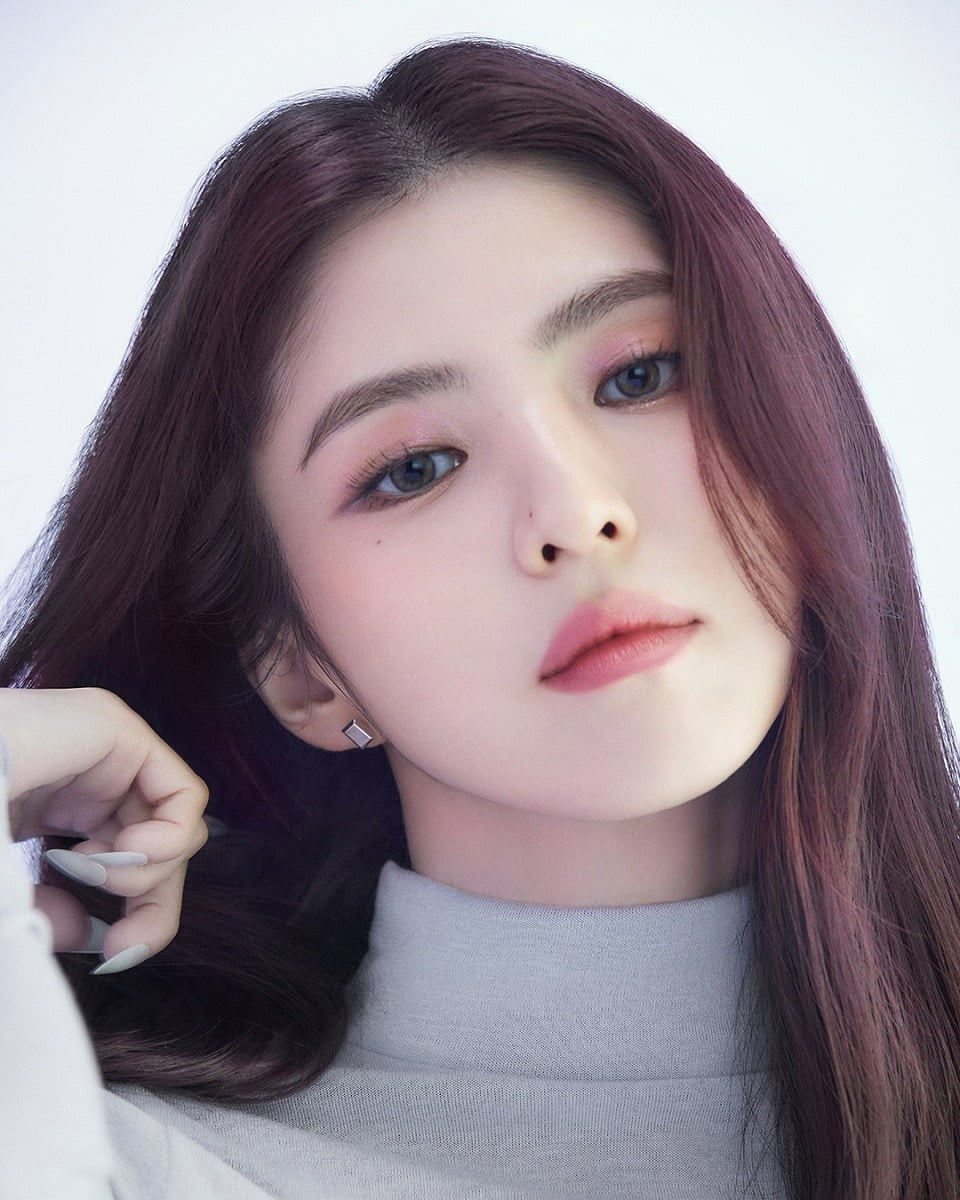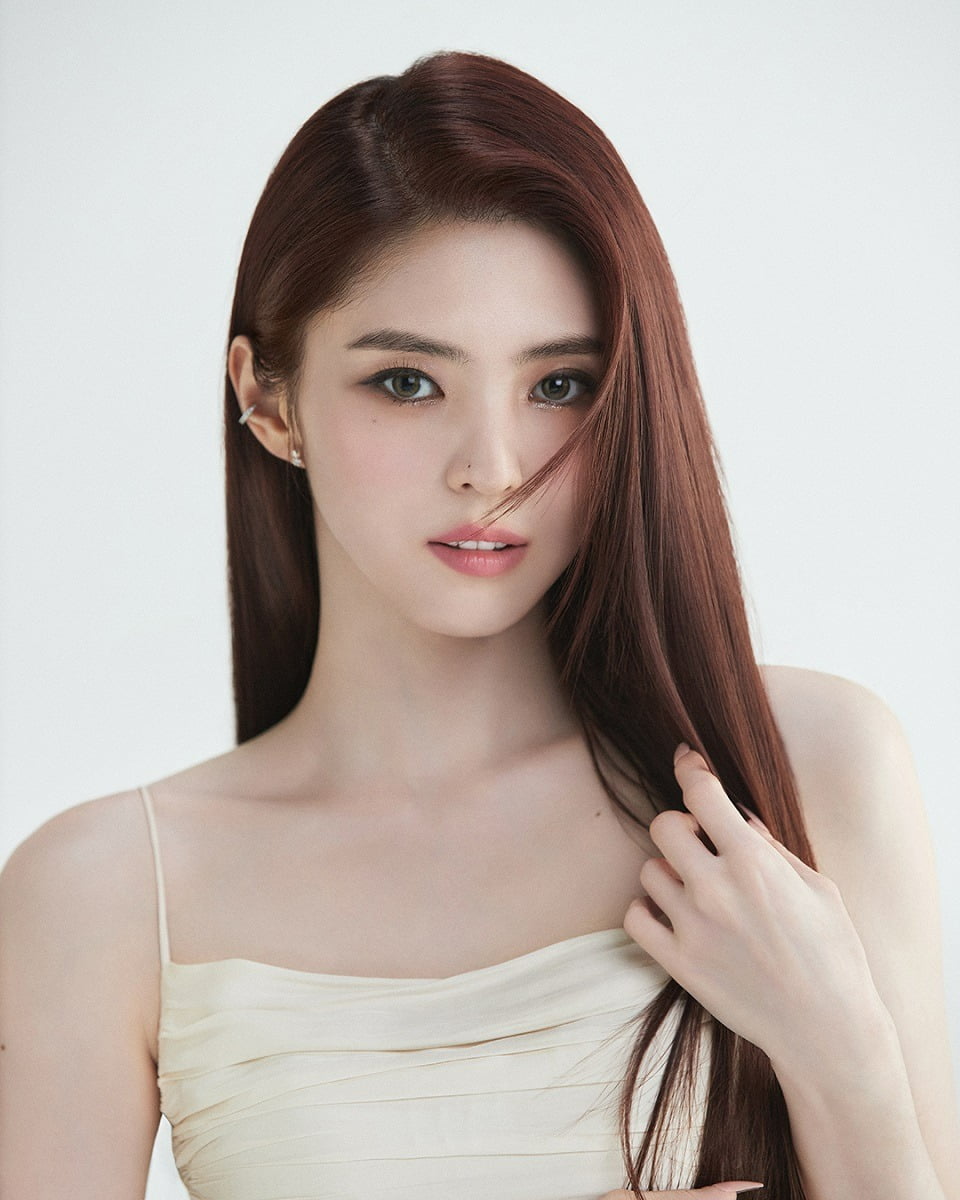 Actress Han So-hee's pictorial has been released.
On the 27th, hair brand L'Oréal Paris released a pictorial with Han So-hee. In the pictorial released on this day, Han So-hee captured attention with her perfect visuals, showing off her unique chic charm, urban charm, and innocent charm.
Above all, the missing piercings on Han Sohee's face attract attention. Last September, Han So-hee attracted attention by wearing two piercings under one eye and three piercings under one lip.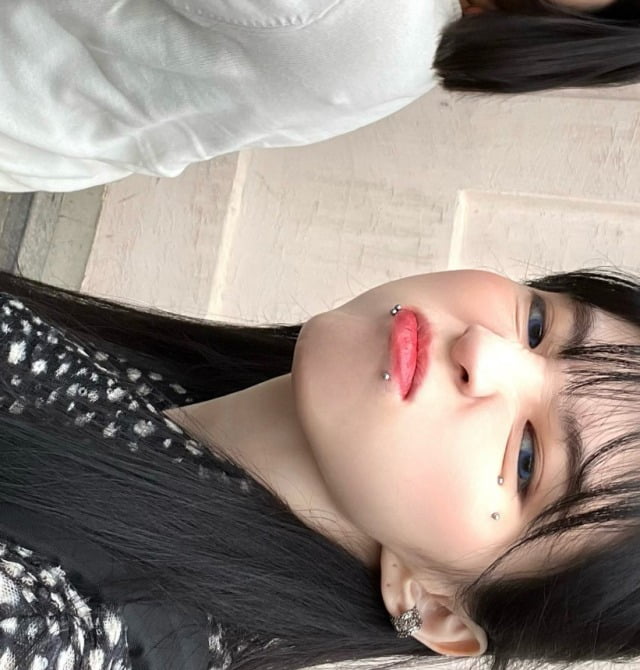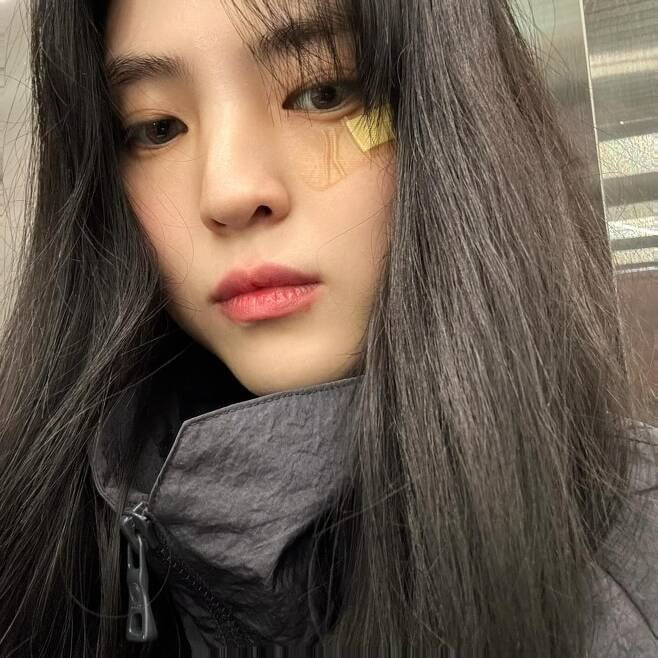 At the time, Han So-hee said, "When the time comes to work, you can just skip it. It is said that scars will remain if left on for a long period of time, but it seems that the scars will have to be removed by other physical methods. "I'm not worried about scars yet," he said.
Recently, she posted a recent photo of herself with a bandage under her eye and all piercings removed.
Han So-hee is scheduled to appear in Netflix's 'Gyeongseong Creature', which is scheduled to air in December.
Taeyuna, Ten Asia Reporter youyou@tenasia.co.kr