ENTERTAINMENT
'October Bride' Cha Chung-hwa, wedding photos revealed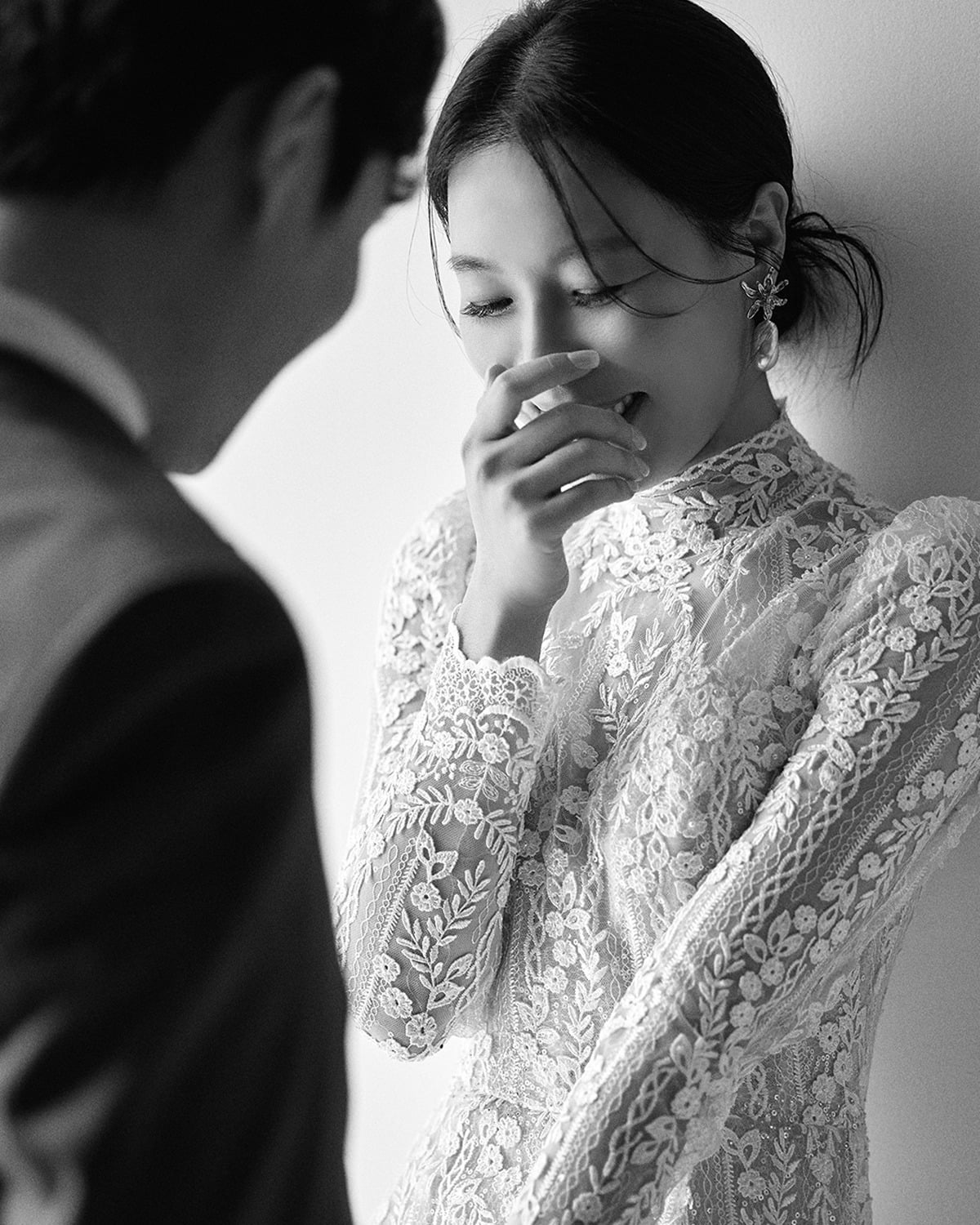 Actor Cha Chung-hwa celebrates his 100th anniversary today (27th).
Cha Chung-hwa rings the wedding bell somewhere in Seoul on this day. The wedding on this day will be a private ceremony with only family and close acquaintances invited.
The news of Cha Cheong-hwa's marriage was announced on the 11th. The two had been acquaintances for a long time, but developed feelings for each other and developed into a romantic relationship, which came to fruition in October.
IOK Company, the agency, said, "Please give lots of blessings to Cha Chung-hwa as she prepares for a new start. Cha Chung-hwa, who always acts with sincerity, plans to repay her with good acting in the future as an actress, so please give us a lot of support and interest," she said, releasing the wedding pictorial.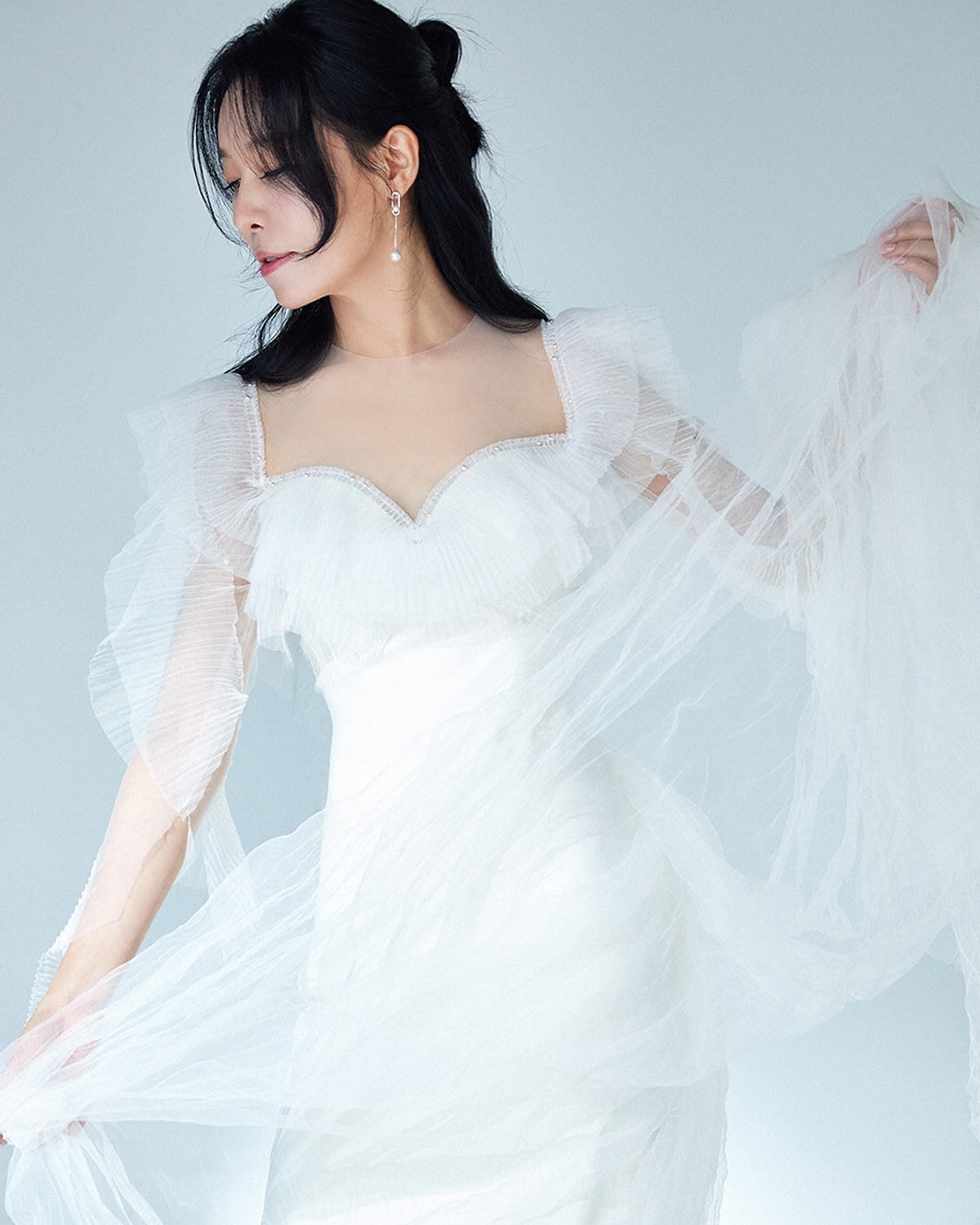 In the released wedding pictorial, Cha Chung-hwa catches the eye by showing off her elegant figure in a pure white wedding dress. In particular, Cha Cheong-hwa's solo photo in black and white gives off a unique atmosphere. Also, the photo of Cha Chung-hwa smiling shyly in front of her prospective spouse makes even the viewers smile.
Cha Chung-hwa debuted in 2005 with the play 'Back Alley Story'. Afterwards, 'Harmony', 'Train to Busan', 'Hotel Del Luna', 'Crash Landing on You', 'Queen of Iron Man', 'Seaside Village Cha Cha Cha', 'Season of the Kokdu', 'Please Take Care of This Life', 'The Thief: The Sound of the Sword' He played an active role as a scene stealer in various works such as '.
Taeyuna, Ten Asia Reporter youyou@tenasia.co.kr