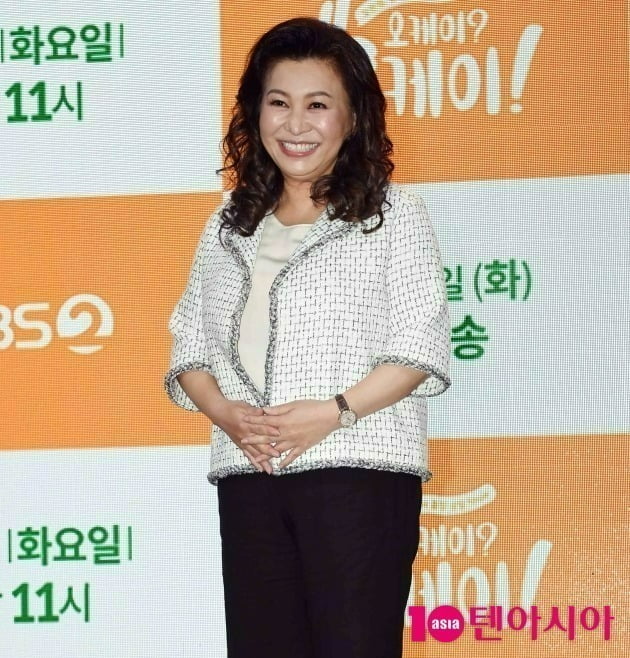 Director Ha Jeong-hoon, a pediatrician and author of 'Pipo Pipo 119 Pediatrics', criticized the 'Golden Parenting Method' and criticized the 'Oh Eun-young's Golden Child' program for gaslighting the entire nation.
Director Ha Jeong-hoon said in an interview with the JoongAng Ilbo published on the 25th, "The problem with the 'My Golden Child' program is that it instills the perception that 'parenting is difficult.' "In fact, I think the entire nation is being gaslighted (psychologically controlled)," he said.
"It is in the same context that the Low Birth Rate and Aging Society Committee pointed out earlier this month that this program does not help overcome the low birth rate. "In fact, if you have the basics, parenting can be much easier," he added.
Regarding Dr. Oh Eun-young's 'solution parenting', he said, "Solution parenting itself is not the problem. It is necessary for children who have problems with mental development. However, the problem is that everyone follows the method that works for some children. "It would be nice if broadcasts that deal with solution parenting include a warning saying, 'Do not apply this parenting method to ordinary children,'" he said.
On the 5th, the Low Birth Rate and Aging Society Committee held a meeting on the topic of 'Change in perception of marriage and childbirth and the role of the media', and said that the so-called 'Golden Ritual Program' is an obstacle to overcoming low birth rate by spreading negative perceptions about marriage and childbirth. It has been pointed out that there is.
Taeyuna, Ten Asia Reporter youyou@tenasia.co.kr