ENTERTAINMENT
Paik Jong-won, who is trying to revive local festivals, is receiving complaints from nearby merchants.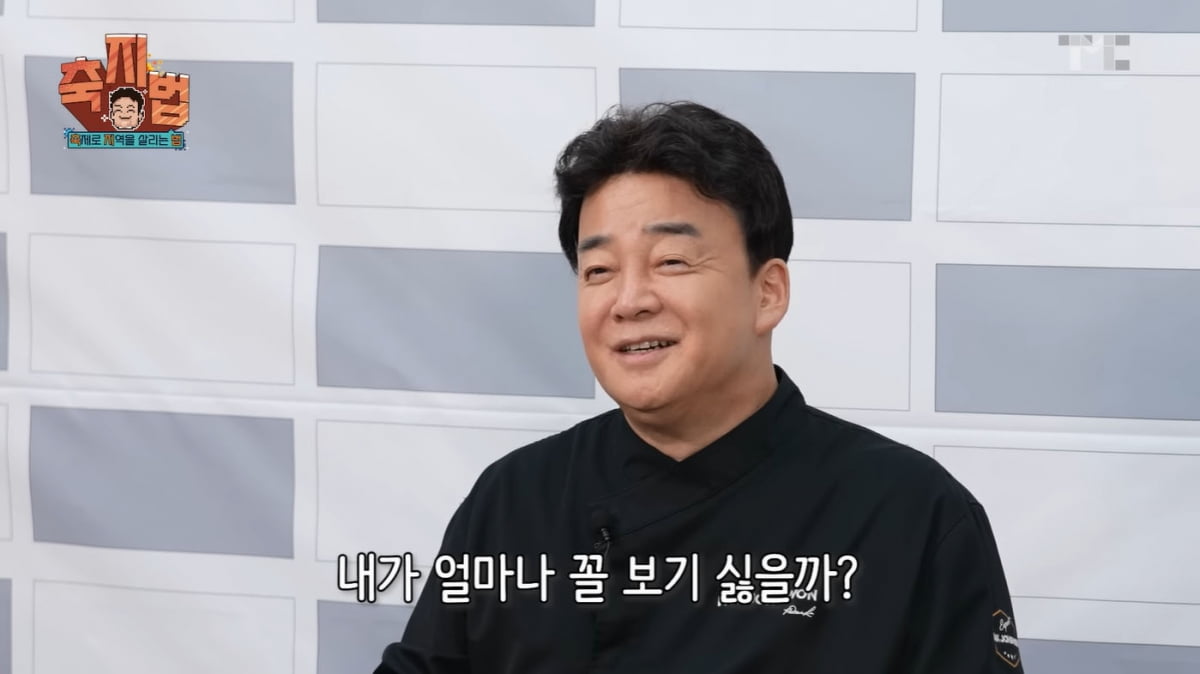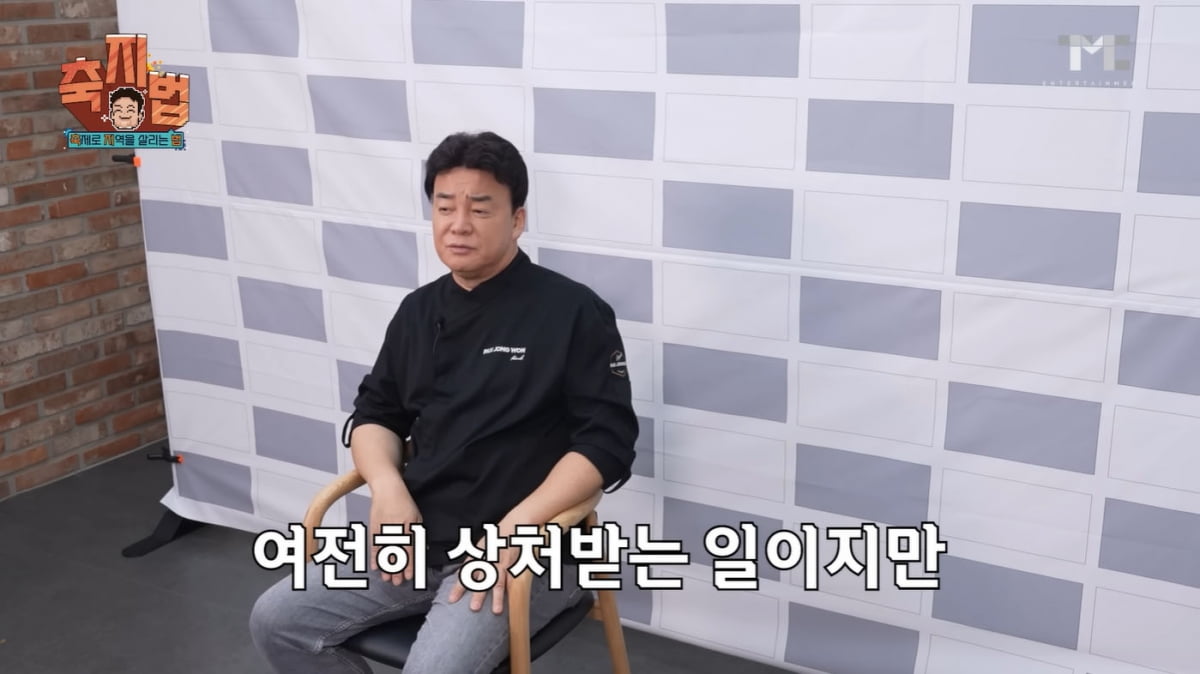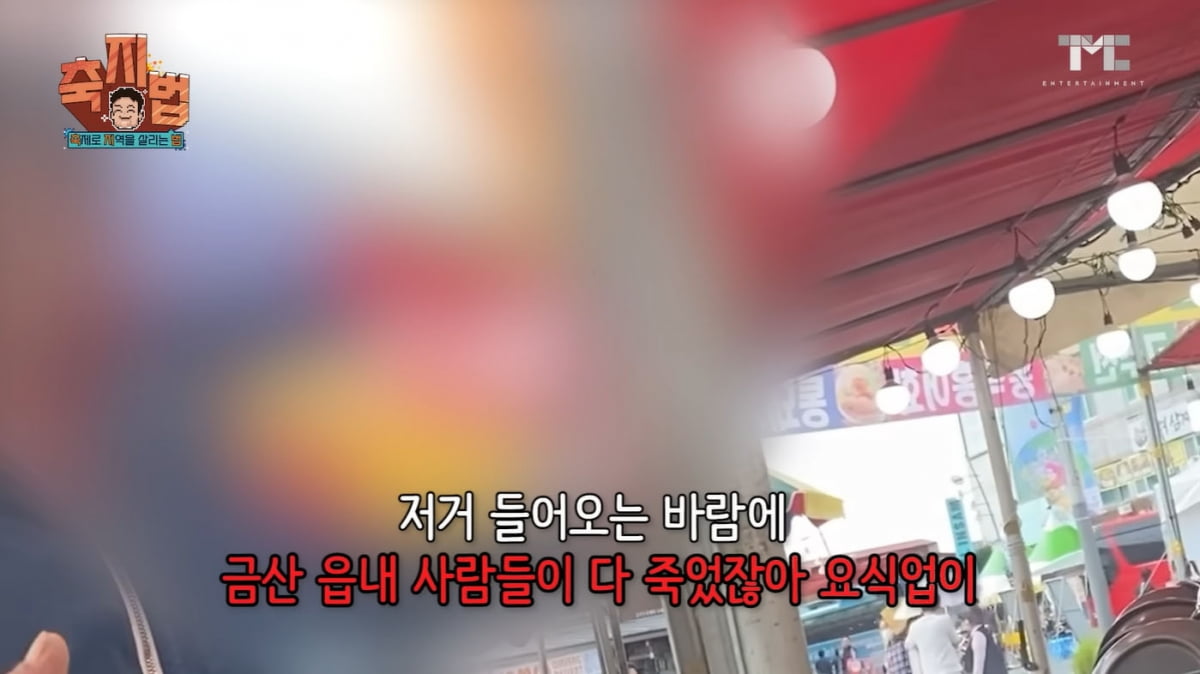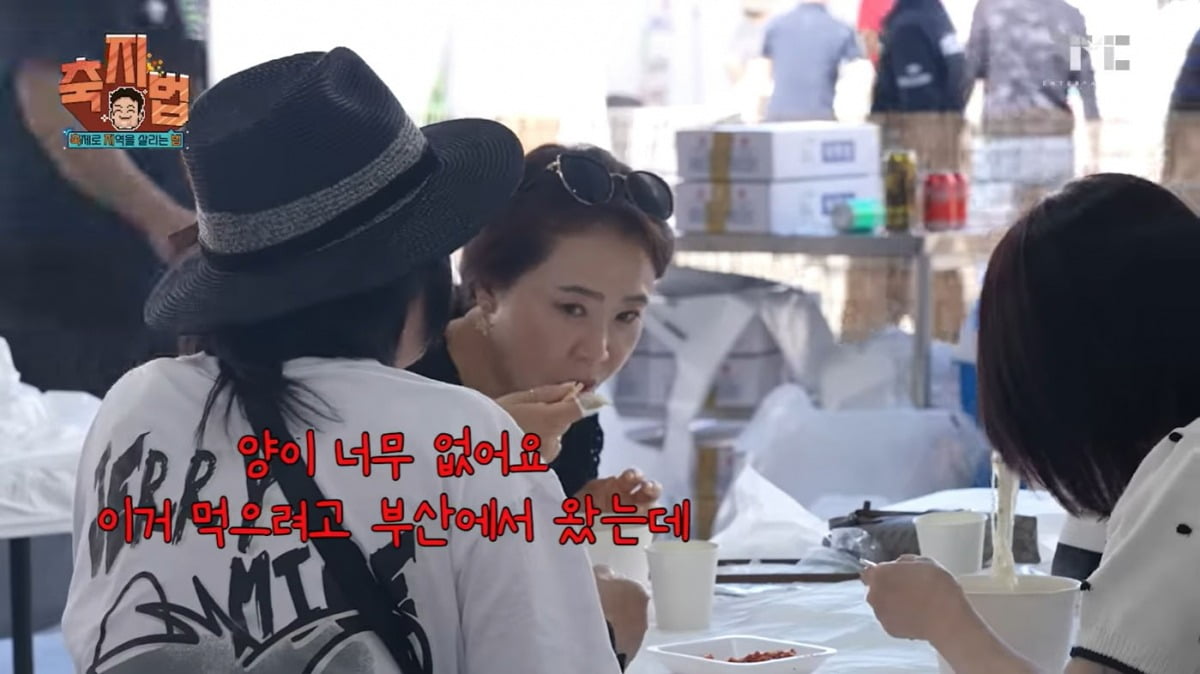 Paik Jong-won, who set out to revive the local festival, expressed his stress over the complaints of nearby merchants.
On Paik Jong-won's YouTube channel on the 23rd, '[Chukjibeop EP.7_Geumsan World Ginseng Festival] Successful debut of the K-ginseng menu?! A video was posted saying, 'I'm doing cardiopulmonary resuscitation at the festival.'
Paik Jong-won decided to participate in part of the food zone at the Geumsan World Ginseng Festival as part of revitalizing the local commercial district. Paik Jong-won personally inspected the site as usual and listened to the stories of the festival participants.
Customers poured out favorable reviews, such as "You can sell fried food at a rest area," "The soup is amazing," and "It's really cheap." 1 hour after opening. The long line extended beyond the booth and even took over the street. Waiting times got longer, and customers began to complain about late orders and out of stock items. In contrast to the positive reviews about the taste of the food, there were also complaints that the portion size was generally small. Fortunately, the complaints were well received and resolved.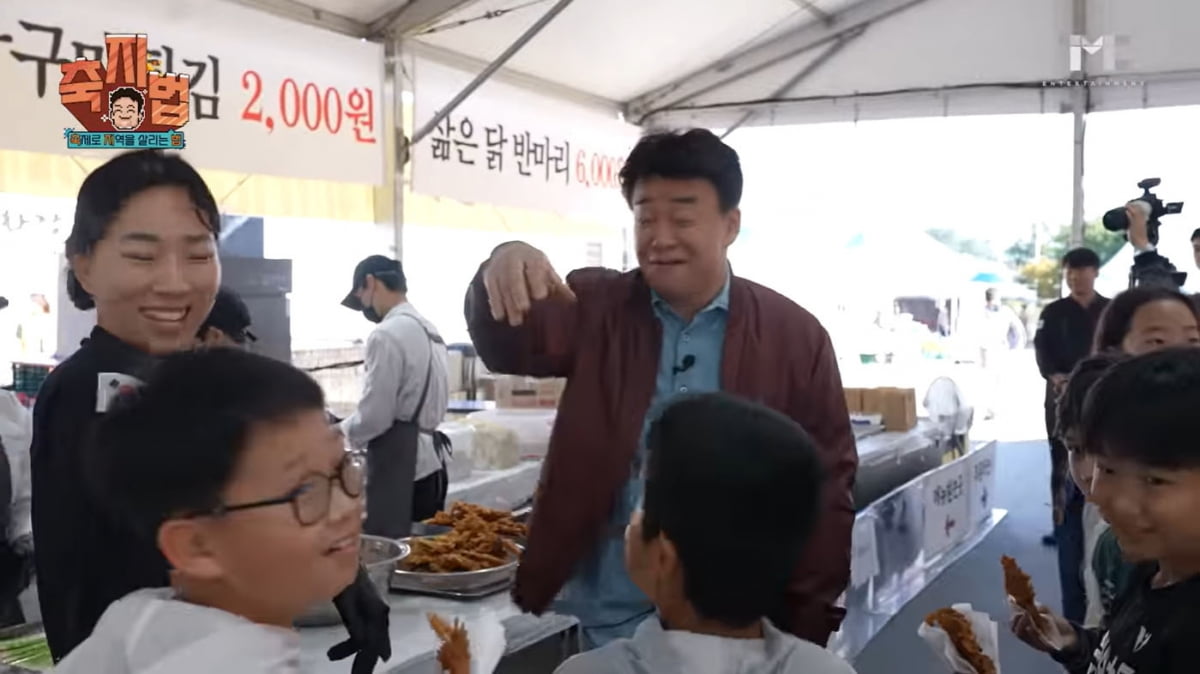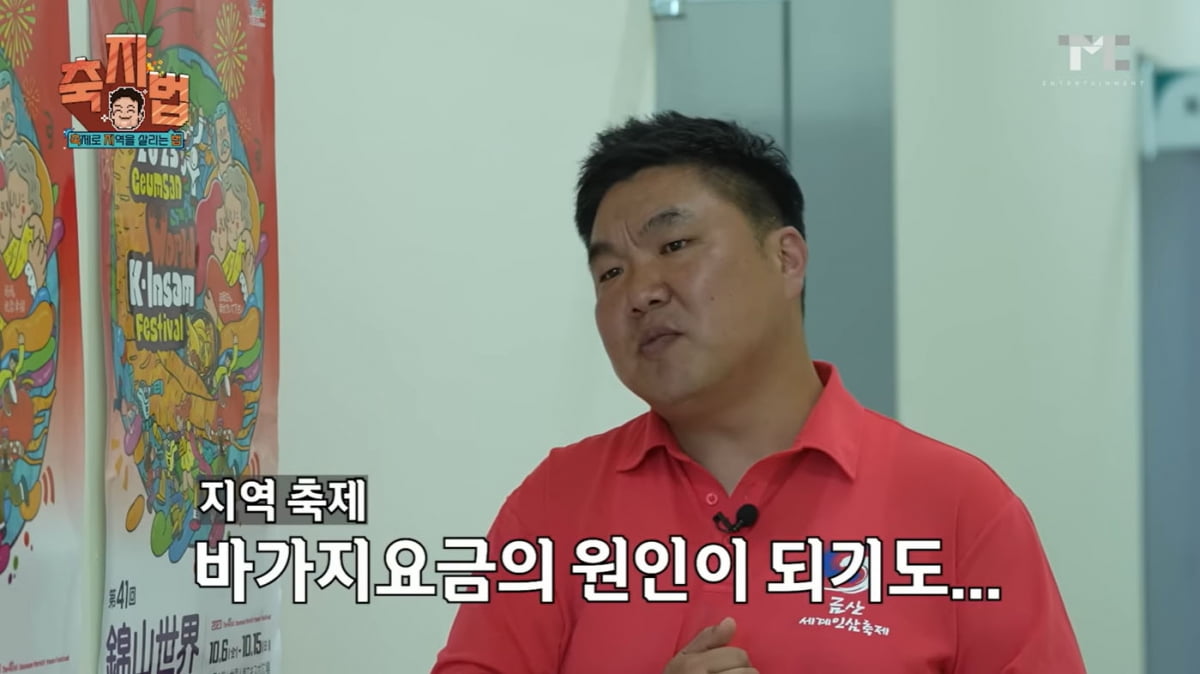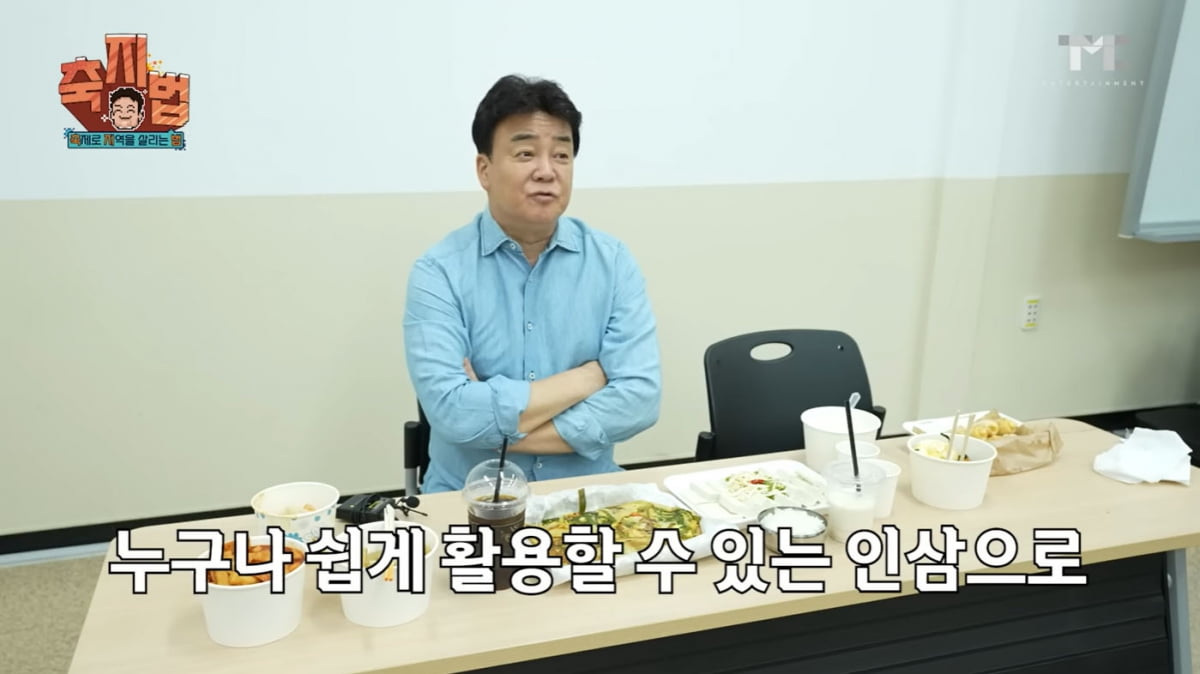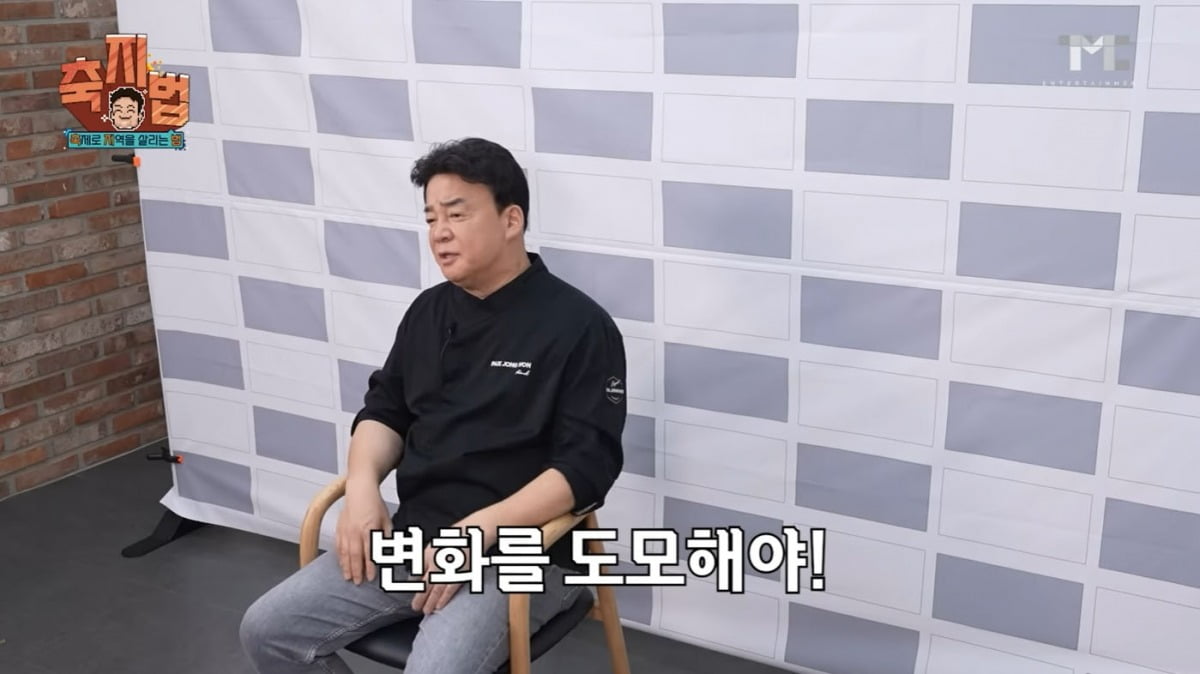 But this time, merchants began to complain. Merchants said, "Someone who makes a lot of money should come here and serve," "All the people who work here are dead," "Paik Jong-won is the problem. We should live together, but if only one side is saved, everyone else next to him will die." People complained, such as "People flocked there because of the Paik Jong-won sign," "Paik Jong-won Food, all the merchants went out of business because of that," and "The people's restaurant business in Geumsan town died because that came in. What did they do with the county governor?"
Paik Jong-won confessed his inner feelings, saying, "The reason I sleep well these days is because I sleep well when I'm criticized. I think I must have been criticized somewhere. They'll say that's the culprit. How much I hate it. It hurts me too." He then emphasized, "But doesn't someone have to do it?"
There was also an issue of exorbitant prices at the festival. In relation to this, an official of the Geumsan Festival Tourism Foundation explained, "The area outside the festival site is private land. Separate contracts have been made for the private land with foreign merchants. There are no price tags. We try to block it if possible, but it is not easy because it is private land." He also said, "It varies greatly, but it seems to be over 10 million won," and that the expensive seat rent is the cause of the exorbitant prices.
.
Paik Jong-won said, "I feel sorry for the overseas merchants. For those merchants, you could say it's just one year of farming." He emphasized, "Still, I think that if we don't change it while the festival is still alive, it will be ignored."
Kim Ji-won, Ten Asia reporter bella@tenasia.co.kr