ENTERTAINMENT
Nam Tae-hyun and Seo Min-jae for 'using Philopon', first trial indicted without detention on October 19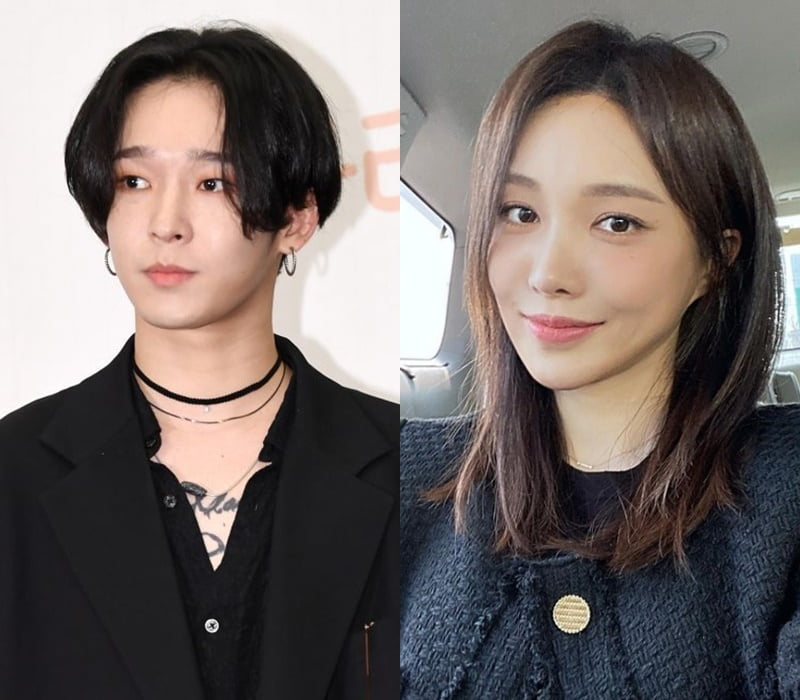 The first trial will be held for singer Nam Tae-hyun and broadcaster Seo Min-jae, who were indicted without detention on charges of using Philopon.
On the morning of the 19th, Criminal Division 7 of the Seoul Western District Court will hold the first trial for Nam Tae-hyun and Seo Min-jae on charges of violating the law on drug management.
The two are suspected of purchasing methamphetamine through SNS in August of last year and taking the drug together. Nam Tae-hyun was also accused of taking Philopon alone in December of last year.
It was revealed that they had taken drugs through self-destruction rather than detection by investigative agencies. Last year, Seo Min-jae created controversy by posting and deleting posts on his Instagram account such as 'Nam Tae-hyun's Philopon Box' and 'There is a used syringe in the cabinet of a secret company', and was investigated by the police.
The police applied for a warrant for their arrest once in May, but the court dismissed it, saying, "It is difficult to say that the residence is constant and there is a risk of destruction of evidence and escape. At this stage, arrest appears to be an excessive restriction on the right to defense." Afterwards, last August, the 3rd Criminal Division of the Seoul Western District Prosecutors' Office indicted the two without detention.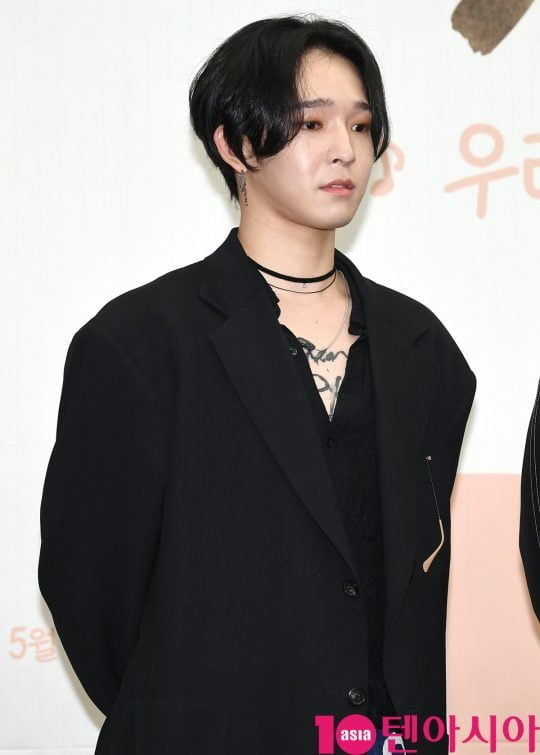 The prosecution said, "The two confessed to all charges of purchasing and administering Philopon," and Nam Tae-hyun had a strong will to abstain from drugs by voluntarily entering a rehabilitation facility and appearing on broadcasts to publicize the dangers of drugs. Seo Min-jae is a first-time offender and actively cooperated with the investigation. This was stated as the reason for non-detention.
Nam Tae-hyun debuted as a member of YG Entertainment's group Winner in 2014 and left the group two years later. Afterwards, he left YG and worked in the band South Club. After being accused of drug use, he said on his channel, "He is a scumbag who has a serious history with women, pushes her to do music, drinks, and even uses drugs. "I feel unfavorable even when I look at myself," he said, adding, "I have entered Incheon Dark and am recovering diligently," and revealed that he is receiving treatment at a rehabilitation center. He said, "I did something reprehensible, I did something wrong, and I lived a wrong life. He expressed his determination, saying, "I will recover and show you that I can live well again."
Seo Min-jae graduated from an engineering school and has worked as a female mechanic at Hyundai Motor Company. He made his face known by appearing on Channel A's dating entertainment program 'Heart Signal 3'.
Taeyuna, Ten Asia Reporter youyou@tenasia.co.kr